The day is finally here - we are extremely excited to announce the beta launch of our new service, HiveBit.io!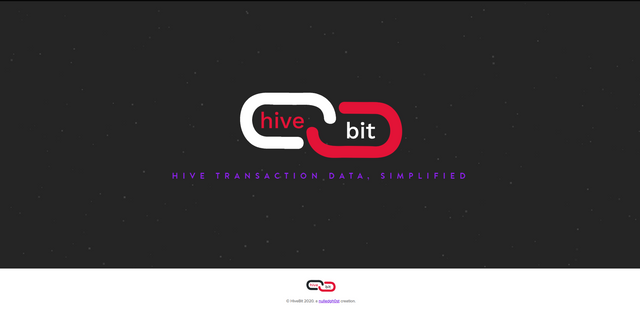 @HiveBit was created to solve a problem I personally faced - when accounting and importing my crypto transactions from various exchanges, wallets, etc into my portfolio + tax software (I use Koinly and CoinTracker, personally), I noticed that there was 0 support for Hive.
I reached out to them, and both services expressed very little interest in adding support for Hive - only if the community demanded it, essentially.
So I decided to take matters into my own hands. Working alongside @rishi556, we've put together a service that now allows you to export your ENTIRE Hive account transaction history in seconds.
It is the first dApp in the @HiveHustlers ecosystem that will utilize $HUSTLER tokens as well!
HiveBit displays a variety of transaction information including:
Date
Amount Received
Currency Received
Amount Sent
Currency Sent
"Description" aka transaction memo (if any exists)
USD Value of the transaction
Currently, the way our CSV is formatted, it's importing into Koinly.io perfectly - we're working on formatting it for CoinTracker.io as well. (simply a matter of tweaking the headers slightly).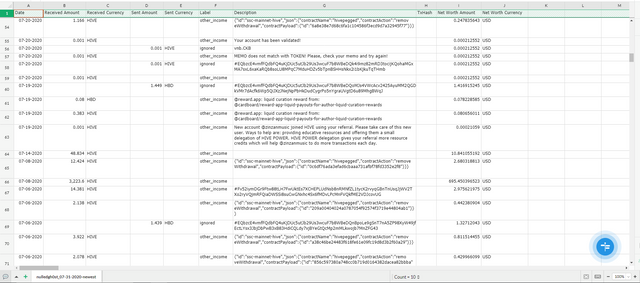 The current system developed was able to export the entire transaction history for the @nulledgh0st account in 4 seconds - 647 transactions in total.
We've tested this on the @Bittrex account, and it took a total of 11 seconds to pull EVERYTHING. @Blocktrades account took a total of 68 seconds.
This service is absolutely FREE for the Hive community.
We will, however, be offering a premium feature/service soon, that will accept Hive/HBD/$HUSTLER as payment. This will allow you to have API access so that you can connect + sync with your external services - removing the need to manually export/import your data as it changes.
Pricing for the premium service will be established soon - all funds earned from advertising/BAT donations/and premium subscriptions will be used to pay for dev/server costs, and anything extra will be used towards our @HiveHustlers $HUSTLER token buyback + burn program!
Here are some shots of how this looks when imported into Koinly.io: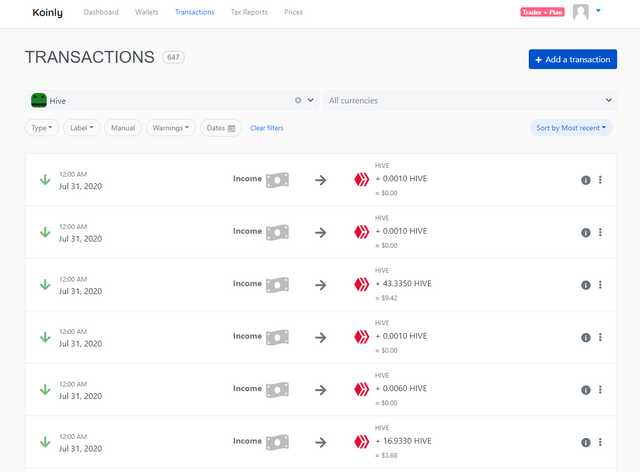 We are still debugging some things - it's not 100% perfect yet, however, we wanted to open up our "beta" to the first 75 people that wish to participate - if you'd like to obtain a CSV file with your account transaction data for yourself, simply visit our website and fill out the form (2 questions - Hive username, and email address to where we can send your exported CSV).
Please allow us 48 hours to send out your data exports - we are working through this manually at the moment in addition to building out the final site template (our current website is only temporary).
Also, it's extremely important to note: THIS SERVICE IS ONLY COMPATIBLE WITH HF23 DATA. This will NOT pull in ANY steem data on your account.
Massive shoutout to @Rishi556 for all of the hard work and time he's put in on this so far - definitely give him a follow and show some love!
Also, be sure to follow the @HiveBit account for future updates - and join the @HiveHustlers community while you're at it 😎