---
In this video I have decided to share with you some of my experience in running 2 websites two decades ago... Yes, it was a long time ago, but some of the lessons that I have learned were very valuable for my future ventures...
As a teenager, I was all into super-cars, racing and stuff (as probably every boy at that time... lol...), and wallpapers were very popular at that time, so I have created a website in that niche... Google Adsense was just starting in those days, so clicks on ads were just crazy... You could see click around 50c almost regularly...
And, you have OTHER options to monetize your website traffic at those moments! Which is hard to believe today... And the reason why it is like that now was happening in those years... Google was buying all that worth something and the empire was getting bigger and bigger... I remember when they took over YouTube, and all the other companies couldn't keep that pace...
Google Adsense took over the majority of the industry, and of course, publisher earning went down the cliff, while advertisers' costs went up... Oh, yes... There are still adults that believe in Santa Claus and the 60%-40% publisher earnings split... lol...
Long story short, whatever I have done, it didn't change anything... + my niche was half-dying, so long story short... that website was doomed :)
My second project was more interesting from many different views... It was a website about Formula 1, and later on, I have added MotoGP and WRC (World Rallye Championship)... It was in my local language, it had news, photos, videos, history data, and forum... Of course, the most valuable thing was the community that was built around the website... Some great people have come and I have made some great friends there...
What was the problem with that one? Check out in the video... :)
Thank you for your valuable time,
~ph~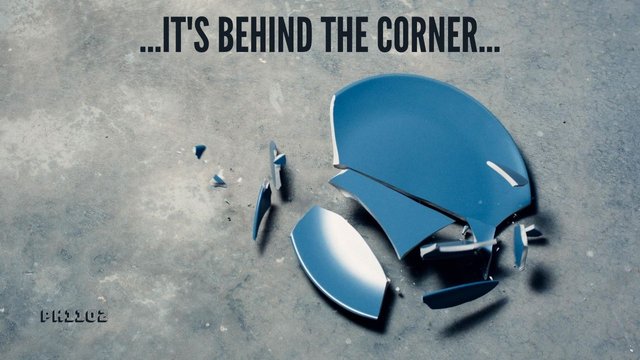 ---
Music in video:
Growing Up by Scott Buckley https://soundcloud.com/scottbuckley
Creative Commons — Attribution 3.0 Unported — CC BY 3.0
---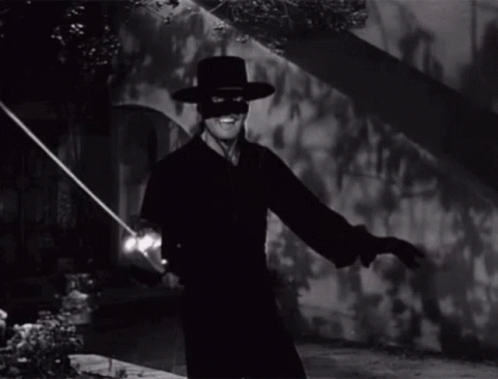 .:. .:. .:. .:. .:. .:. .:. .:. .:. .:. .:. .:. .:. .:. .:. .:. .:. .:. .:. .:. .:. .:. .:. .:. .:.
Don't forget to follow, reblog, and browse my Hivepage to stay connected with all the great stuff!
You can find me on ClickTrackProfit .:. Twitter .:. LBRY
.:. .:. .:. .:. .:. .:. .:. .:. .:. .:. .:. .:. .:. .:. .:. .:. .:. .:. .:. .:. .:. .:. .:. .:. .:.
---
▶️ 3Speak