My first live session on Twitter with @nathanmars.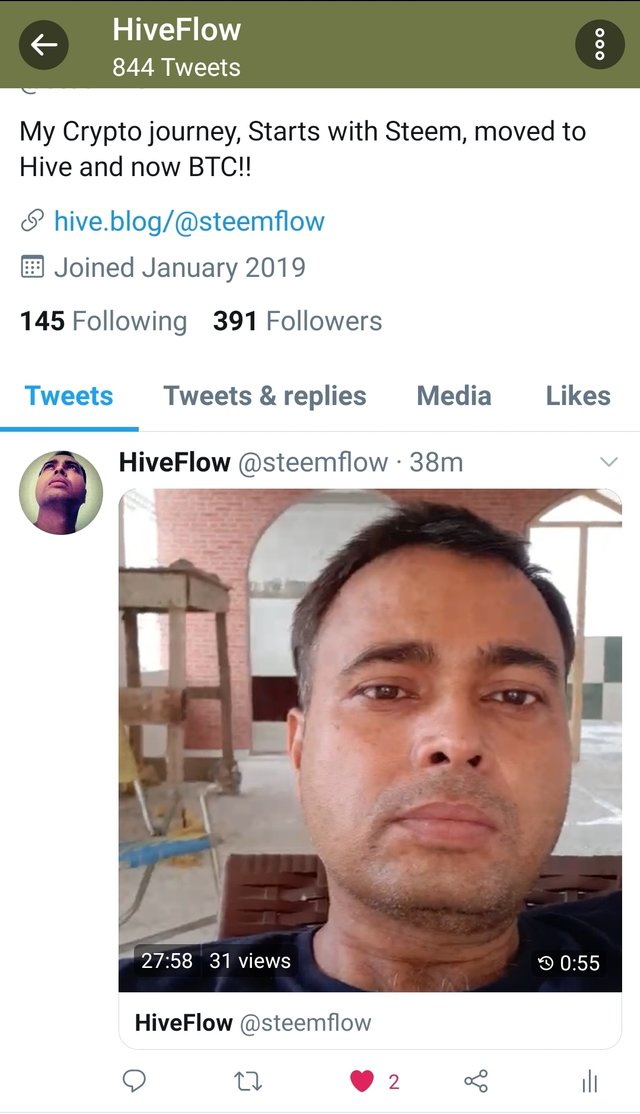 Twitter has been a great way to promote Hive, and when I had my first interaction with Nathan, I could not missed out the opportunity to speak up my mind about Hive and my journey so far.
The interaction went well and concluded after 30 min. Here is a quick link to know about complete conversation.
https://twitter.com/steemflow/status/1290596847774400512?s=19
Such interaction does help us to put more suggestion and clear all doubts about hive blockchain. Feeling quite refreshed to have a conversation after long.
Let us know in case there would be any question or suggestion to make hive a better place.
Peace
Namaste @steemflow