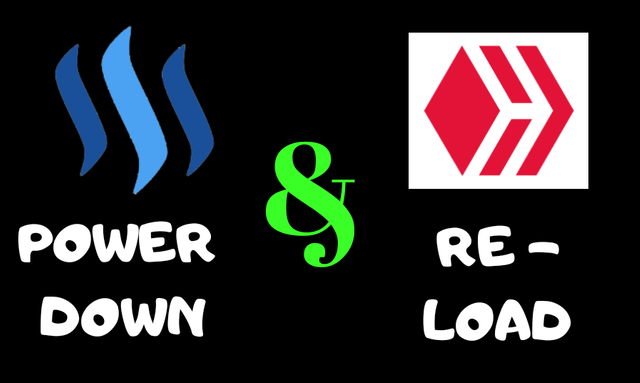 It's been more than week, that I am trying to find my rhythm back and trying to put my foot back on track on Hive. I remember, once I used to make multiple post in a day through different dapps. Here on Hive I still need to figure out few things before, I get my confidence.
I already made my first move towards a full time Hiver , one week ago when I concluded on calling it a day at Steem and did my power down. Today, I received my first instalment of 501 Steem.
![qn06vr.png](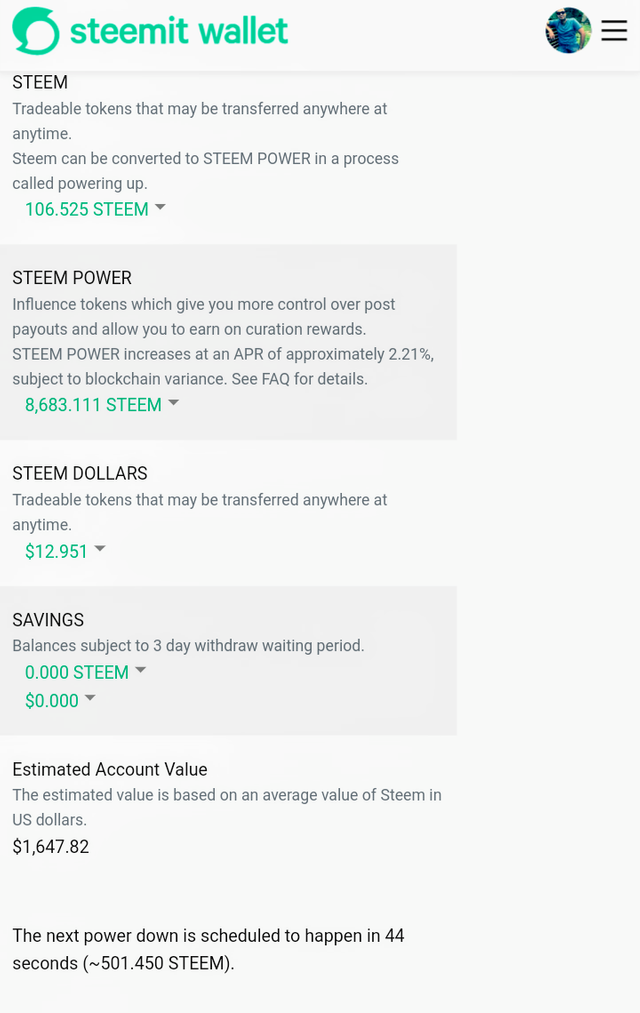 This is the first time,in more than 2 years that I powered down on Steem. Better late than never, Looking at booming Hive, it's better to call it a day. Hope I made the right decision and a good move ahead on Hive Path.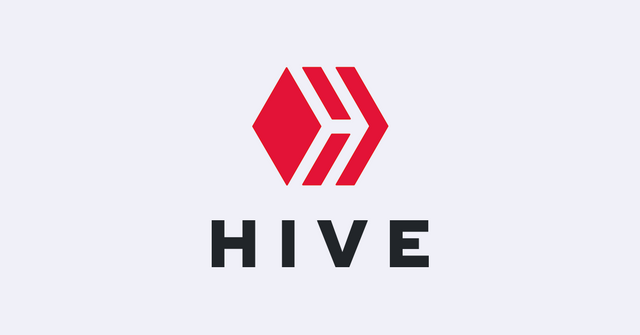 Lately, I was absent from any of two Blockchain (Steem/Hive), due to personal issue. I was not here when Hive forked, causing me a great loss. Most importantly the support that I was getting previously. Now I again try to create a repo to get back what I lost. I know, if I remain regular on this platform, I will get back my love.
Anyhow, I am reloading myself to be active and regular on Hive as much as I can. Through posting, through Curation, or Through Community, Through Engagemeny. I will try to get back my space back same as I had earlier.
Stay Home.....Stay Safe
Namaste @steemflow