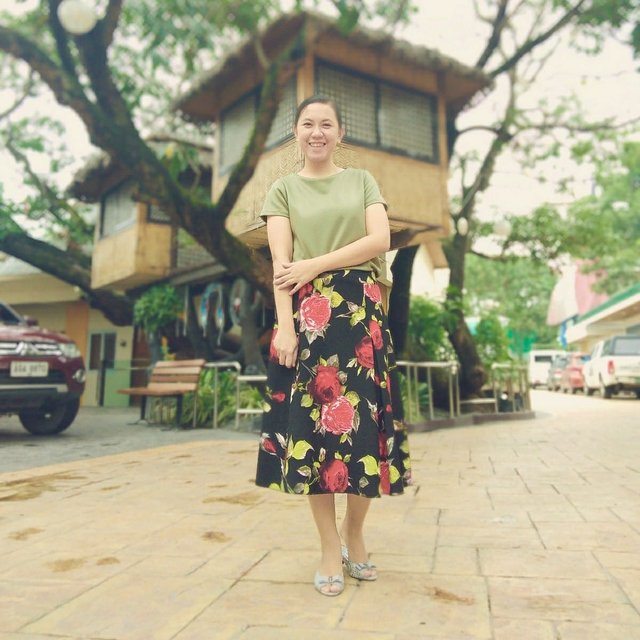 Hello, I am Kath dela Cruz and this is my first post.
I am very happy that I have been invited here on Hive. I am a simple artist who wants to give joy to people through my simple art , that's why I called my page MeekArts. I often do chibi arts and cartoonish styles. You will see some of the people I have CARTOONIZED and CHIBIFIED and I am glad that they really loved my artworks. I hope you guys love them too as they do. Please support me. Thank you very much :)
I was really surprised when UNTV's Serbisyong Bayanihan Segment: Sa "tin 'To, aired this. I was one of the their featured artists.(at 21:17 TRT)
_o.jpg](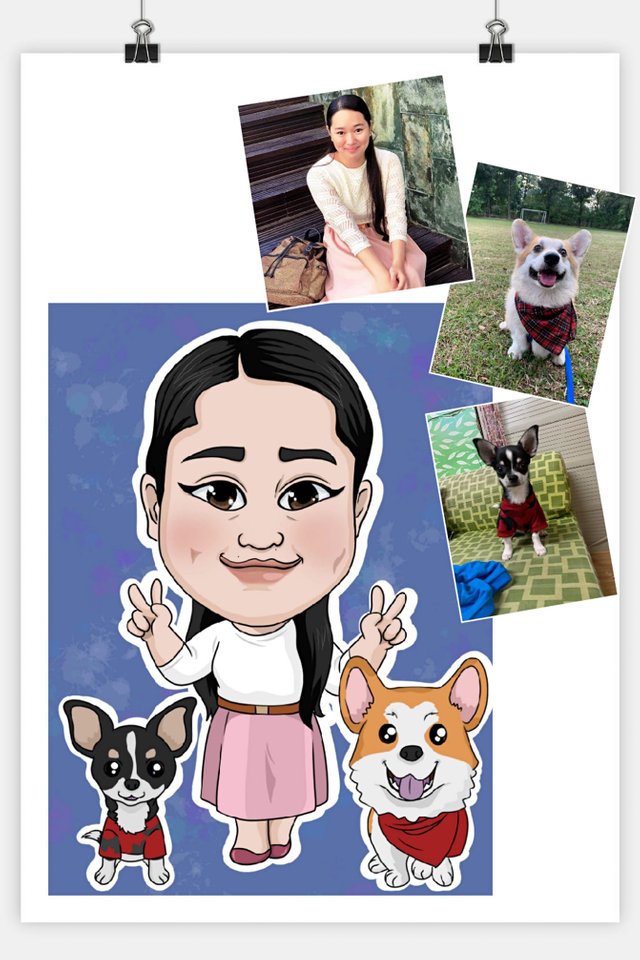 )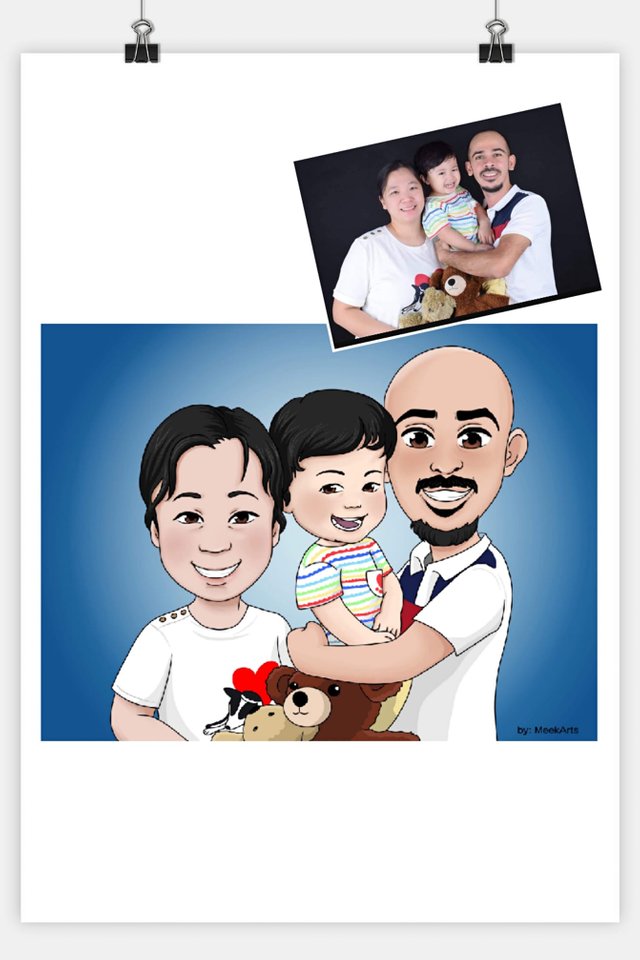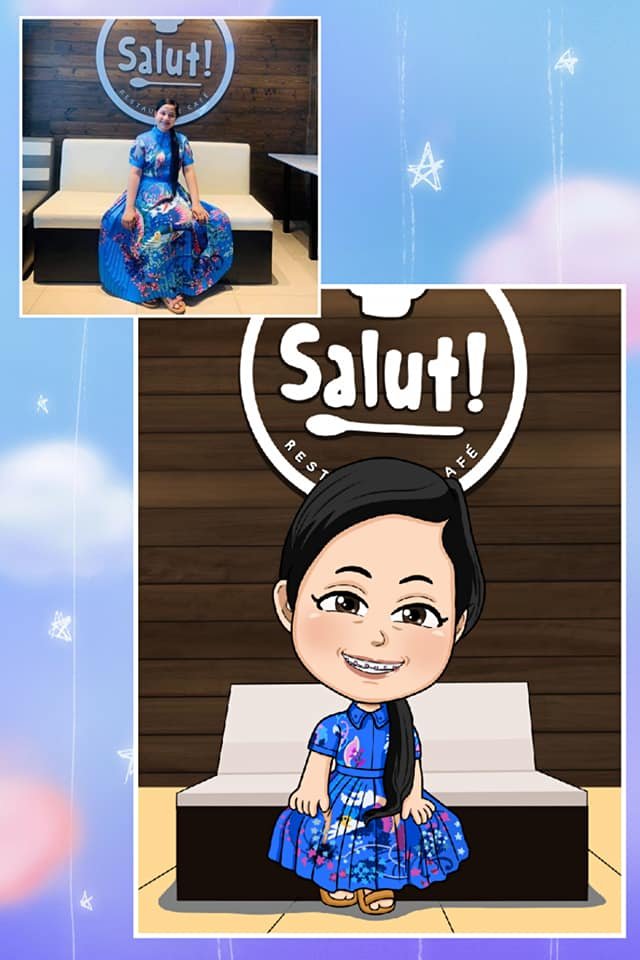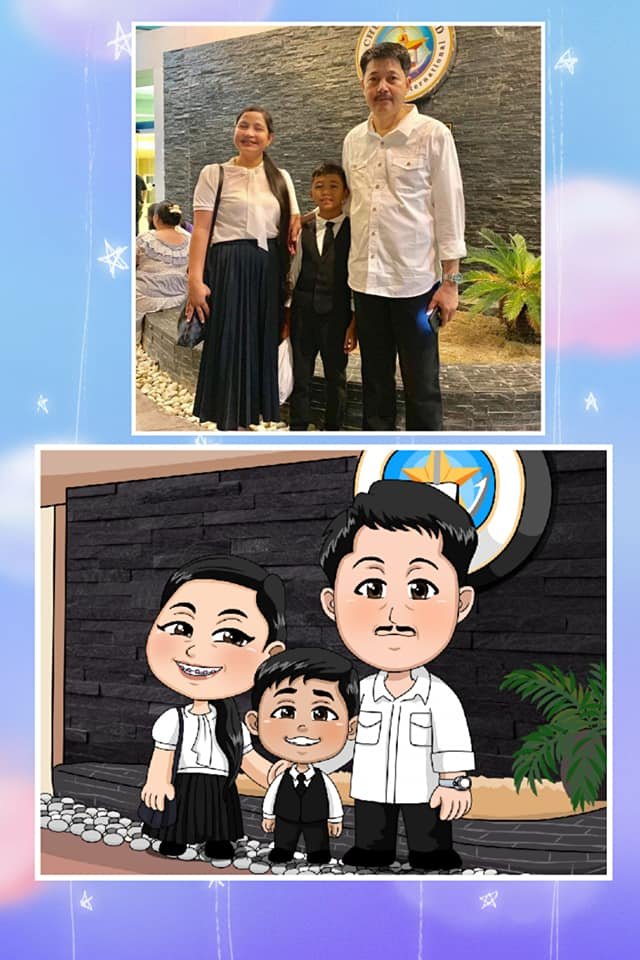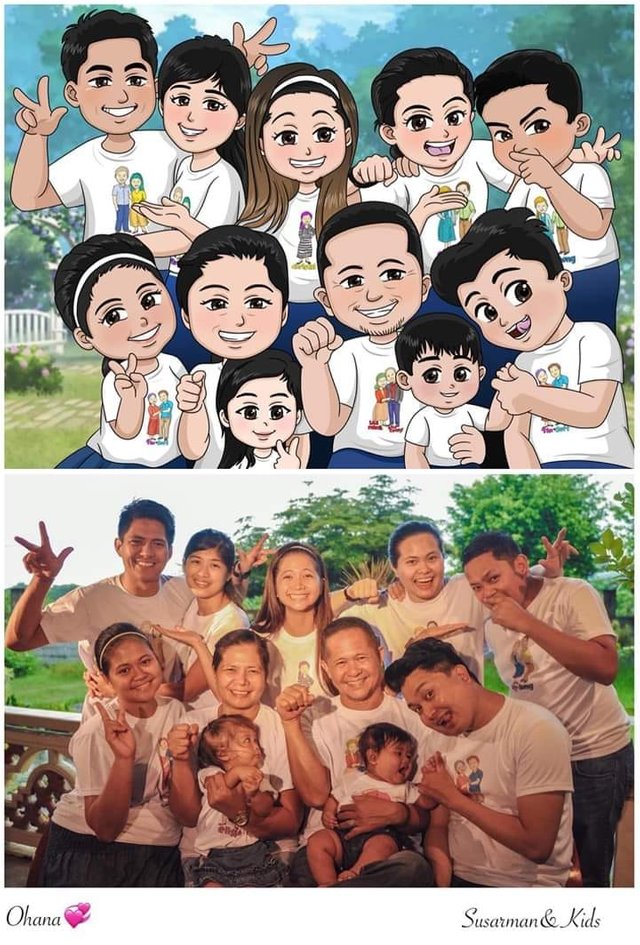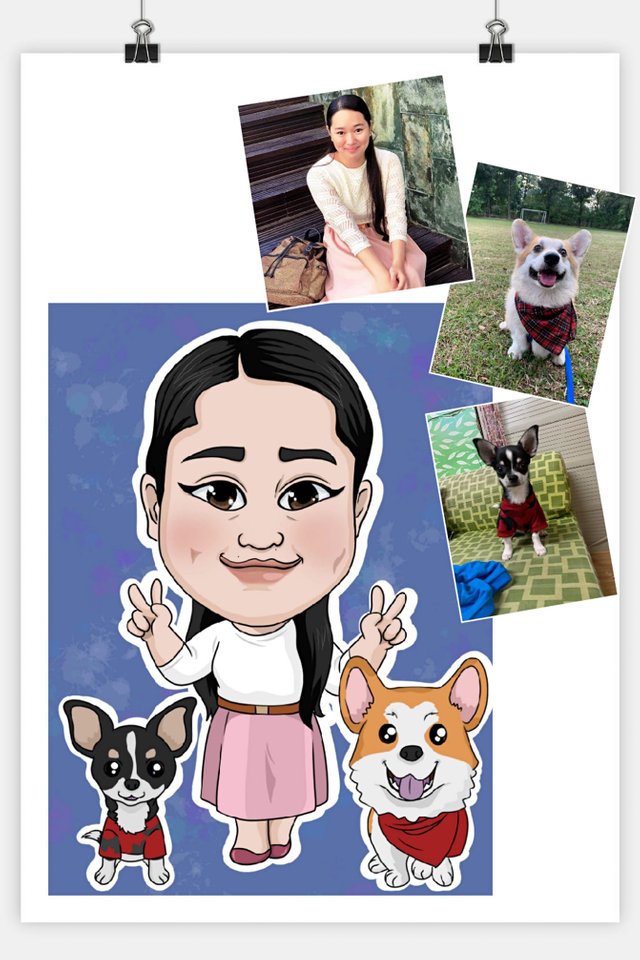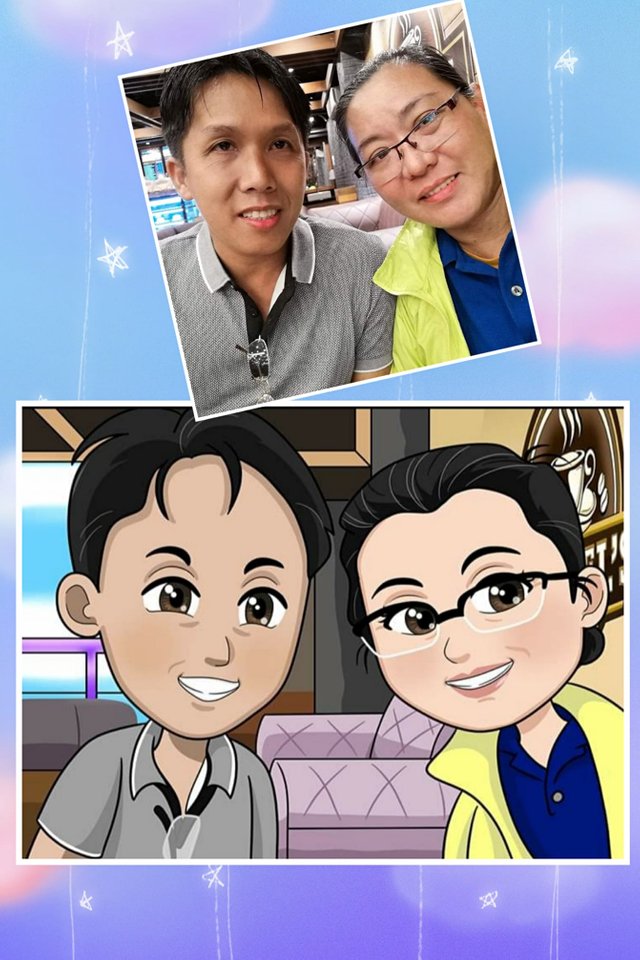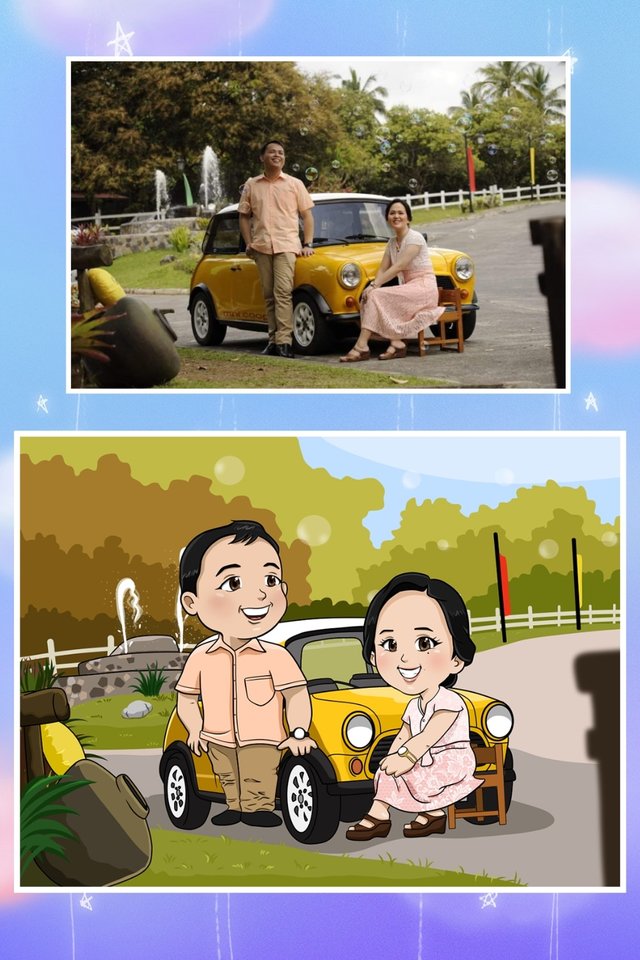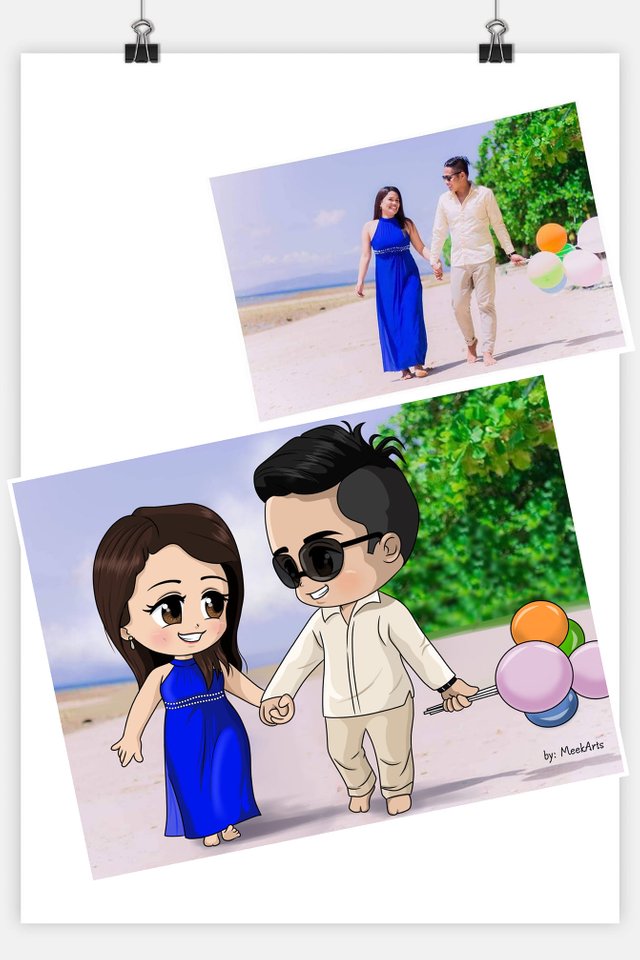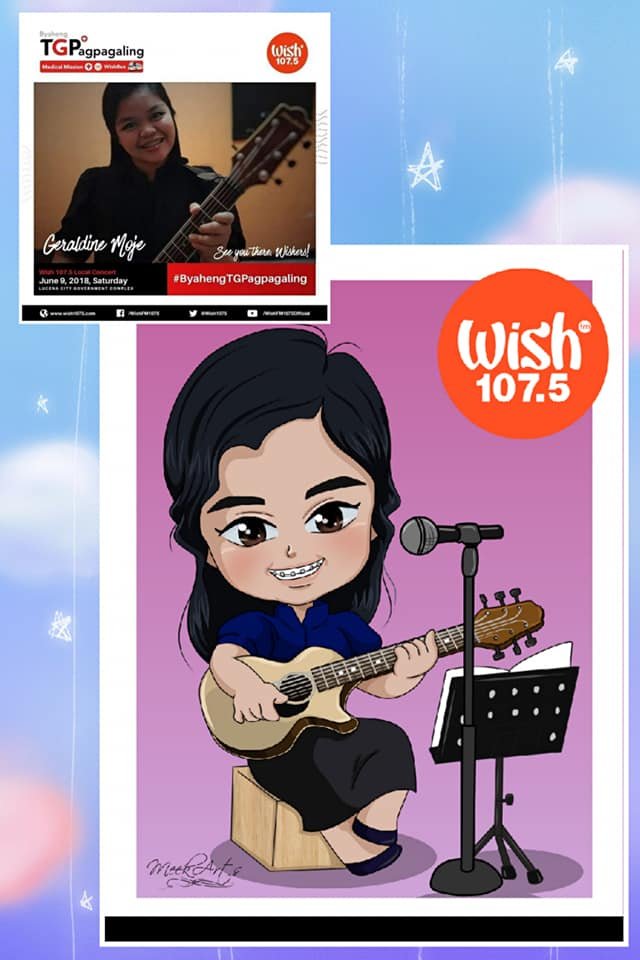 Many people asked me, what is the app I used to edit or convert pictures to make them cartoonized and chibified. I tell them they are not edited, they are all digitally hand-drawn :D
I hope you liked some of my artworks. I'll be posting more soon..
Thanks..