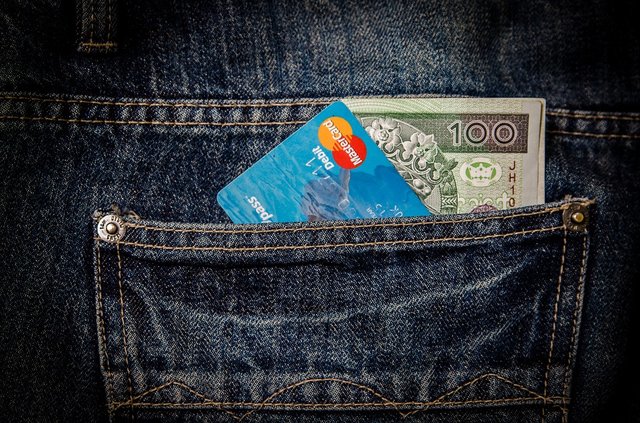 Many stores have adjusted their return policy over the last few weeks,
a number of places simply
are not taking returns right now.
And they also aren't allowing people to try on clothing in change rooms as usual either. So, if you aren't certain about something before buying it then it is probably best to wait until return policies relax a bit before taking that risk.
Some aren't taking it as well as others.
The anger and frustration has prompted some retail workers to speak out, asking for
patience and kindness
right now as businesses try to get back to normal working hours and reopen for business to a larger extent around the country and the world.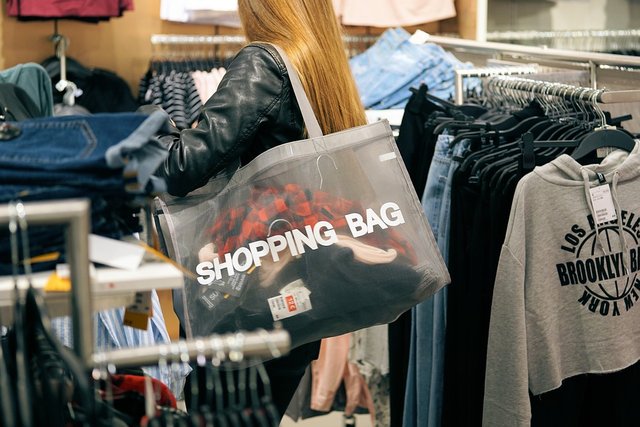 Many places have already increased their operation hours and a number of companies are also hiring like crazy, especially grocery stores and pizza delivery places etc.
As well, for many restaurants and cafes etc, that have managed to be able to weather the storm and are looking to come back, they too might be looking to rehire an entirely new team in many circumstances.
Things might have been reopened, as far as shopping and eating out goes etc, but there are still many changes to expect in the way of barriers and social distancing etc. There are still a variety of difficulties in the way, many restrictions that will keep businesses suffering for some time yet.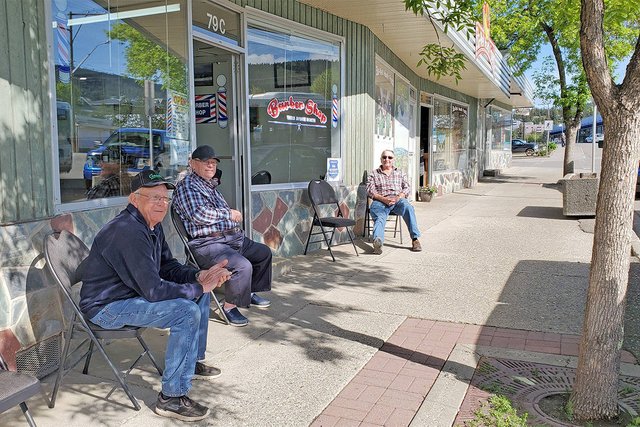 However, from barber shops to golf courses, businesses around the world have been seeing a surge in demand now that people are allowed to return to their usual privileges of engaging in one activity or another.
Who knows how long that might last, if things are reported to get worse, then we might see them bring the hammer down and close everything down once again. If that happens, who knows how many more businesses will be purged as a result.
Pics:
pixabay
pic2