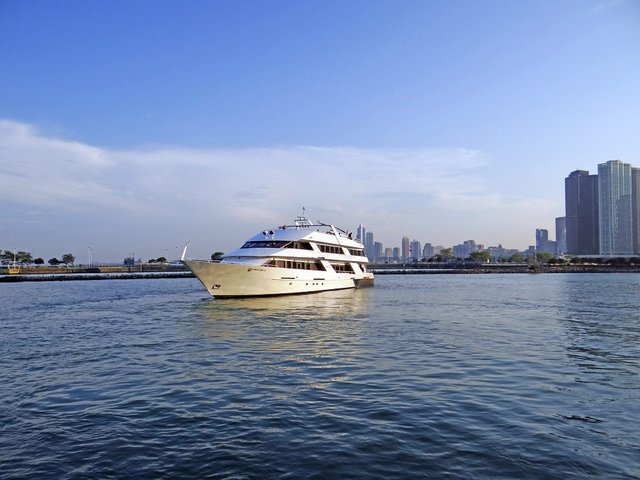 Over the recent Memorial holiday weekend, tour boats that had been providing dinner cruise services in the
San Diego bay area were reportedly
cited by police for violating health code rules by being out on the water.
As a part of the recent phase 2 reopening plan, those dinner cruise operators sought to make the same changes as restaurants and other cafe venues etc, to be able to open to serve those meals again to guests.
But whether or not they can add boating to the mix is another question.
It sounds like there is a bit of confusion with who can do what right now.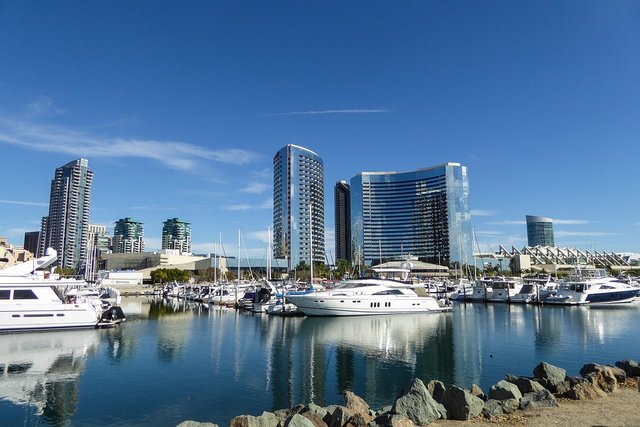 Some charter service
owners have claimed that they are unable
to leave the dock even though the County has insisted that
yes they can
but those leaving still
need to operate around the current dine-in guidelines
.
Despite being cited by the police for the tour, the company still seems to have plans to continue operating as usual.
$1,000 fine and possibly 1 year behind bars
The Harbor police have admitted that they are keeping track of each sail that the tour company conducts and they will be reporting that information to the city attorney's office.
For those that are starting to reopen they will be making a variety of adjustments, including limited capacity and more distancing. But like some have already, there could be confusion with authorities going forward on who can do what. An ironic situation to be in, to be celebrating "your freedom" over the weekend for the Memorial holiday while also being cited for simply going on a peaceful boat cruise where all parties involved were there by their own consent.
For the company that had been cited they could potentially face thousands of dollars in fines, depending on how many tours they go on.
Now that many places are reopening you can expect to likely find a growing number of cruises taking reservations now and starting up again.
Pics:
pixabay