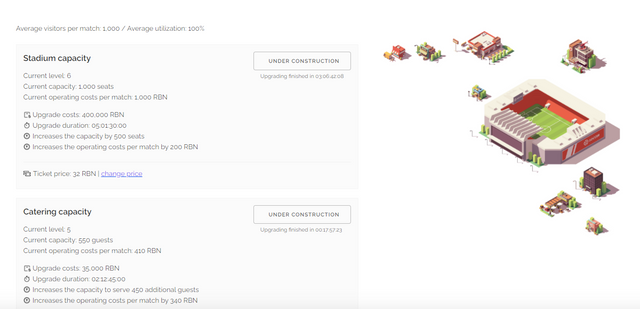 Good news from my team in Season 4
So we managed to get promoted and the plan is to enter League of Champions soon. Therefore I invested more into my infrastructure enhancing stadium, catering and shop capabilities. Great to see how the stats move up in terms of fans - now I need to keep them happy.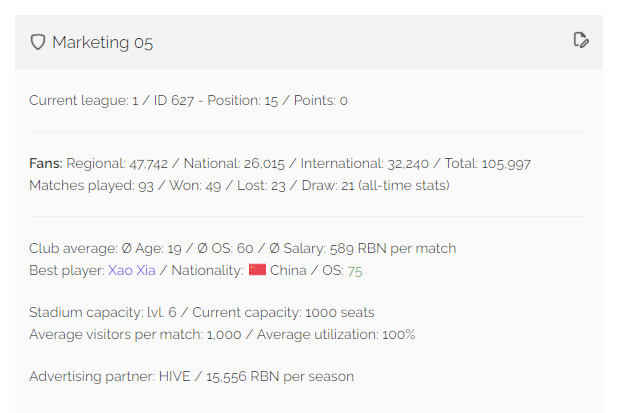 League 1 - got screwed
However to get promoted again is much more difficult as expected - started season 5 with three defeats in a row. Actually I should consider to invest even more into my team. I will not give up too early.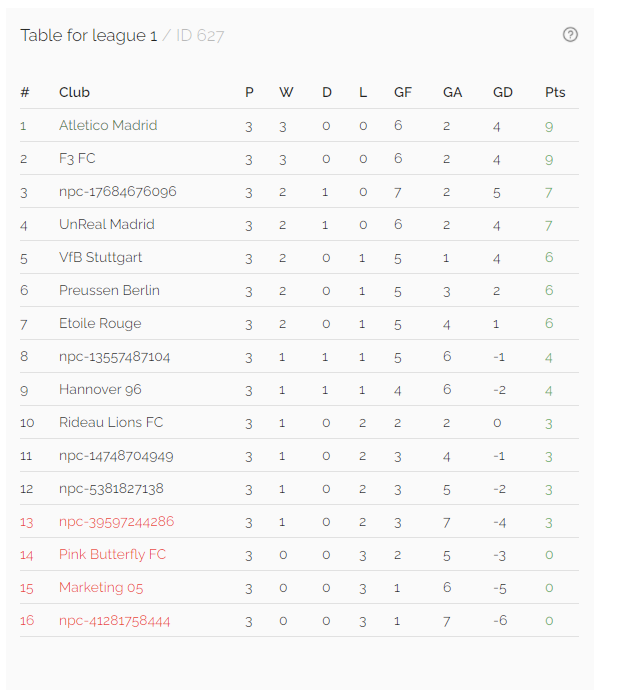 Thanks to the dev team for this great Football Manager Rabona by @rondras and @oliverschmid - to me worth every minute of my time.
If anyone wants to join please feel free to use my link, a win-win as you and me would received 25,000 RBN In-Game Token: https://rabona.io?ref=marketinggeek