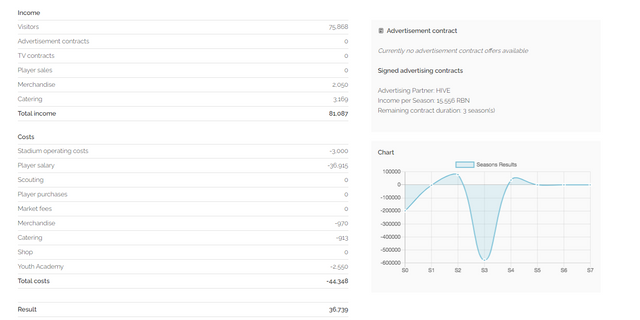 Football as invest or fun?
For me both - last season was much better than expected and I was happy with team performance, not that much on ROI but this might come later in the Game after some seasons - this season i have a positive balance but the blue little curve above tells you i was investing a lot last season, let us hope it pays off soon. I wished I could invest as much as the big boys here but trying to stay modest and make the best with small potential.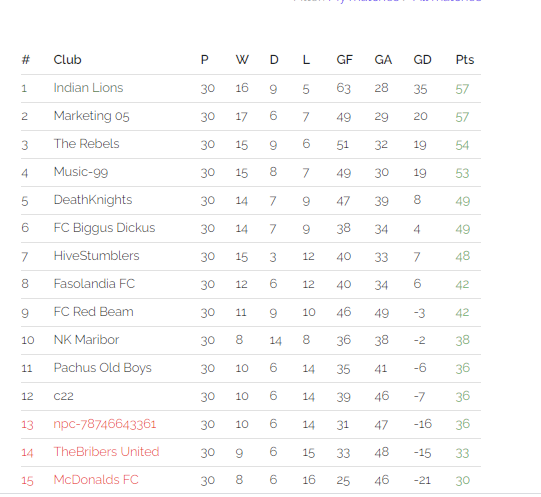 Frustrating to end as second with same points as the promoted team
As you can see I achieved 57 points but only had to stay in league 2 as of goal difference, that is a bit sad but motivate for more this season. Guess my position after 4 matches? You might be right, no. 2 again, same points (and same goal difference) as the leader but 26 matches to go.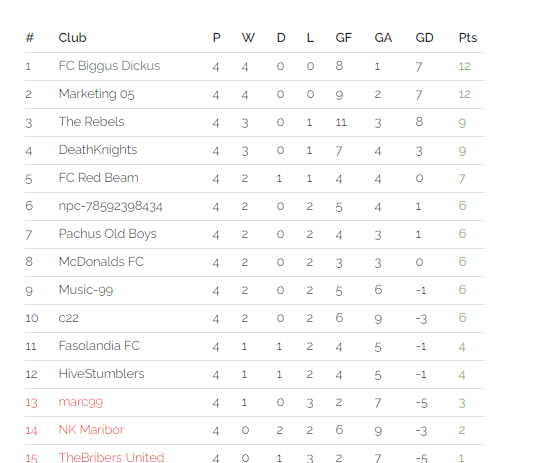 Thanks to the dev team for this great Football Manager Rabona by @rondras and @oliverschmid - to me worth every minute of my time.
If anyone wants to join please feel free to use my link, a win-win as you and me would received 25,000 RBN In-Game Token: https://rabona.io?ref=marketinggeek