Bye bye 👋 CroatiA 🇭🇷!
Hello Yield farming 👩‍🌾 and sleepless nights.
First, some pictures from my trip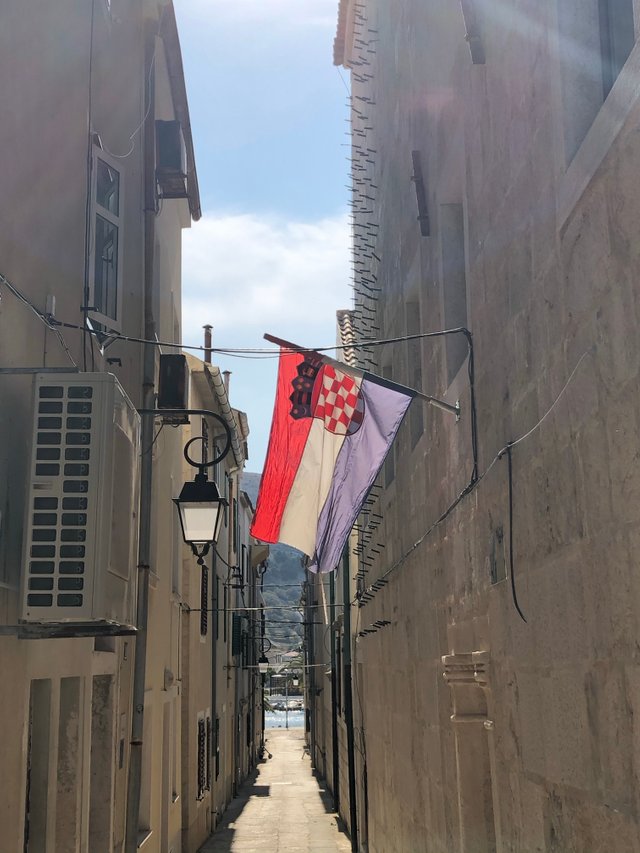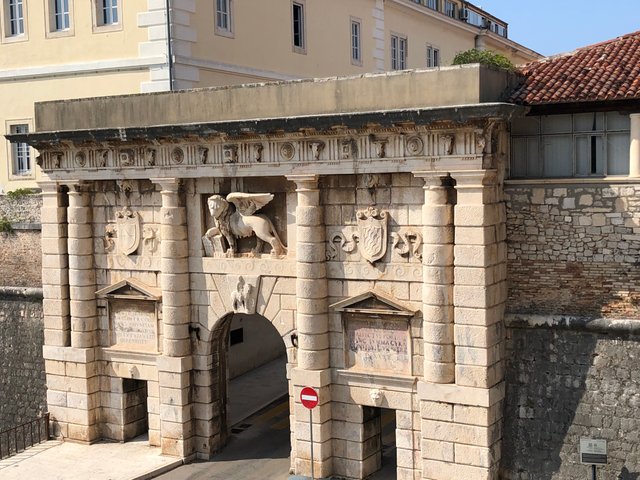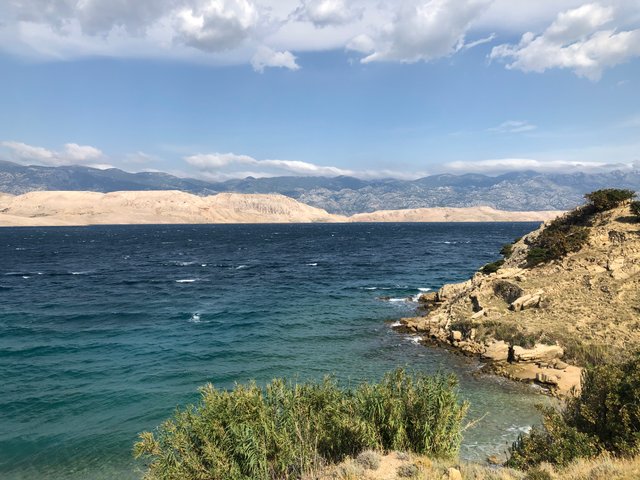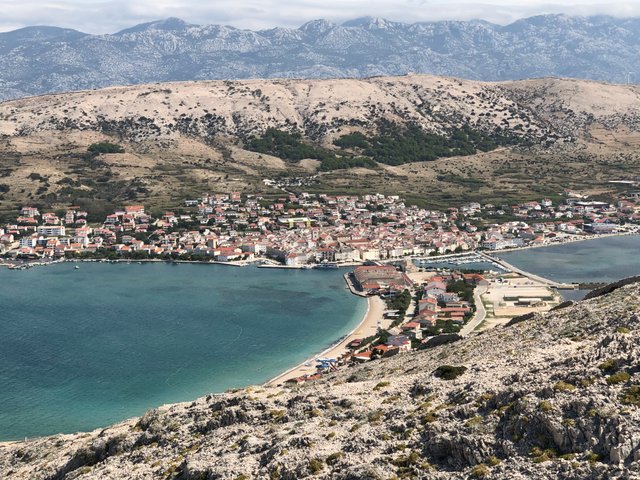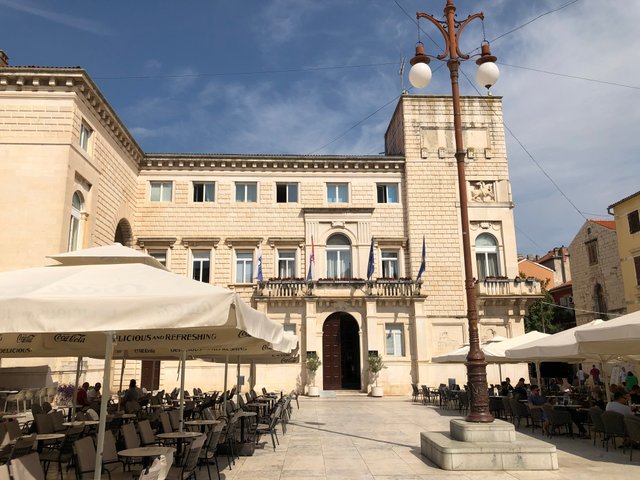 I always liked vacations and especially when I would travel 🧳 back home 🏠! Wherever this might be.
It always made me reflect on my life and goals I would like to achieve as I am back to "real life".
I had a great time in Croatia but I am excited to go back to:
continue my YouTube projects
yield farming and scouting new projects,
continue to learn how to code (python at the moment),
looking for a short term job in a startup (trying to target 🎯 crypto gaming ones or decentralized finance)
Read books 📚 I should have already read !
Develop and strengthen the @hodlcommunity to be truly self-sufficient and continue to attract great bloggers
Participate actively in the @leofinance launch and wLEO Liquidity Pool
Play / Share the @rabona game on Hive to bring my football ⚽️ lovers friends
Continue doing my daily sport 🏋️‍♀️ to be ready for a triathlon or at least a marathon by December
So even if I am currently unemployed as I left my job at an Equity Portfolio Manager, I have a lot on my plate 😂😂😂 !
Cheers 🍻 and I cannot wait to be back on Monday to work on all of these goals 💪 !