@steem.leo is out with another contest. This time it's about discussing what is the heaviest sector in one's investment bag. Before, I disclose mine, I want to first throw some light on my investment style, portfolio and goal.
If you ask anyone who has been exposed to financial markets or invests, they'll tell you it is life-long learning experience. It has been the same case for me. Investing for me is to first be financially secure, and that means having enough money to be able to retire early and just live an extremely comfortable life through passive income - interest, dividends, rental income etc.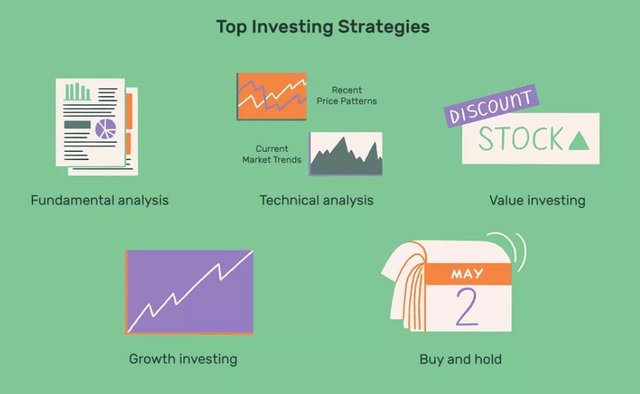 Image source
I started out with the same goal, and the very first major investment I did was to buy a piece of land in my hometown. This was after my second job and I had limited knowledge of analysing companies or macro, so financial markets were not an investment option. I invested all my savings after 4 years of working, into this.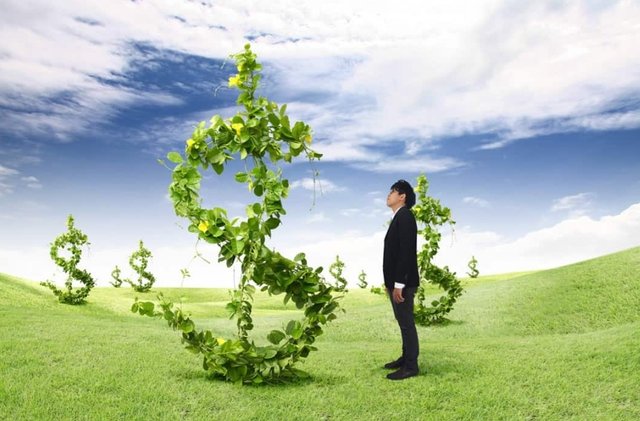 Image source
To me land is and was one of the best option to store wealth. Gold can lose its allure but that's not true about land. The rationale to invest was simple. My hometown was seeing economic growth because of becoming capital of a newly carved out state. There was going to be population influx because of increasing economic activity, meaning land becomes a sought after commodity. Also, tax on capital gains on land are calculated after indexation, i.e. after almost incorporating price increase driven by inflation - it's not a perfect hedge but pretty close. I never built anything on the land I purchased and that was a mistake, and I got the area of the city wrong. Some areas in my hometown have seen 100x returns in 10 years. I have managed to just prevent value erosion due to inflation. However, the investment thesis still stands and I am comfortable holding it.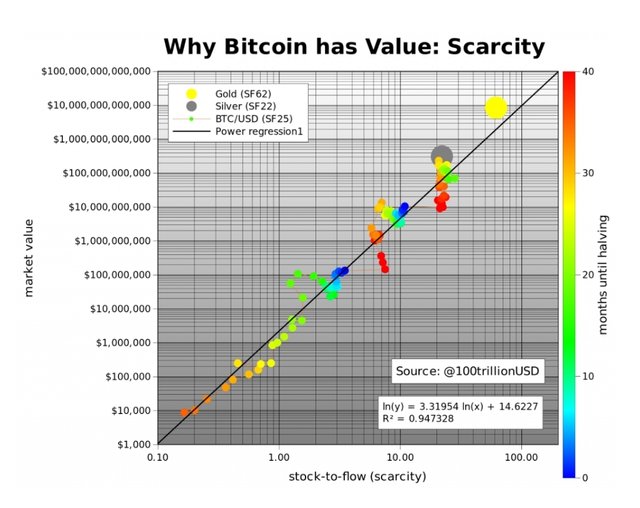 Image source
The second major investment I did was after professionally managing a proprietary trading desk at a bank for 2 years. It helped understand markets and companies better and thus benefitted me personally as well. It helped me also form contrarian views and think in terms of risk-reward. This investment was bitcoin. After having missed the boat of tech companies, and internet boom, bitcoin seemed to offer the best risk-return dynamics, when I got in. The adoption of crypto is still tiny and the gains from growing network of users still remains to be seen. The thesis of investing into bitcoin took some time to develop. After all, it takes some time to understand why one should invest in a digital asset. Bitcoin is not one but many things, store of value, medium of exchange, a network, and so much more. It is also showing early signs of being a hedge in risk-off scenarios. My crypto portfolio is majorly bitcoin and the portfolio is my second biggest investment bag.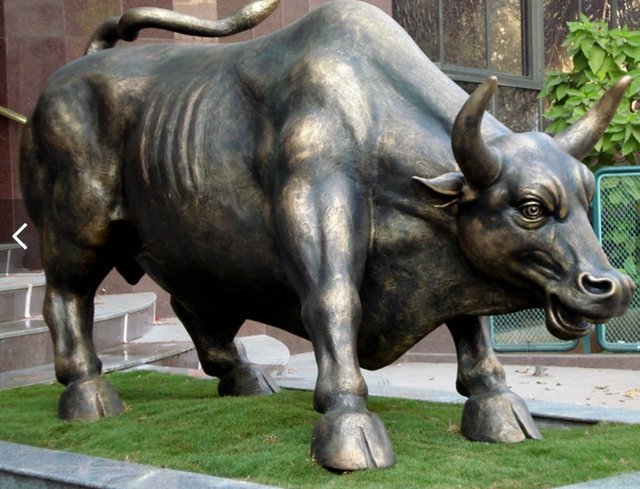 Image source
Off late, I have also been building an equity portfolio, and this is just to test out my contrarian approach. I loaded up on beaten down stocks, down by over 50% from ATHs during last 6 months, stocks of companies that are market leaders in their industry segment (top 3) and were wealth creators during the last 10 years. The idea was to identify spots where market may have overreacted or what I thought was an unnoticed opportunity. Additionally, they all seem to benefit from India's long term growth story. Luckily, I was able to build a bag as big as my crypto bag by finding opportunities in financial, automotive, consumer staples and insurance sectors. The portfolio has gone up during the last couple of months but I don't mind if markets stay negative during the course of the year so that I can increase the size of my investments and almost double up.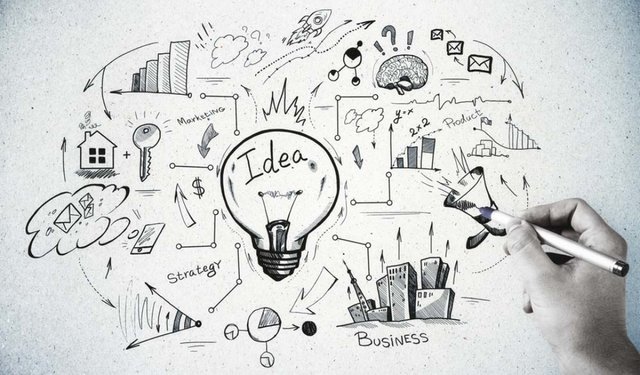 Image source
Last, I am now about to invest in a business, and also manage the operations. Yes, I am starting up and in a month, I'll be managing the whole thing full-time. A friend of mine told me about an opportunity in September of last year. I did a quick due diligence by asking him about all the risks that I could think of. Later I did more research and realized that this could be the opportunity of a lifetime. The agri sector in India is broken and the company I'll run hopes to make the most out of that. To me this is hands-on private equity. This will be my smallest investment but I think as my overall portfolio evolves, this may turn out to be the biggest. I can put to test everything I have learnt about financial management and run operations to maximize returns.
So, as it turns out, the biggest sector I'm exposes to is Real-Estate and it accounts for 40% of my portfolio. The next is Crypto at 35%, Equities at 20% and Business at 5%. At 35, I believe, 60% exposure to volatile assets (crypto, equities and business) and 40% investment towards value preservation with possible capital appreciation is ideal. All holdings in my portfolio have the chance to appreciate manifold and only 40% (crypto and business) can go to 0, giving me a much favourable risk-reward. The probability if also much more skewed towards price appreciation versus price erosion. Thus, I feel that at present, apart from the quantum saved and invested, my portfolio allocation is quite good.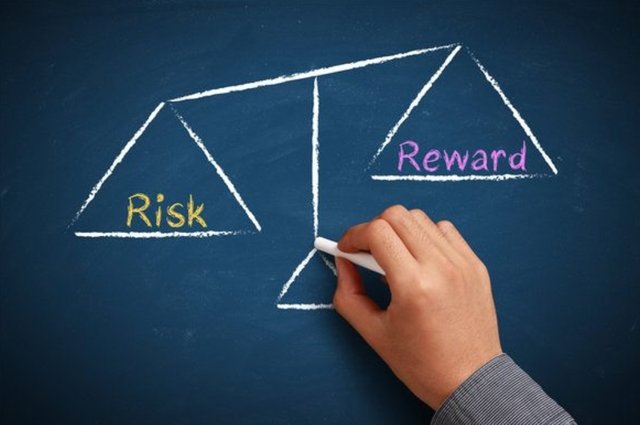 Image source
Over time, I plan to focus on equities and land. I don't think I'll be adding gold to my portfolio but maybe do that via gold ETFs.
Happy to know how you invest and also any comments about what I can do better as far as investing is concerned.
---
Posted via Steemleo | A Decentralized Community for Investors