I'm happy that steemleo has come out with another writing contest, as it gives me a topic to think about and write. Steemleo has so far been the most successful SCOT tribe, and my contribution on it has been limited, primarily due to paucity of time and low motivation to think and write. However, hoping to change that, I thought best is to start by participating in its second writing contest.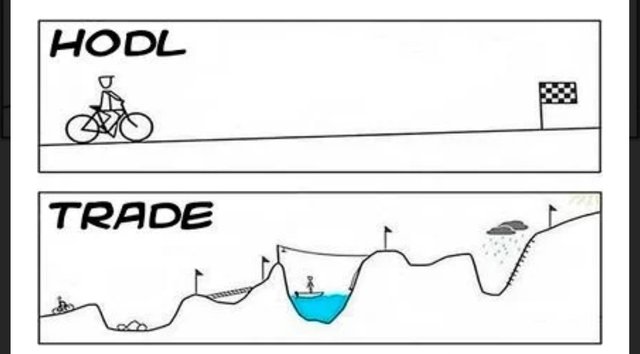 Image Source
The topic for the contest is broad, and not easy because the most common use case for crypto is HODLing. Second is speculation. In fact, in a recent article on Cointelegraph, it was reported that 64% of bitcoin in circulation hadn't moved at all during the last one year, actually since 2018.
Therefore writing about how I use Crypto is not easy.
First, let me discuss how I purchase crypto. Back in Dec, 2017, when I bought my first bitcoin, I used etoro. Technically, I never actually purchased bitcoin but got exposure to a derivative linked to bitcoin price. Later, I signed up on Coinbase, making my first purchase of Bitcoin and Ether, and eventually signed up on binance to buy a few ERC20 alts. I was based in the UK back then and accessing crypto was easy.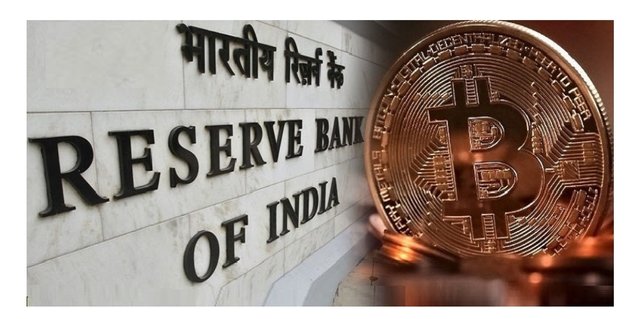 Image Source
Now, I'm based in India and I actually don't know how best to invest in crypto assets. I have made a few friends on steem, who can help me out, and I will have to figure out that mystery at some point in the future.
During the crypto winter, I've slowly been accumulating bitcoin to take my holdings to 3x of what they were on etoro. Additionally, I also learnt about other projects such as steemit and cindicator and that's where most of my use of cryptocurrency has been limited to. During the crypto winter, I actually figured out the process of earning crypto, through writing and forecasting. I work full time at the moment, but that won't be for too long, so I will get to test if I can sustain myself on a monthly basis purely through crypto earnings.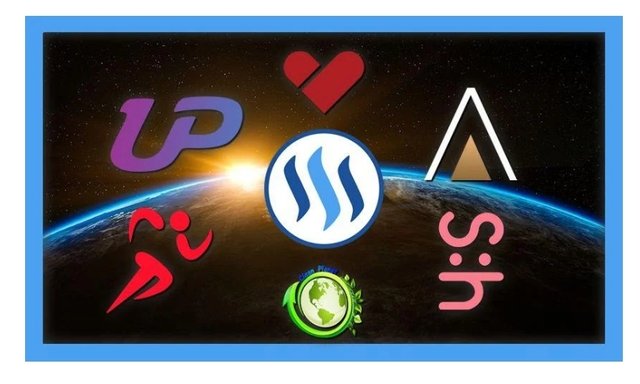 Image Source
I know that it won't sound too exciting but by posting content and accumulating steem and sp, I've used my cryptocurrency holdings to eventually support projects such as steemhunt and actifit using my delegation. Whatever small that support may be, specially when looked against their overall SP, it is special to help a project grow without actually ever losing one's capital. That's the benefit of a token economy, I guess. Delegated SP helps to bring users to a project by advertising upvotes, and curation rewards can help projects meet funding requirements in the near term. That's as good as crowdfunding, with very obvious advantages. Supporters, such as me, never actually part with their capital. Additional benefit of providing delegation to projects based on steem blockchain has been that my "services" have been rewarded with tokens native to that project, that I can cash out for steem via steem-engine (Actifit) or btc via daybit (Hunt).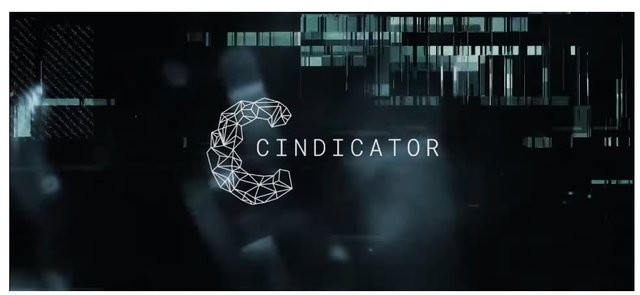 Image Source
Second, I've provided forecasts on an app called Cindicator to earn that crypto. That service has shown that I can consistently generate forecasts with more than 50% accuracy. How have my services been paid for, well paid for isn't accurate as there is no guarantee of pay out or a contractual obligation on me to provide forecasts but let's say I've accumulated a decent holding of CND token. For both steem and cnd, what I'm really happy about is that all these earnings have been on 0 invested capital. I've grown the pot from scratch, investing my time and like Jeff Bezos, reinvested all excess cash to enjoy the effects of the 8th wonder called compounding.
Third, only once have a truly purchased a service using bitcoin on the internet. Due to sensitive nature of the services (no, i didn't buy drugs or sex) I won't disclose the actual work but let's say I hired a plumber and paid upfront. Unfortunately, I was aware that there was a high chance of losing money and so I did, about $200. The good thing was that I purchased some extra btc, and the price was around $4k, so I recovered what I lost in profits.
I've also purchased some virtual products on actifit, such as water bottle (I think) on actifit using AFIT tokens, and that's about it.
So, that is how I have managed to buy, earn, and use some of the crypto that I hold. I do want to test out staking or lending crypto. Also, want to use a bitcoin atm at some point in time. Let me know how you guys use your holdings. I would to know about ways to invest crypto and also use it in other means.