Hello Steemians!
As you know now different tribes are running on the Steem Platform and the new tokenized system is giving extra benefit for all the steemians by Creating and Curating Content.
SteemIncome also has staked different tokens for curating different platforms. The Information about the Staked Tokens are mentioned below.
Now SteemIncome is Running a Curation trail on the platform with the help of @steemvoter's Website https://beta.steemvoter.com. In this Curation Trail We're curating quality content of all the SI Share Holders on the Steem Platform. We've Created an open Guild for all the steemians so everyone can earn extra reward.
We're Curating All Type of Content on the Steem Platfom where you can get steem as reward and different type of tokenized tribes where you can get Extra Rewards of Tokens.
If You Wana Join Us in this Curation Trail please join us here:
What is Steem Income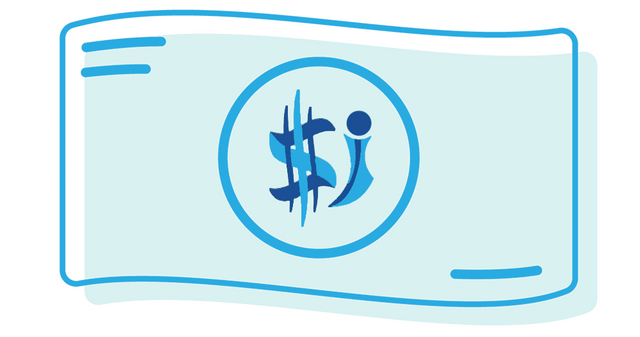 Steem Income is an service like "One Time Payment for Life Time Upvote". In this service the member can join us by sponsoring a fellow member. Both members will get a Daily Upvote on his latest post from @steemincome. The worth of upvote is depend on his share value but they get daily upvote even if they have only one share.
Price of per Share / How to Purchase a Share
At the moment the price of per share is 1 Steem which you have to send to @steemincome with memo "Name of the person you want to sponsor". When Your share will be accepted We'll inform you by a push transaction.
After acceptation of your shares you'll get the same price SI Tokens on https://Steem-Engine.com from Steem Income. The Price of SIT is 0.005 which means you'll get 200 SI tokens for per Share.
Example / Benefits of SI Share
1 SI Share is equal to 1 Steem.
1 SI Share gives you $0.001 Worth Upvote Daily.
As Benefits you'll get Sports, Realty, Actnearn, Marlians, Creative, INT and Lassecash tokens Free with @steemincome's Upvote.
Which Means 7 Days a Week you and your sponsor will get $0.001 Worth Upvote from @steemincome on your latest Post and all these tokens as extra reward Free
---
Stats of Steem Income
At the moment Steem Income have
Steem Power of $774.155 (Own & Delegaton)
25000 Sports Tokens
15000 Reality Tokens
10000 Actnearn Tokens
1000 Creativecoin Tokens
1555 Marlians Token
1331 LasseCash Tokens
640 INT Tokens
Support Us
In initial stage of @steemincome we're looking for support. You can Support us by
Every 10 Sp you'll delegate to us is equal to 1 Share and you'll enjoy the same benefits as a SI Share Holder.
---
Need More Help
Join Us on Our Discord Channel: