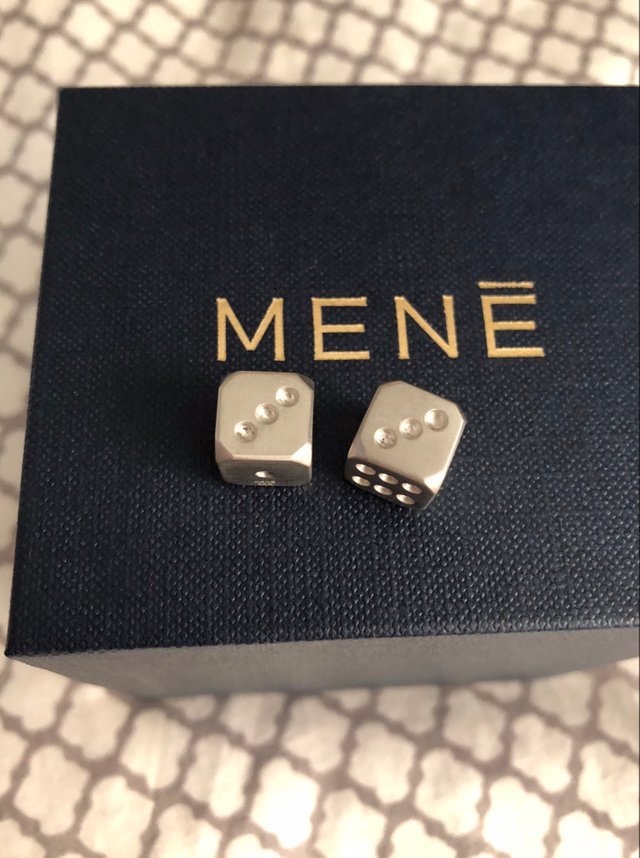 Remember platinum?
I hope so, because platinum just hit a 52 week high.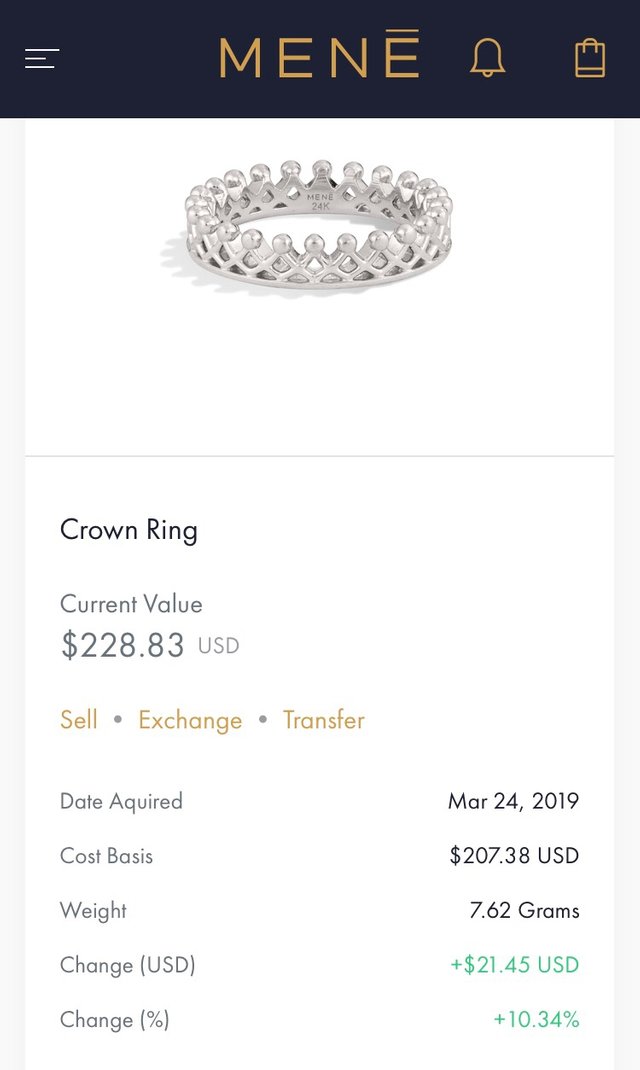 Even thought PT is on the move upwards, it is still $600 less per ounce than gold, and far far away from its all time high.
I like the way Josh Crumb puts it....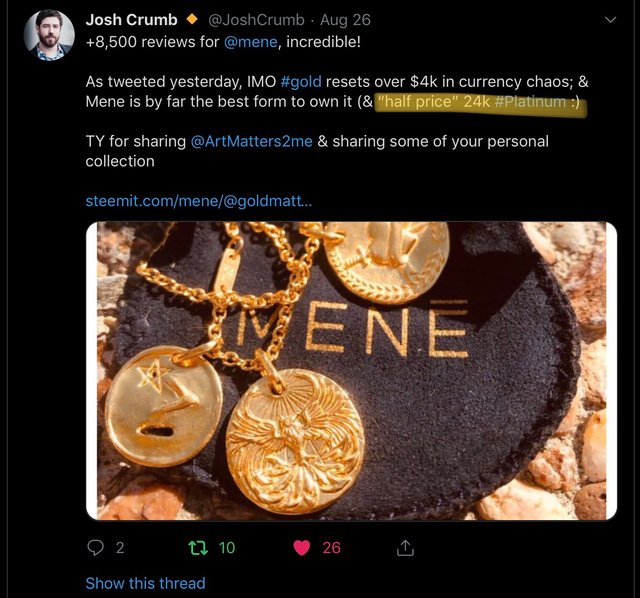 It's almost like buying gold at a massive discount.
So how to buy some of this cheap, hot, rising platinum?
You can buy a 1 oz platinum rectangle with a hefty premium that gets you zero optional value.....
OR you can buy a beautiful piece of pure platinum jewelry where the small premium gets you:
1.A design overseen by co founder Diana Picasso (Pablo Picassos granddaughter)
2.Something you can wear every day
3.A unique and special potential piece you can keep within your family and pass to your heirs in the future with significant sentimental value.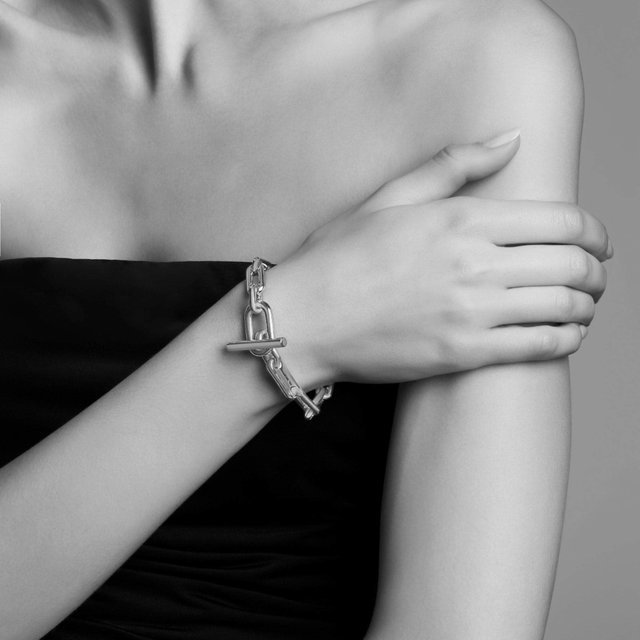 Mene prices its platinum and gold jewelry by gram weight according to current market price with a transparent design fee.
So even though platinum is on the rise, it has a long way to go before reaching where it was just a few years ago, and it is less capital intensive than gold at the moment.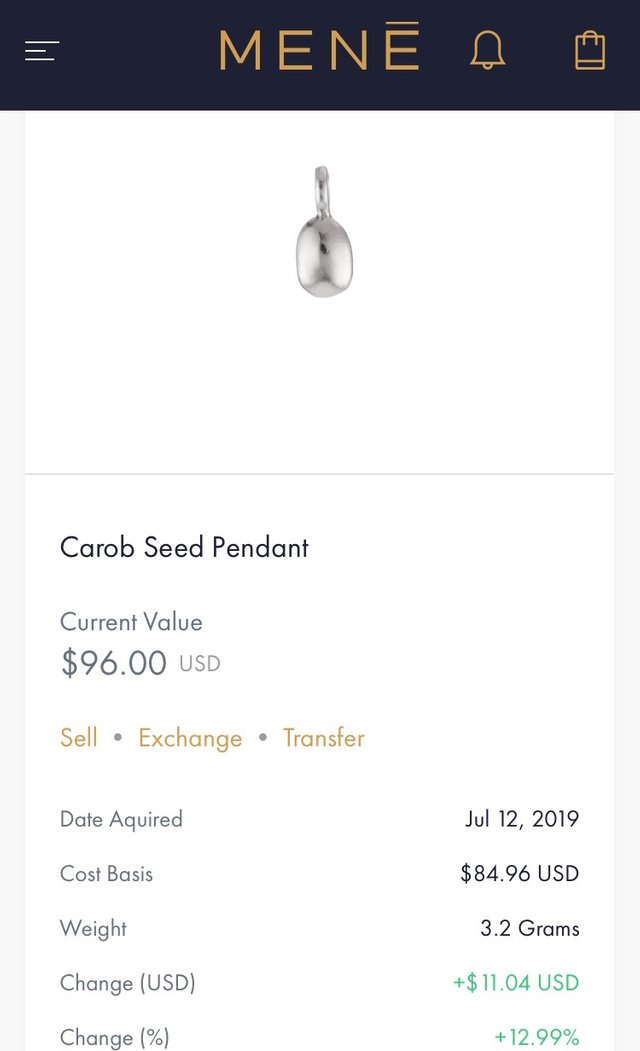 Mene accepts crypto and traditional payment methods:)
Earn $5 in Mene credit for signing up for Mene with this invite link:
Or just scan this with your phone camera: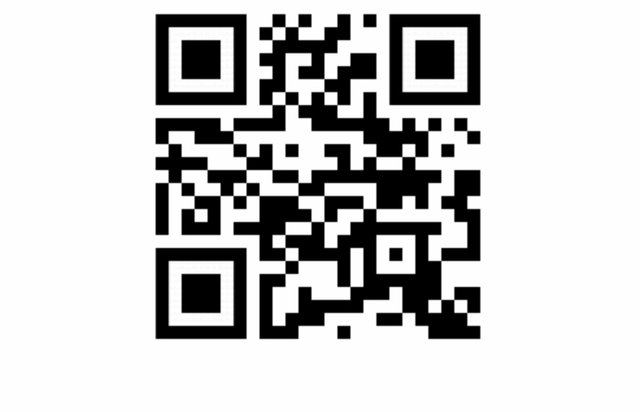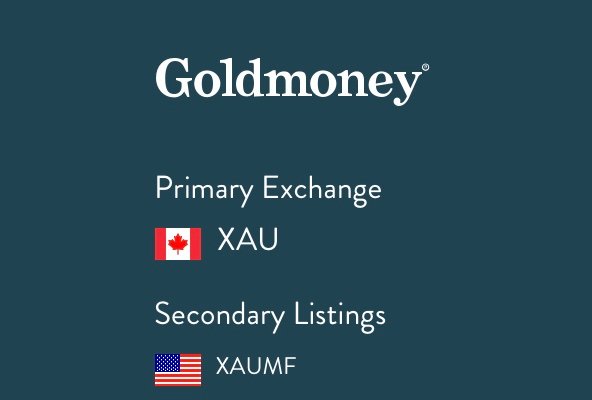 Investor Presentation: https://mene.com/investors/docs/Investor_Presentation.pdf
Check out my instagram:
https://www.instagram.com/p/BxcsiABhzzv/?igshid=ozavtepl1r2f
Earn $5 in Mene credit for signing up for Mene with this invite link:
To sign up for a Goldmoney Holding start here: https://www.goldmoney.com/w/goldmatters
Sign up for steemmonsters: https://steemmonsters.com/?ref=goldmatters
Jewelry Worth It's Weight in Gold:
Menē crafts 24 karat gold and platinum investment jewelry™ that is transparently sold by gram weight. By combining innovative technology with timeless design, Menē restores the ancient tradition of jewelry as a store of enduring value.
I am on a personal mission to spread the word about Goldmoney and Menē through any means necessary. Goldmoney\Mene allows individuals to empower themselves by protecting their savings by owning small or large amounts gold previously inaccessible to regular people like you and me.
The above references an opinion and is for information purposes only. It is not intended to be investment advice. Seek a duly licensed professional for investment advice.
See Steemians unbox Mene: