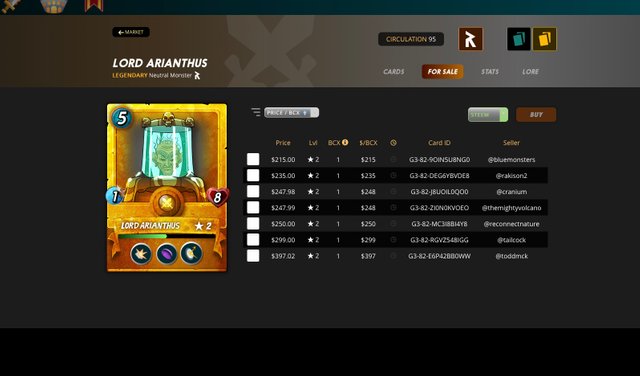 This story starts last weekend when my Lucky Mene Box helped me when some fiat at the casino playing the Gold Spin slot.
See the video proof:
https://steemit.com/dtube/@goldmatters/1xajubz3ii2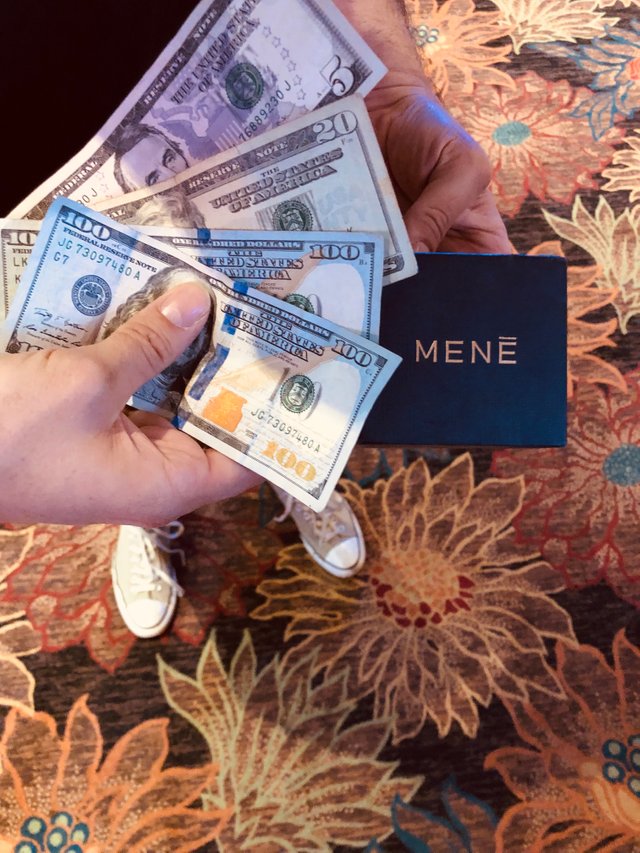 Fast forward to today. I noticed that the price for Lord A, a scarce @steemmonsters card, was priced at about the same level as my casino winnings and I decided to go all in.
I packed up my Lucky Mene Box and went to a ride: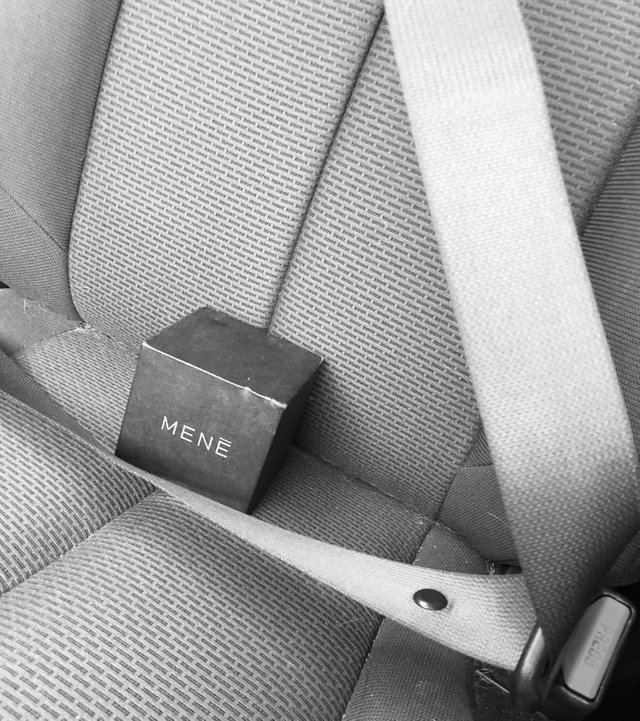 I was careful not to forget my worthless fiat: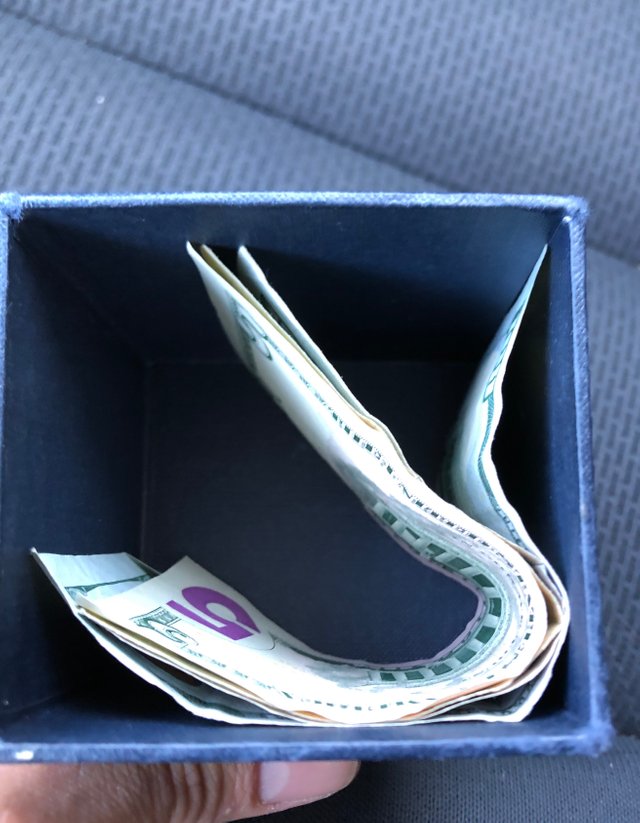 The bitcoin ATM was all to eager to eat my worthless fiat: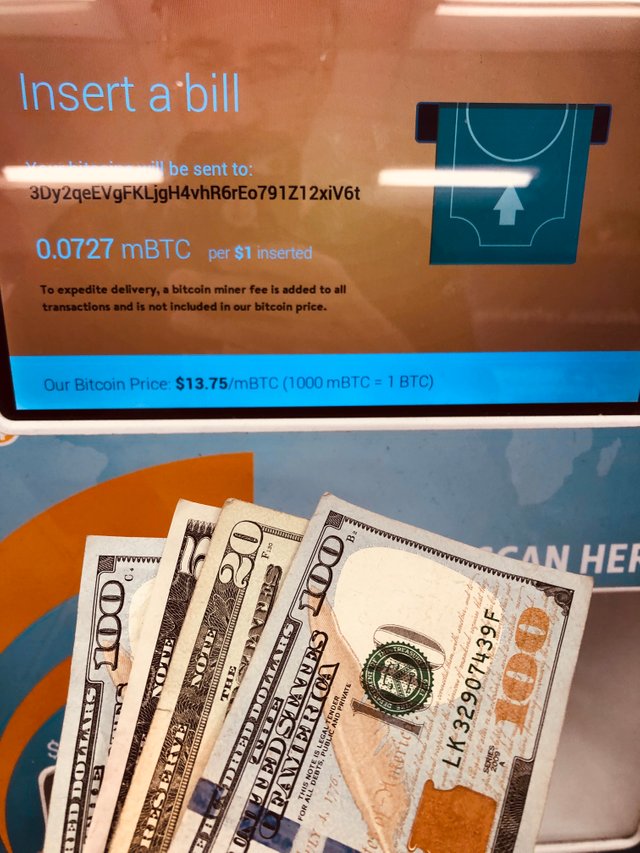 Within a few seconds my deposit was made: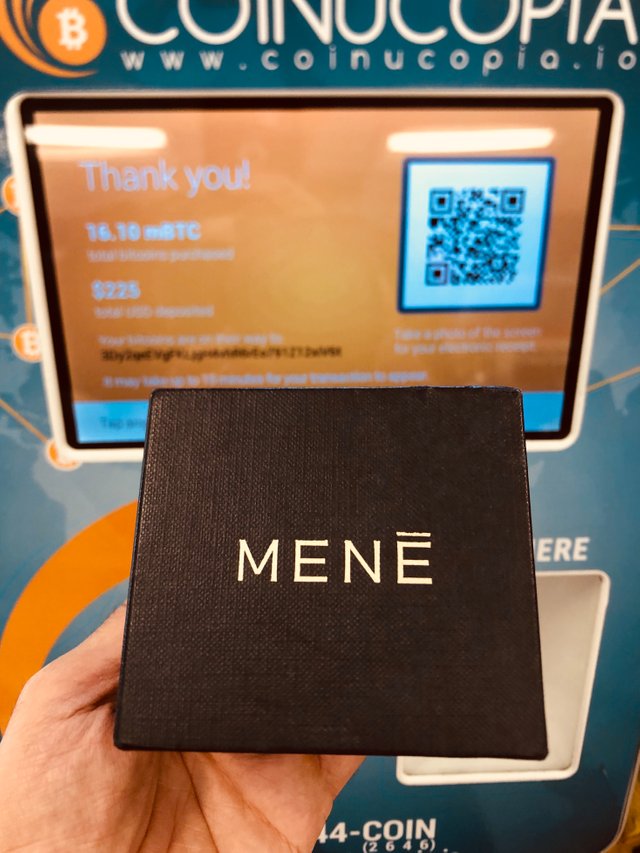 I rushed home and converted that BTC to STEEM:

I wildy bought Lord A:

Thanks again Lucky Mene Box for making it all possible!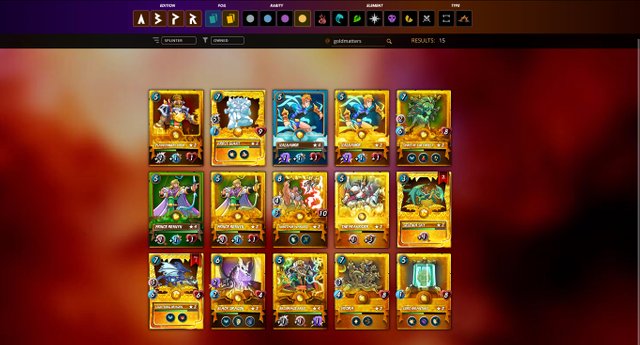 Don't forget to pick up a free Lucky Mene Box with every 24 karat gold or platinum purchase from Mene 24k!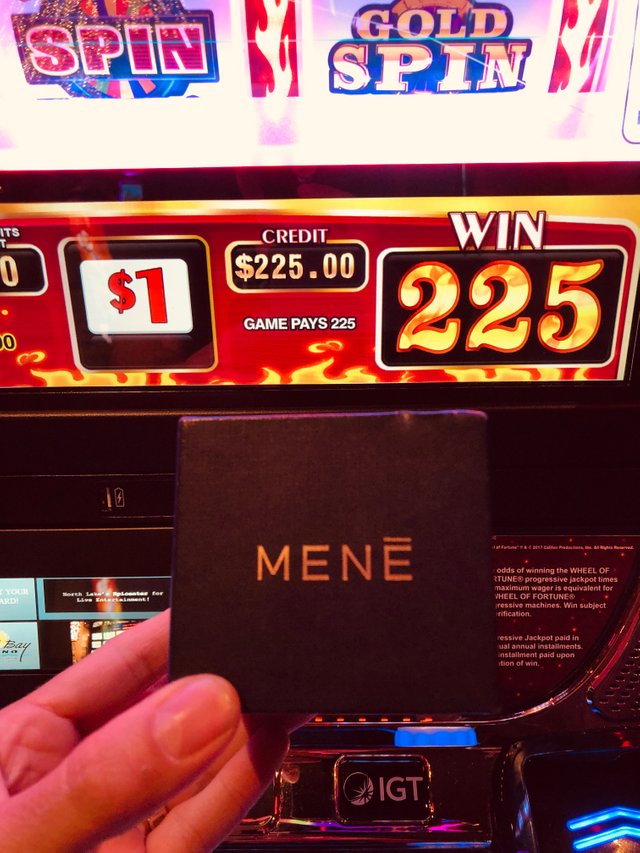 Mene accepts crypto!
Earn $5 in Mene credit for signing up for Mene with this invite link:
Or just scan this with your phone camera: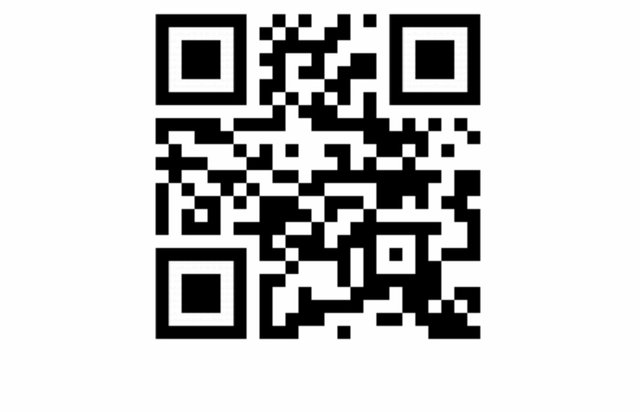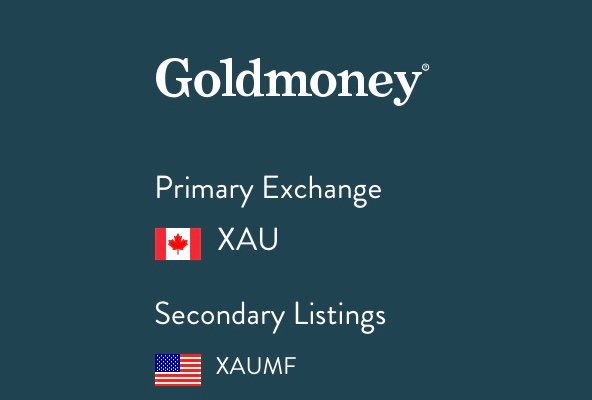 Investor Presentation: https://mene.com/investors/docs/Investor_Presentation.pdf
Check out my instagram:
https://www.instagram.com/p/BxcsiABhzzv/?igshid=ozavtepl1r2f
Earn $5 in Mene credit for signing up for Mene with this invite link:
To sign up for a Goldmoney Holding start here: https://www.goldmoney.com/w/goldmatters
Sign up for steemmonsters: https://steemmonsters.com/?ref=goldmatters
Jewelry Worth It's Weight in Gold:
Menē crafts 24 karat gold and platinum investment jewelry™ that is transparently sold by gram weight. By combining innovative technology with timeless design, Menē restores the ancient tradition of jewelry as a store of enduring value.
I am on a personal mission to spread the word about Goldmoney and Menē through any means necessary. Goldmoney\Mene allows individuals to empower themselves by protecting their savings by owning small or large amounts gold previously inaccessible to regular people like you and me.
The above references an opinion and is for information purposes only. It is not intended to be investment advice. Seek a duly licensed professional for investment advice.
See Steemians unbox Mene: