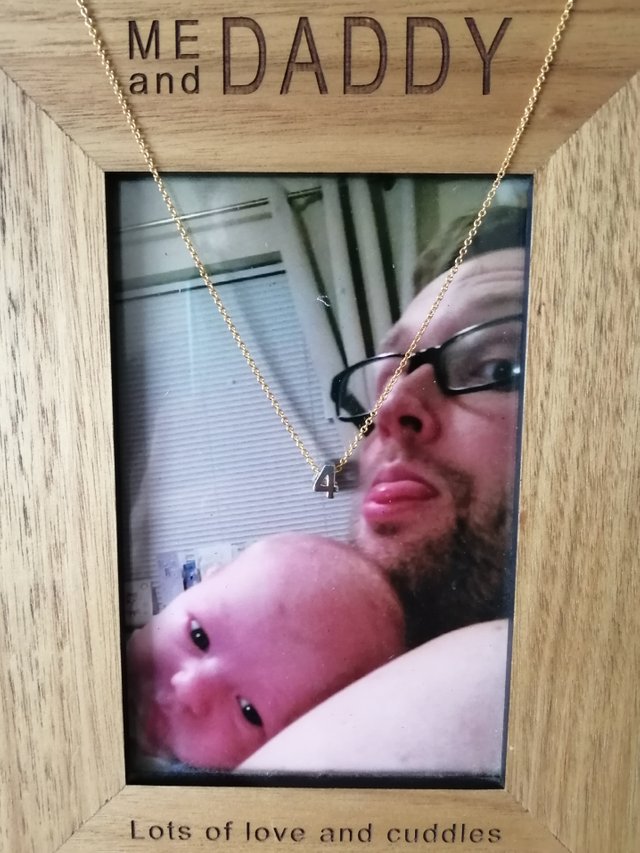 Look how cute my little 1/2pint once was.... And look at my beard, back before I started to go grey!! Its almost like the birth of my son and my greyness are some how linked!!!
Well this is my first #menemonday and Im going to kick this off with one of my favourite pieces of #mene jewellery.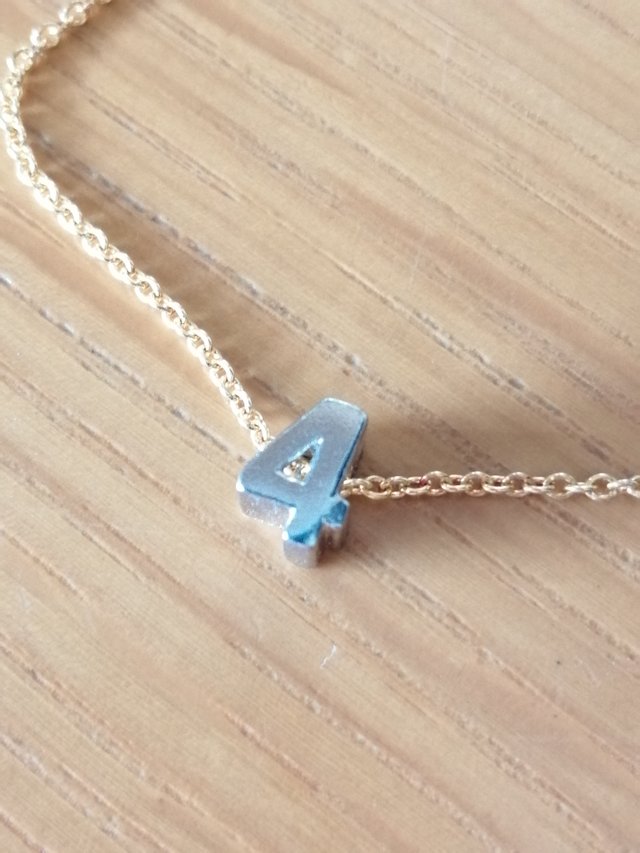 This is my, OK not my, this is Mrs @welshstacker platinum 4, bought as a reminder of the day our little 1/2pint was born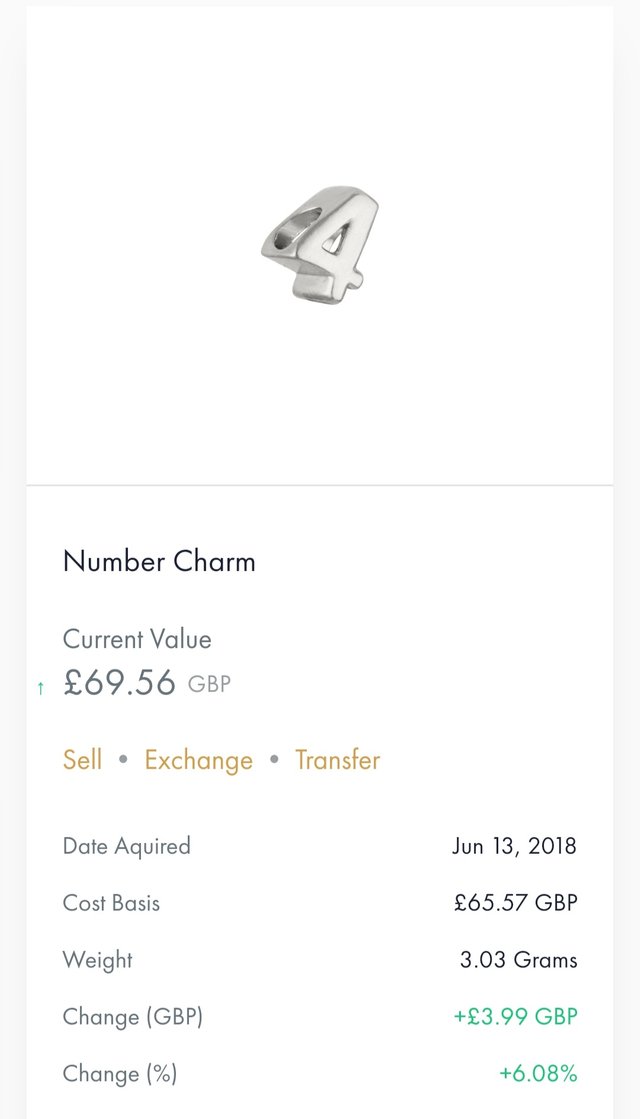 It was bought back in the June of last year and may even have been one of my first purchases. Well it would have been one of my first #mene24k purchases had I not of had some bad news.....
Technically this is NOT my number 4, and its not even Mrs W's number 4..... That got stolen along with some other bits.
This number 4 is a gift from non other than @goldmatters. We go way back and in fact i think he was the second person I followed on steemit. After hearing my story he stepped up and bought a replacement charm and had it sent to me via sevinwilson. Find out more HERE
Every time I see Mrs W wearing this amazing bit of crafted jewellery, not only am I reminded of the day 1/2pint was born and all the good memories, but also the amazing friends I've made here on steemit.
Where else can you make a 30% ROI and still wear amazing jewellery?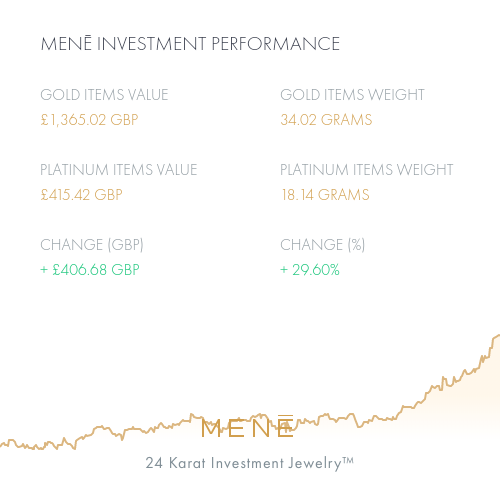 Hope you all enjoyed my first #menemonday? Come back next week and I'll show off some GOLD