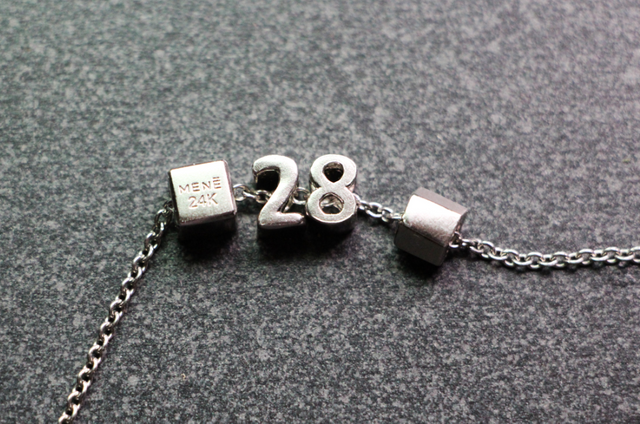 Platinum 28
I didn't realize at the time, when I purchased a platinum "2" and then a platinum "8", but 28 is a significant number for my family! Lauren and I both have birthdays on the 28th day of the month and our wedding was also on the 28th!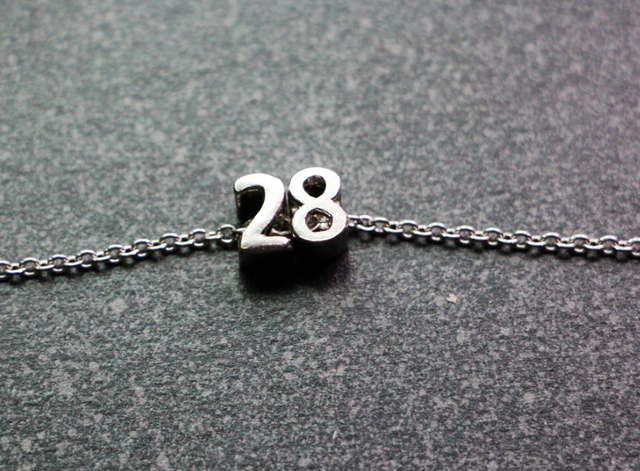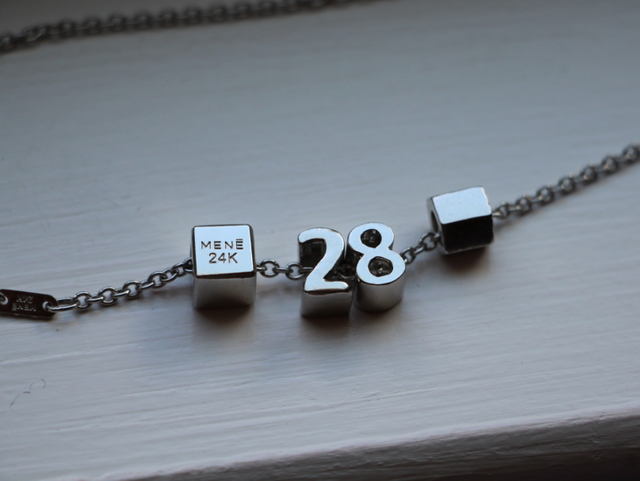 Even though platinum can be purchased for much less than gold right now, platinum is rarer. The future will reveal the true value of platinum as demand increases. Check out the platinum selection at MENE.
---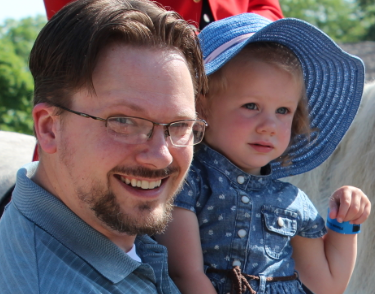 Benjamin Turner: God fearer. Rooted in Messiah. Husband of @lturner. Father of four wonderful children. The guy behind the camera. Steemit enthusiast.
Bless the Most High!

Investment Jewelry by Menē
Menē (Meen-nay) is a 24K gold and platinum investment jewelry company, where investors can trade their crypto-currencies for certified gold and platinum items. Preserve your wealth in precious metals and begin your Menē collection today.
Receive a $5.00 Gift Certificate using the link below:
https://mene.com/invite/YHDwSn