I came across this post this morning: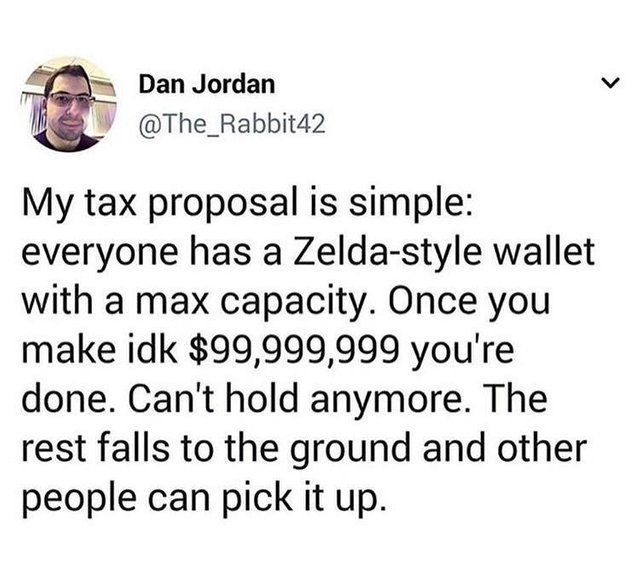 I'm not trying to pick on this particular guy. This sort of sentiment is widely shared by those who see themselves as Robin Hood.
Very, very few people who are thought of as the evil rich have that much money. When you say someone is a millionaire or billionaire, you are talking about net worth, not how much currency they have.
The very richest guys, Bezos, Gates, Buffett, etc hold equity in the companies they built.
It's just not the same thing as have 50 billion USD in the bank and sitting on it like a dragon. (To be clear, I'd have no problem with that if they did).
Anyways, that's the thing that annoyed me this morning.
For more entertainment value, check out Musk's presentation of his road warrior truck: