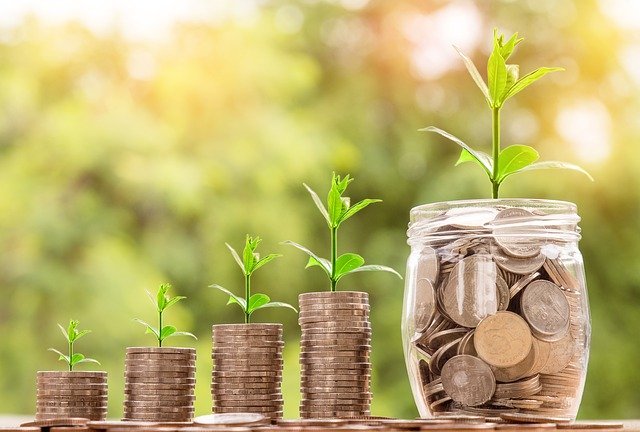 This is my weekly rewards report for the #MyHiveGoals challenge put out by @robwillmann.
With this account I want to show that it is possible to build an online business/investment portfolio without any fiat money invested at the start. All will be built on earning crypto, most of all by creating content and engaging on the Hive Blockchain. Let's build a business for free!
My original goal was to grow to 50 Hive Power by the end of the year, which wasn't really a challenge at all. So I revised that goal to 250 Hive Power, which is 8+ Hive Power growth per week. At the current growth rate this is no longer a challenging goal. So I decided to revise it again and go for 500 Hive Power by the end of the year.
My second goal for CTP was to grow to 2500 CTP staked, but this seems to not be challenging at all. So I updated this goal to 10000 CTP staked by the end of the year. Road to 10k CTP, here I come :)
Currently my token holdings are:
Hive Power: 99
CTP: 2237
Sports: 5259
Pal: 57
Neoxian: 225
Leo: 66
BPC: 458
Hustler: 2000
Kanda: 14
SIM: 149
dcity cards: 27
dcity SIM value: 5378
curation APR: 7,0%
Hive Power goal: 19,94%
CTP stake goal: 22,37%
Road to dolphin (5000 Hive Power): 1,99%
Growth needed to reach goal by the end of the year:
CTP: 369,667 per week
Hive Power: 19,063 per week
I am absolutely amazed by the growth I have achieved in the past 10 weeks. Likely I will be able to make a new Milestone post for getting 100 Hive Power in 10 weeks and one day. Also I crossed the 2000 CTP staked milestone this week and I am getting some traction through Leofinance. As I sell 50% of my Leo rewards, this is the main contributor to my dcity growth.
It is clear that my new hive power goal of 500 Hive power by the end of the year is a challenging one. I am falling behind at the moment, but I'll try to step that up. Also I will look into boosting my Hive power through the faucets I use, a little bit of trading and perhaps I will eventually move some of my dcity income into Hive Power.
I have also bought 1 BRO for 3 Hive, which gives me 0,002 Hive dividend per day. That is an APR of almost 25%. But this is a temporary phase for BRO, as there are other plans for it. In the meantime it is a very nice dividend. When things change I will sell it again. Along with dcity and @bradleyarrow's curation trail this helps my account to generate passive income.
Thank you for the support guys, you make all the difference. Let's grow together!
——————————————————————



If you would like to earn more crypto to invest in Hive or Hive-engine tokens, then consider joining the Start Earning Today program run by the ctp tribe.
This will set you up to earn crypto by doing what you already do, like searching for things and browsing the internet. Which if you like it, can actually turn into a profitable business for you on the side. Without spending any money!