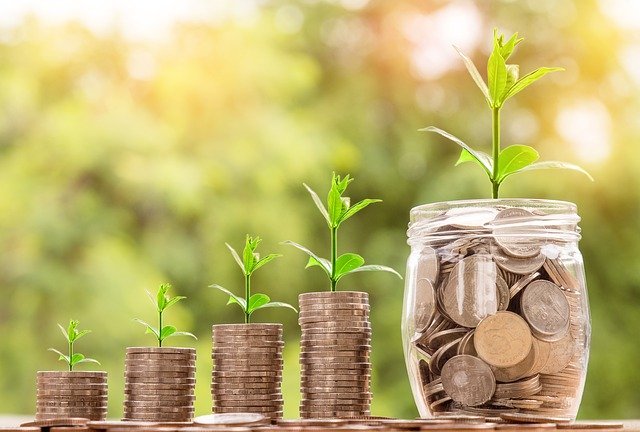 This is my weekly rewards report for the #MyHiveGoals challenge put out by @robwillmann.
With this account I want to show that it is possible to build an online business/investment portfolio without any fiat money invested at the start. All will be built on earning crypto, most of all by creating content and engaging on the Hive Blockchain. Let's build a business for free!
My original goal was to grow to 50 Hive Power by the end of the year, which wasn't really a challenge at all. So I revised that goal to 250 Hive Power, which is 8+ Hive Power growth per week. At the current growth rate this is no longer a challenging goal. So I decided to revise it again and go for 500 Hive Power by the end of the year.
My second goal for CTP was to grow to 2500 CTP staked, but this seems to not be challenging at all. So I updated this goal to 10000 CTP staked by the end of the year. Road to 10k CTP, here I come :)
Currently my token holdings in order of value from high to low are:
Hive Power: 108 ($28)
CTP: 2532 ($31)
Leo: 78 ($3)
BRO: 1
Neoxag: 237
List: 94
Archon: 3,56
BPC: 495
Pal: 67
Hustler: 2000
Sports: 5272
Kanda: 20
SIM: 129
dcity cards: 31
dcity SIM value: 5947
curation APR: 5,5%
Hive Power goal: 21,65%
CTP stake goal: 25,32%
My Big Hairy Audacious Goal:
Road to dolphin (5000 Hive Power): 2,17%
Growth needed to reach goal by the end of the year:
CTP: 373,400 per week
Hive Power: 19,586 per week
I am picking up momentum, but I am not a the speed just yet where I start to catch up to my goals. This week I earned about 9 Hive, which is great, but I need 19 Hive. So that leaves a lot of room for improvement :)
Also I did earn 295 CTP tokens this week, which I think is epic, but I do need about 80 CTP tokens extra to reach my goal of 10,000 CTP tokens by the end of the year.
My dcity is growing nicely and it is now worth about 29 Hive, so that is great. I do however think that my tactic of buying cheap cards from the market is hurting my income. I will have to look into this. I think I will do some research and make a post about it somewhere this week.
My 31 dcity cards generate 28 SIM income before taxes, so that is an average of 0,9 SIM/card. My main account @elbrava generates 337 SIM income before taxes with 118 cards, so that is 2,85 SIM/card. That is a massive difference. More about that later this week.
Thank you for the support guys, you make all the difference. Let's grow together!
——————————————————————


If you believe this crypto hype is going anywhere, then you need to make sure you are part of it.
Start Earning Today is a great place to start. Not because it shows you how to be rich in 10 days, it does not do that, but it introduces you to the world of Web 3.0.
The most powerful thing about Web 3.0 is that you earn crypto by doing what you already do, like searching for things and browsing the internet.
If you are not earning from these things, then you are missing out and some big corporations are earning from what you do every day.
So sign up for Start Earning Today and join the revolution!