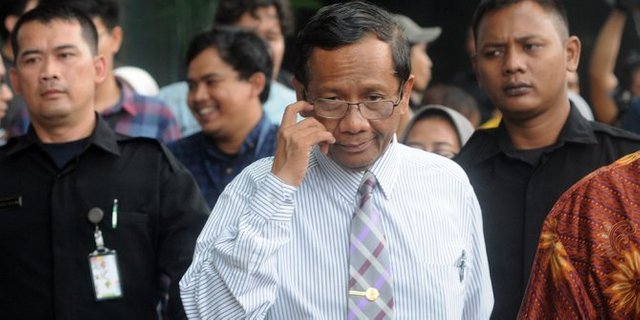 ---
The coordinating minister for Political, Legal and human RIGHTS or Coordinating minister, Mahfud MD mentioned about the definition of radicalism. According to him, during this time, there are some who mention that the radicals that think up to the roots.
"I know that radicalism that could be better it could get ugly. The radicalism of the good it is an act of thinking in the substantive fundamental to resolve the issue," he said in the Office of the Kemenko Polhukam, Jakarta, Friday (10/1).
According to Mahfud's not like it was the intent of the radicalism associated with terrorism. He mentioned, radicalism related to terrorism or radicalism is bad is the attitude of violence who want to change the system of government.
"Is an action to change the system that is agreed upon by means of violence and against the law. Well that's radicalism," he explained.
---