Hello dear Steemians friends !
Today is the 1st of September and it's #SPUD number 5 ! I had to participate, the prices are so low that anyway, I would have power up a few Steem ! Today, 300 SPs have joined my stake, which I see growing slowly but surely ! (Soon 9000 :)
My curative rewards simply exploded (on my scale of course) from 3/4 SP per week to 17/18 SP !!! And I don't intend to stop there..!
And are you participating in this Power Up day ?
I hope you are doing well !
Peace and Steem On !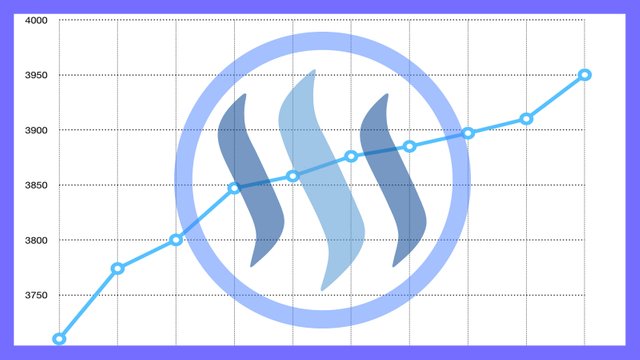 Bonjour chers amis Steemians !
Aujourd'hui nous sommes le 1er Septembre et c'est le #SPUD day numéro 5 ! Je me devais d'y participer, les prix sont si bas que de toute façons, j'aurais power up quelques Steem ! Aujourd'hui, c'est 300 SP qui sont venus rejoindre mon stake, que je vois croître doucement mais sûrement ! (Bientôt 9000 :)
Mes récompenses de curations ont tout simplement explosées (à mon échelle bien-sûr) passant de 3/4 SP par semaine à 17/18 SP !!! Et je ne compte pas m'arrêter-là..!
Et vous participez vous à cette journée du Power Up ?
J'espère que vous allez bien !
Peace et Steem On !