spring is in the air
my daughter turns 10
life is good
photo shoot
the smell
the beauty
family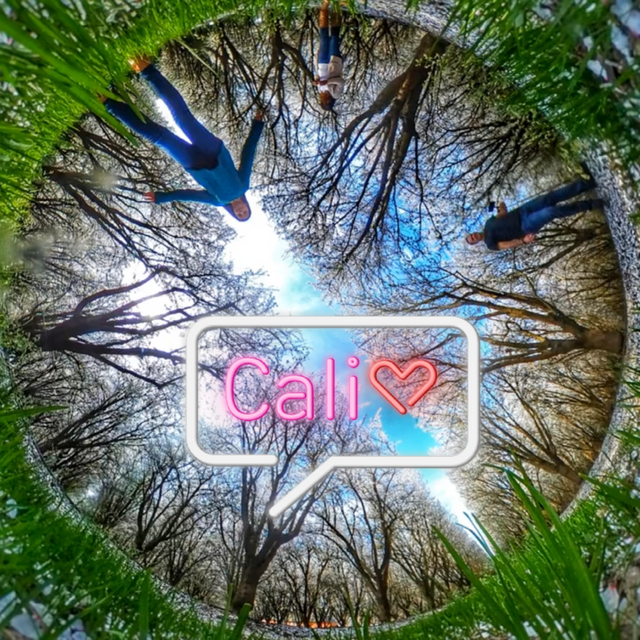 Blossoms in the Grove
𝕋ℍ𝔼 𝔹𝕃𝕆𝕊𝕊𝕆𝕄𝕊
The blossoms are awesome
Just throw them up and toss them
Just Like a dream
If you know what I mean
These are apple blossoms.
So beautiful and like a dream, you feel like your entering another dimension with all the white and the smell is wonderful.
Technically its an orchard but also can be called a grove.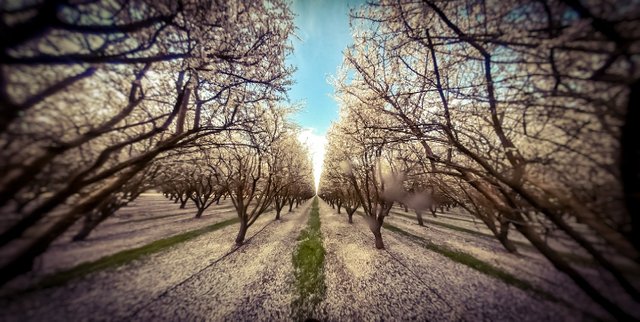 As it still snows for some we have the flowers blooming everywhere.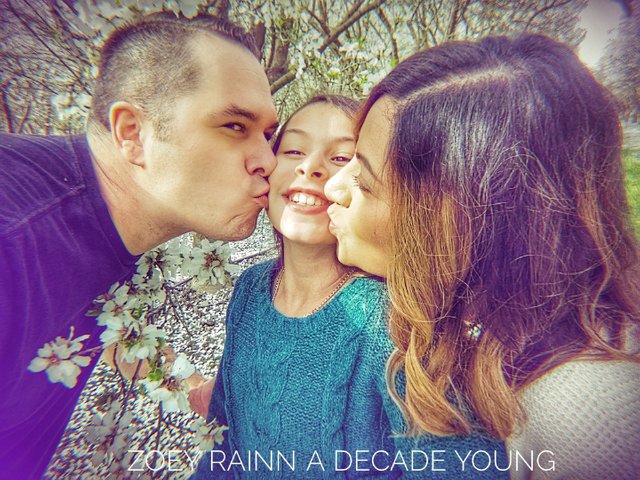 Family is what matters most.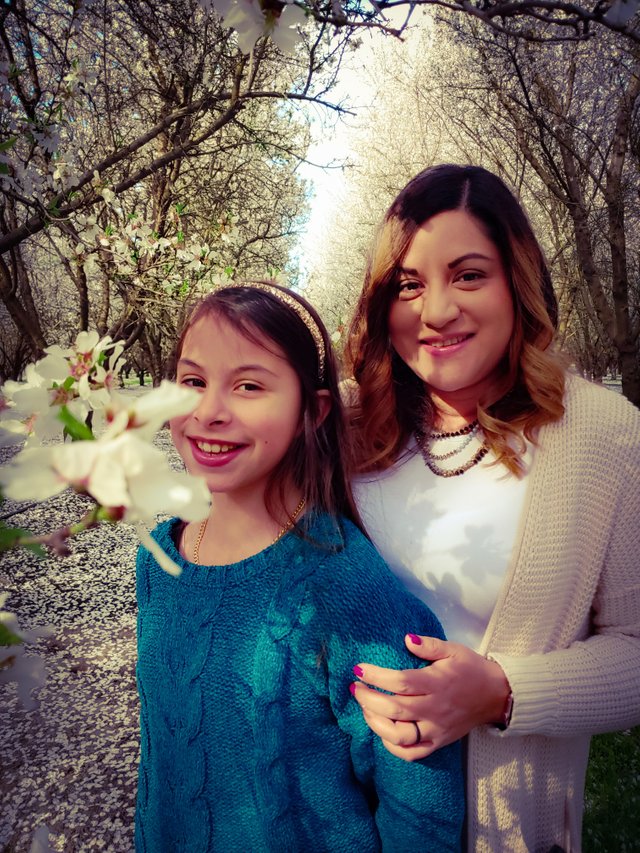 And remember, no matter where you go, there you are.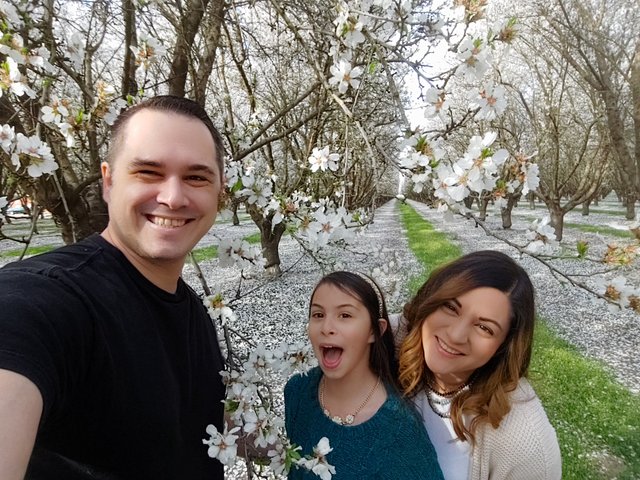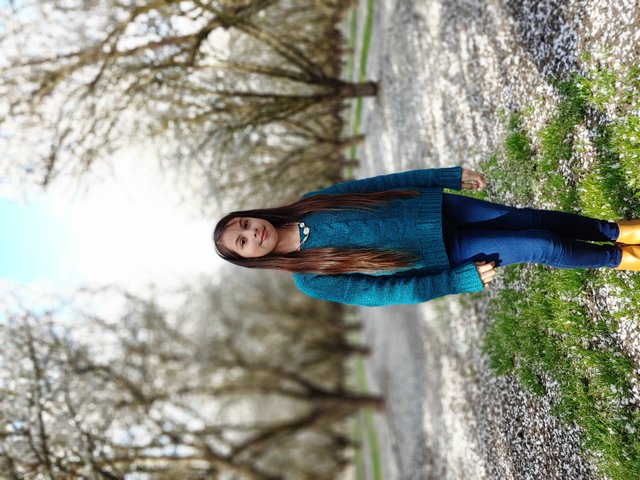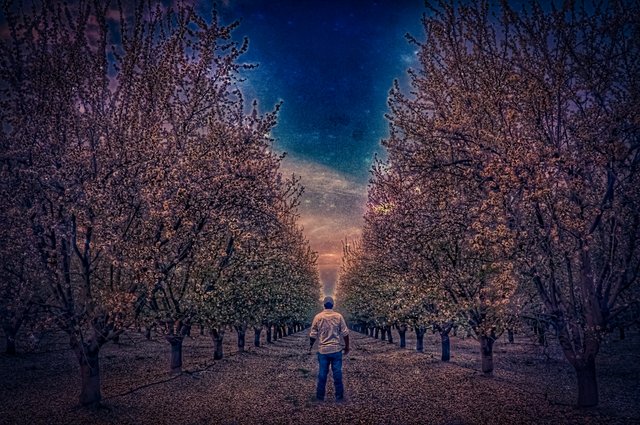 This one was from previous shoot in the same grove years before. Its always been a good one to share.
🖖👽 live long and prosper
B⃤ E⃤ W⃤ E⃤ L⃤ L⃤
S҉T҉A҉Y҉ I҉N҉S҉P҉I҉R҉A҉T҉I҉O҉N҉A҉L҉
With love 🤟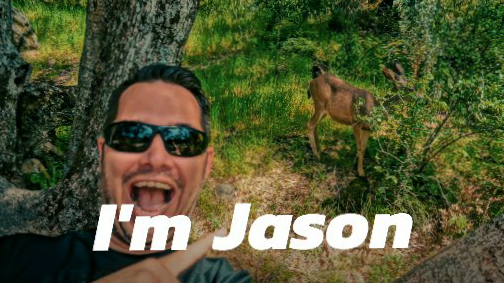 ‌🇰‌🇷‌🇦‌🇿‌🇾‌🇵‌🇴‌🇪‌🇹
---
---
---
---
---
---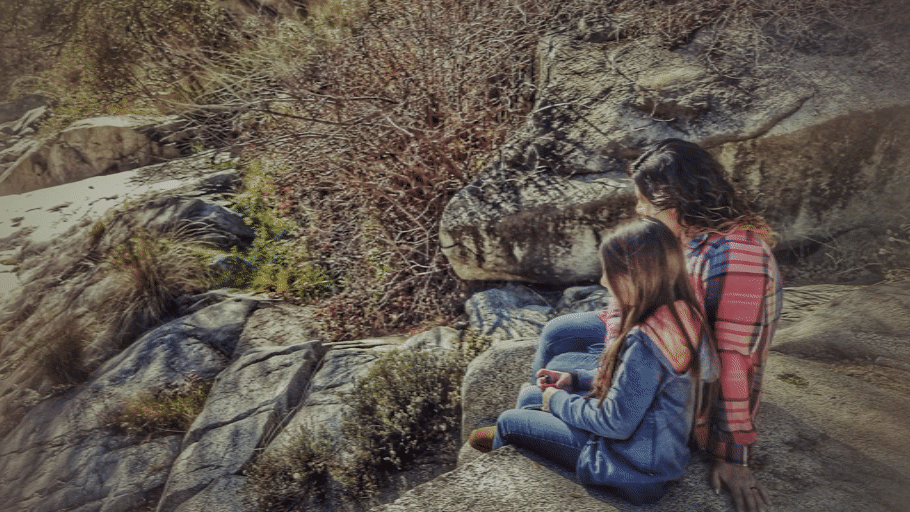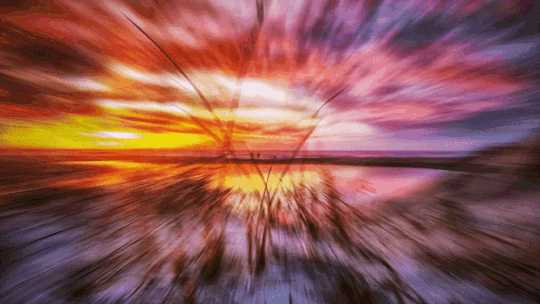 ---
---
---
All pictures or anything on my blog is my own unless otherwise stated...©krazypoet™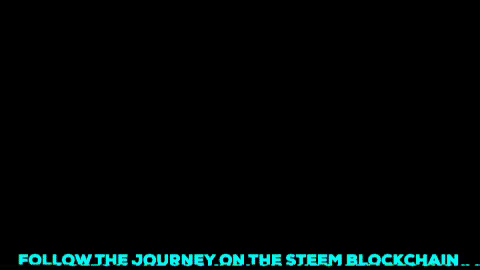 ---
---
A positive, joyful attitude helps to keep us strong and promotes peace and unity.
---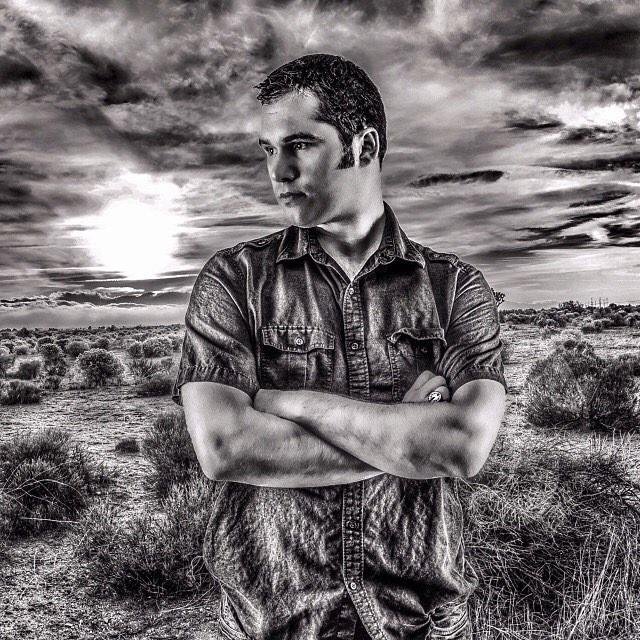 I'm Jason Arnold (@krazypoet)

Join & Chat
Decentralized Infinity
---
---
Stay positive and constructive even during tough times and keep working towards something better.
---
---
Thanks for stopping by
Much Love to all & be well
Remember
Stay Positive
This is the best way to steem on
---




---
---
Other Centralized Platforms over the years
Twitter / Instagram / Facebook / Soundcloud / YouTube / Goggle / Krazypoet