I want more STEEM
I got $45 face value left of 40% Silver, that is 90 coins. I am willing to sell them for STEEM at SPOT.
Picture has $55, but 10 is already sold.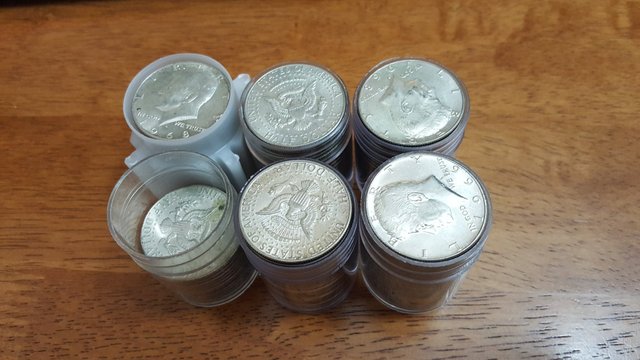 Pricing Silver $2.39 each coin.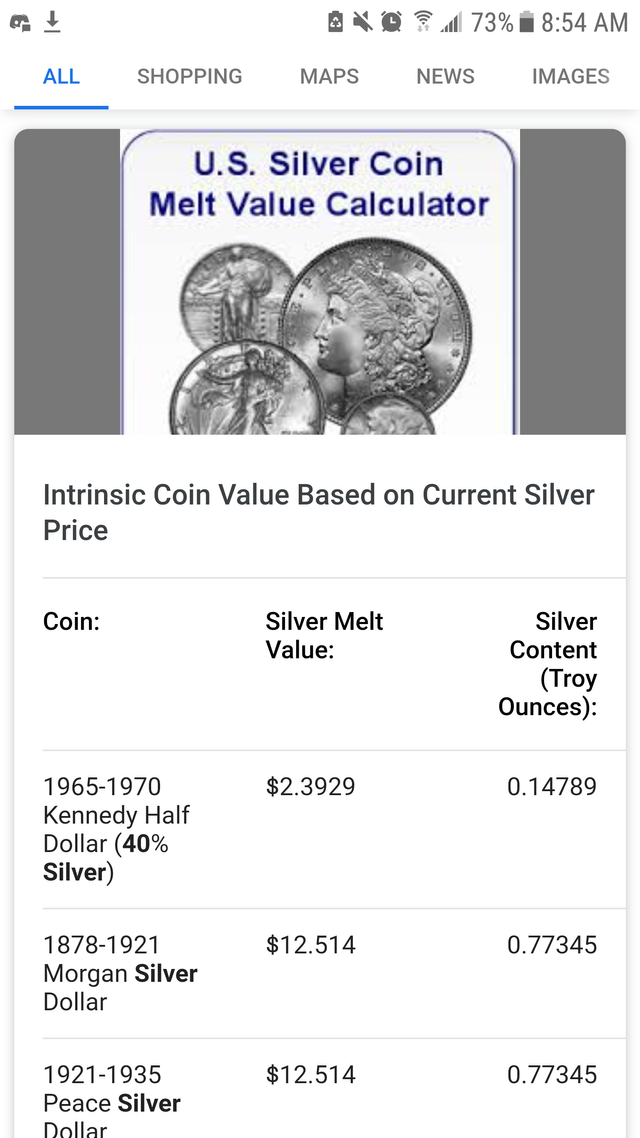 Pricing STEEM $0.24
![Screenshot_20190720090049.png](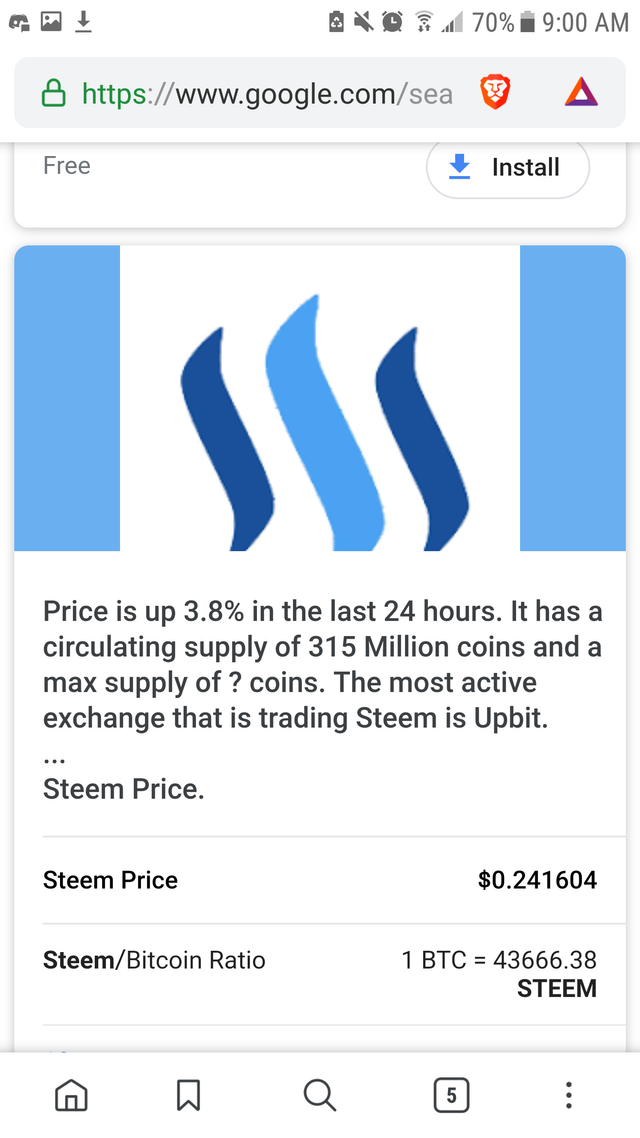 Ratio 19.9 STEEM/ $1 FV
Price good until there is a 5% or greater swing. Times are crazy in crypto!
Shipping, we split
$3 (12 STEEM) for US priority.
Minimum order?
Would like to ship at least 5 FV
Why?
I want STEEM, and dislike all the work it is to get STEEM someday. I hate the fees a certain fiat to crypto company takes, and my banks foreign transaction fees. IF there are no takers I will just have to but btc to buy STEEM. Can't wait until I can just buy STEEM direct!
Don't worry #SSG, I am still buying silver, but 40% isn't my favorite!
Offers
Willing to entertain, focused on STEEM, but will listen.
Stack on!! ~Senstless~

Follow me on Weku
Follow me on Steemit
Follow me on Whaleshares
Follow me on Trybe
Follow me on Narrative