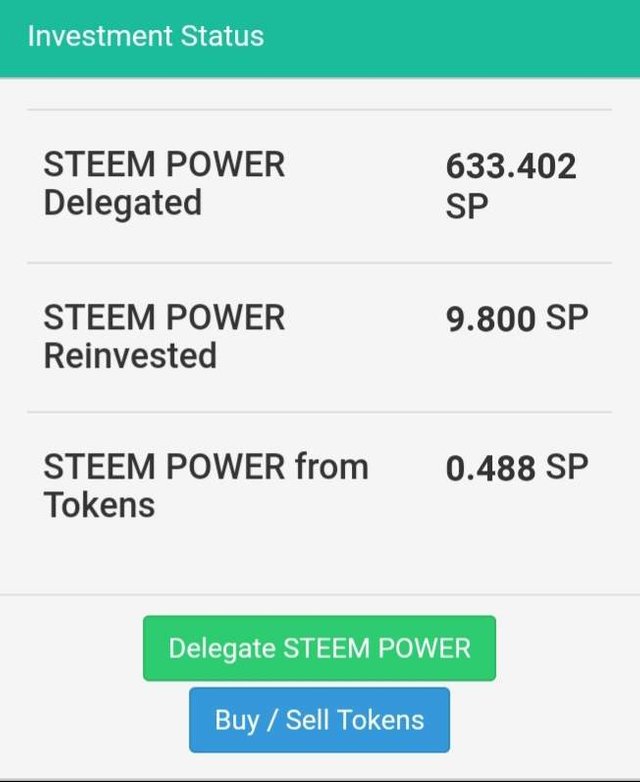 Financial Update.
I powered up 9.852steem and I delegated 21.628sp extra this week coming to a total of 633.402. You see a steadily grow of my sp.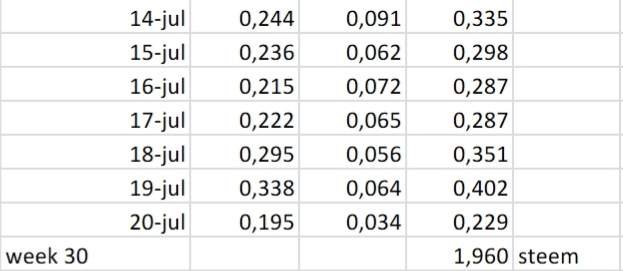 I got 1,960steem so 0.3203% interest this week that means 16.65% annual.
@tipu has a new update how they counter the hf21 update.
so many plans, so many dreams… so many possibilities
Dutchies
Ben je Nederlands? Ga dan naar deze Alldutch community, voor vragen over #Hive of alldutch ga dan naar dit discord kanaal het is een beetje stil maar het wordt regelmatig gecheckt.
Splinterlands | Splinterlands Mobile | HowToPlay | Youtube | 3Speak
Stay tuned for updates this post needs editing
Alldutch discord for fun and support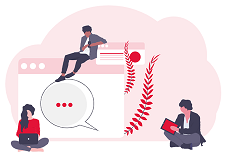 Don't have a Hive account yet? Sign up free here!