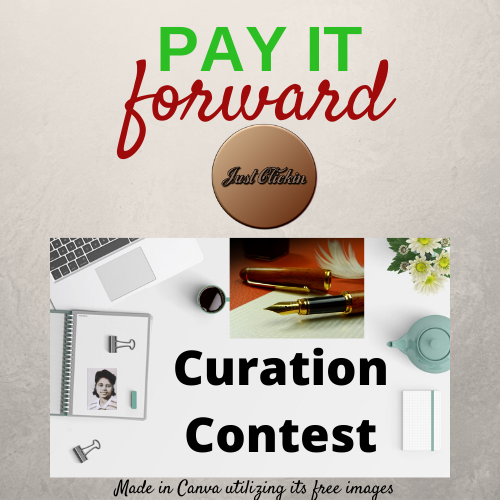 Featuring SteemLeo - Week 86 - Pay it Forward Curation Contest
This week's PIFC focuses on the SteemLeo Tribe. This Tribe deals with finance, investing, and money. I read a post recently in which the author stated that SteemLeo was his favorite Tribe, having lots of add-ons, and was becoming one of the premier Tribes. I thought it was interesting and made a note to explore this Tribe indepth to see what it offered. I'm new to the blockchain, so SteemLeo looks like a place to learn the finacial aspects of the blockchain. The two posts I found on SteemLeo interesting were:
Post #1:
"Crypto Tokens Getting More and More Use Cases" [email protected] (61) in which he talks about the opportunities now on Steem with the tokens and Tribes. I know @ph1102, and his posts are excellent reads for information about the blockchain. He is an avid blogger who is a valuable resource to the Steem world.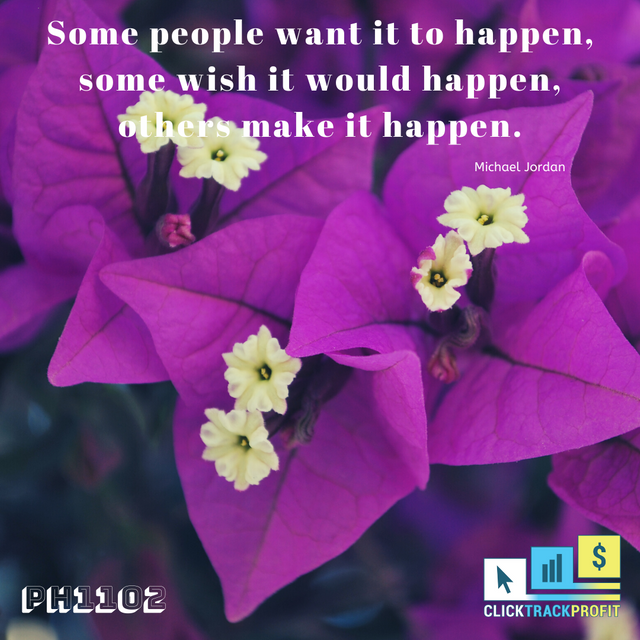 Image Source on Owner's Post
He is a member and supporter of the CTP Tribe, but is also an avid supporter of several others. Thus, he's always encouraging Steemians to take action when there is an opportunity. This post is his latest information blog. In it, he highlights a few Tribes and their contributions to Steem.
One of the Tribes he highlights in this post is SteemLeo. He believes that if you are into the investing and trading niche, then SteemLeo is the place to be. He points out that this Tribe has its own exchange and front end and that it's Token has been one of the few that has gained in this market. He also believes that if you create on their condenser, then you might be in a better position for success than just creating on Steem.
I recommend you visit @ph1102's post, "Crypto Tokens Getting More and More Use Cases". It is filled with valuable information that directs you where you might find good investment opportunities available on Steem.
---
Post #2:
In this post, Cryptocurrency Trend in 2019 - The Nigerian perspective., @joelagbo(60), gives his review of the cryptocurrency market in Africa. For Africa, he focuses on Nigeria since he states that their cryptocurrency market is the largest and has done well in 2019.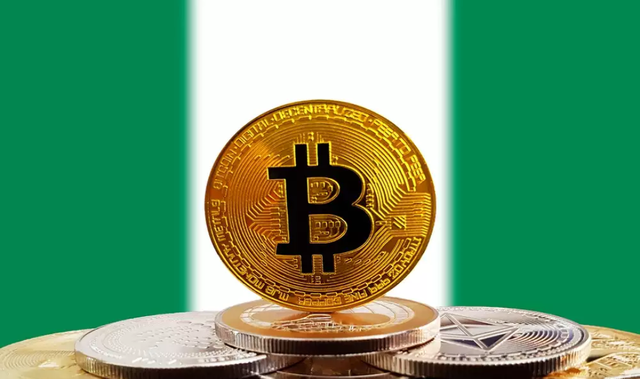 Image Source on Owner's Post]
In his post, he focuses on the followng areas of the Nigerian market:
the cryptocurrency vision for Nigeria
the Nigerian perspective of crptocurrency
the national involvement, including blockchain technology;
the different projects that gained attention of the cryptocurrency markets; and
the future outlook.
@joelagbo states that the Nigerian crypto currency market has attracted investors such as Audios Kuneen and Binance. These investors believe that this market is worth attention. Numerous blockchain conferences have been held in there to promote the blockchain, but @joe3lagbo admits that the real uses of the blockchain is lagging. He cites a couple reasons for this is the lack of capital and the fear of losing their investments. But he also states that once Steem provided a platform whereby they can earn cryptocurrency by blogging, Nigerians fell in love with the blockchain.
The blog, Cryptocurrency Trend in 2019 - The Nigerian perspective. by @joelagbo, is an excellent read for anyone desiring to learn about the cryptocurrency market in Africa, paricularly Nigeria.

Thanks,
@justclickindiva
Happy rest of the week everyone with whatever you are working on.
---
SOURCES:
a) JustClickin logo created at CoolText.Com
b) Unless otherwise noted, all photos taken by me with my (i) Samsung Galaxy 10" Tablet, (ii) Samsung Phone, & (iii) FUJI FinePix S3380 - 14 Mega Pixels Digital Camera
c) Purple Butterfly part of purchased set of Spiritual Clip Art for my Personal Use
d) Separator Lines Free ClipArt Belt from Public Domain Vectors & ShadedLine from ClipArt-Library
e) All Tribe logos used with permission of Tribe Discord Channel admins.





I SUPPORT THE FOLLOWING GROUPS: