Hello everyone, hello Project hope members. I hope you are enjoying your day. If you are on lockdown, then please stay safe, health is wealth.
Today i will be writing my project hope top 3 post review and this is the 22nd edition.
Let's get it going.

My top 3 Project hope post
The major purpose of this post is to write a review on the top three posts i find valuable on the community, I saw a few reviews and mine might be different since we all have different interests. All this said, let me give my top 3 post on project hope:
Renewable source of energy is cheaper than most other sources of energy that we currently use.
Renewable energy unlike the fuel will not emit carbon dioxide and this means there will be no reason or case of global warming, change in climate and the degradation of the quality of air we breathe in will reduce greatly.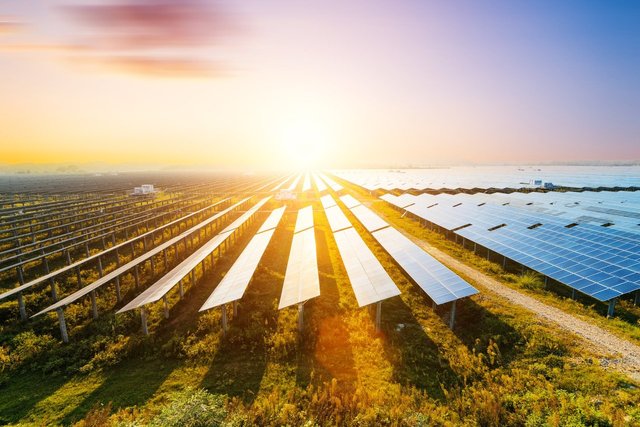 Renewable energy is the new future we are all expecting, it is a the form of energy that will be highly economical and affordable for everyone with so much great benefit.
Written by @ajewa.
---
---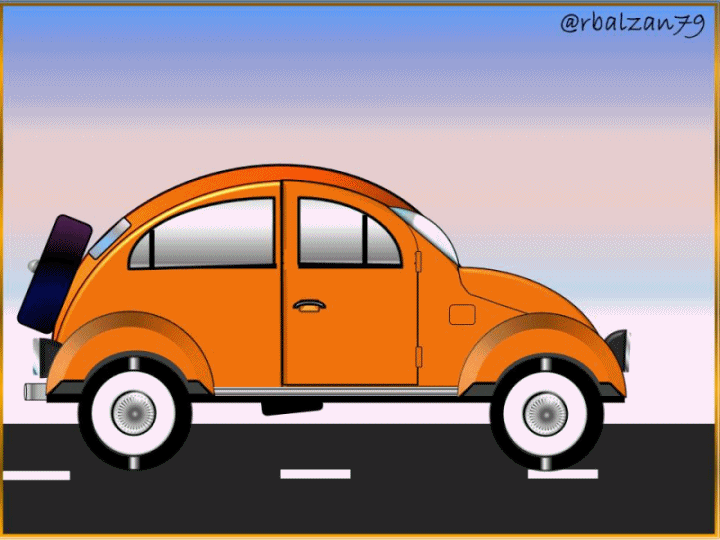 We have already spoken of important machines that generate some type of mobility, among which we have; the fan, bicycle, motorcycle, where, each one of these machines has required of essential mechanisms for its good operation and with it to fulfill its purpose, expressing in addition that each component of these machines has been more and more novel thanks to the obtaining of new materials.
In the history of automobile, some cars have left a remarkable trademark and an example is the Bentley product, this writer described the history and gives a detailed explanation.
Written by @rbalzan79.
---
---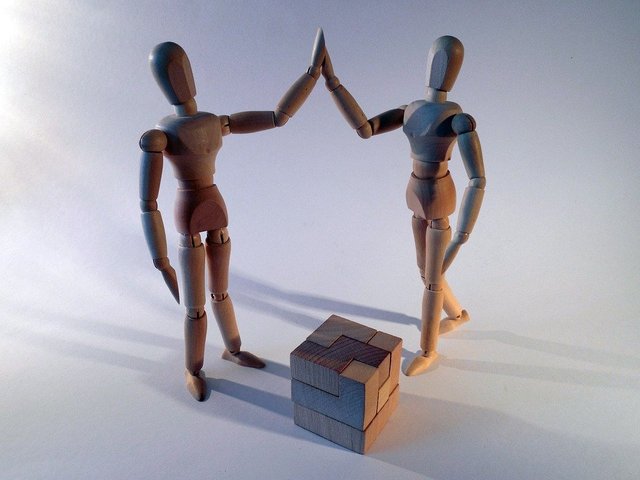 )
The success of your business somehow partially lies in how to deal, relate, or treat your customers.
Though it might not be that easy to carry out the task of customer's relationship maintenance, but if it is well exercised, you can secure yourself a standard and loyal customer, who will be willing to deal with you even if competitors give them a tempting offer.
It is not enough to attract customers, we also have to know how to sustain those customers we have been able to gather.
You can read more about this post by clicking on the topic.
Written by @benie111
---
---
This is my weekly post and I will be doing this on a weekly basis. You can take your time to check out the @project.hope community and delegate to the community.