Hello everyone, hello Project hope members. I hope you are enjoying your day. If you are on lockdown, then please stay safe, health is wealth.
Today i will be writing my project hope top 3 post review and this is the 24th edition.
Let's get it going.

My top 3 Project hope post
The major purpose of this post is to write a review on the top three posts i find valuable on the community, I saw a few reviews and mine might be different since we all have different interests. All this said, let me give my top 3 post on project hope:
When the virus came into being, human instinct went to surviving the pandemic and everyone advocated for quarantine, lockdowns and social distancing which is the best (if you are going out, it is advisable that you do so wearing a nose mask as well as you observe social distancing. Health is wealth) but now we are getting used to the virus, health practitioners have made it clear that we will be living with the pandemic for a while and as such we have to find a way to live our normal lives amidst the pandemic.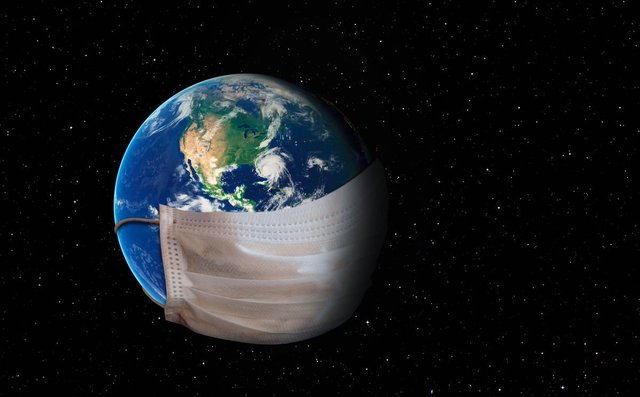 Covid-19 has placed the world's economy on a type of phase where almost everyone has been affected and so many businesses and individuals.
Written by @gbenga.
---
---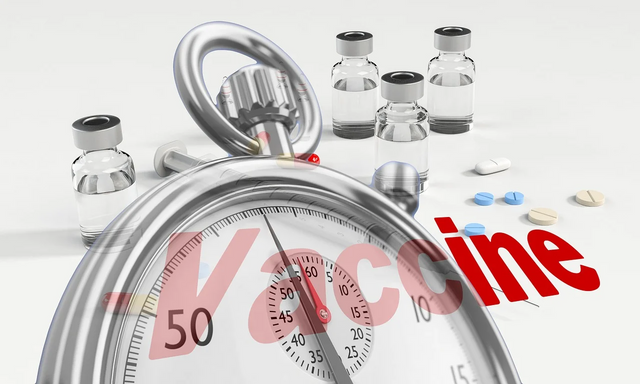 I think there is a popular clamor for there to be good news, for positive results to be presented and for all this to end, the anxiety is so great that people pray for everything to end, for example in Rome they protest for the right not to wear a mask, if it exists a mechanism to measure people's prayers I think these days would record prayer records every day.
I think the world is clamouring for the season of a great change the product of a vaccine to completely end this pandemic and with several rays of hope we hope there is one we can completely trust.
Written by @fucho80.
---
---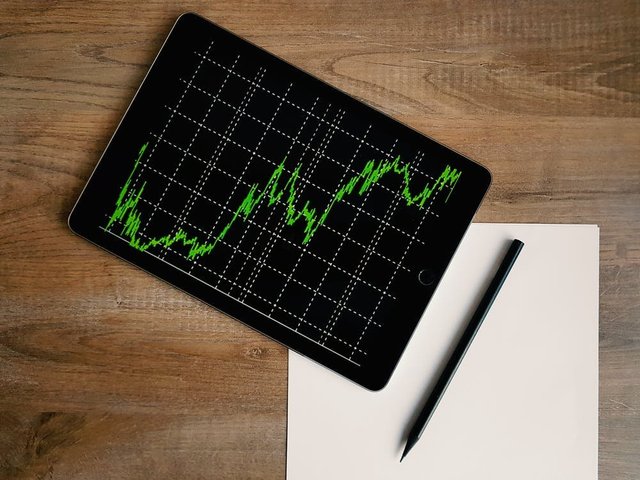 In order to appraise the worth of a security, an investor can estimate the appropriate level of risk and thus obtain a figure for the B co- effiecient. He can then use the model to compute the required rate of return from the security. By comparing the rate with the actual rate of return being given by the company, he can judge whether or not the investment is worth while.
The capital asset pricing model is based on the following assumptions. The risk attaching to a security is capable of being measured.
Capital pricing if a way for investors to ascertain their investment worth, the possible risk associated with the investment as well as the rewards that comes with it.
You can read more about this post by clicking on the topic.
Written by @mandate
---
---
This is my weekly post and I will be doing this on a weekly basis. You can take your time to check out the @project.hope community and delegate to the community.