Hello SSG -
You might remember me, @senstless the guy who used to post about silver, but lately is only SBI and Splinterlands! I am still a stacker, and bought these on my last trip to my in laws. I know I need new photos, these were taken too close to dusk and lack the proper light but Silver it is!!
I plan to post about these individual after some better glamour shots and more research to see what I can find out about the rounds.
For now, lets just go with some silver viewing pleasure.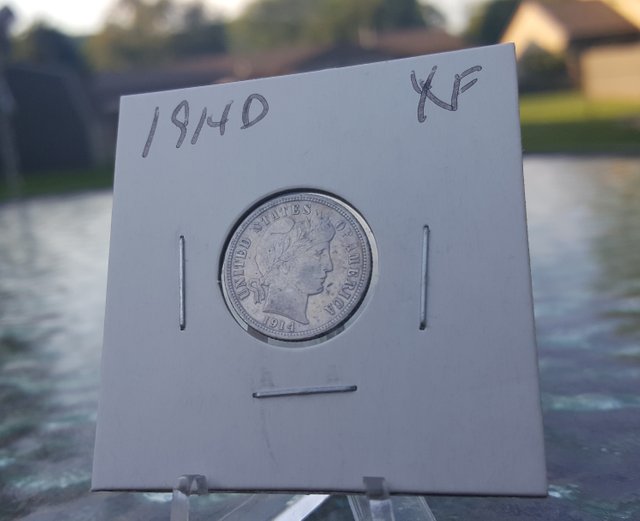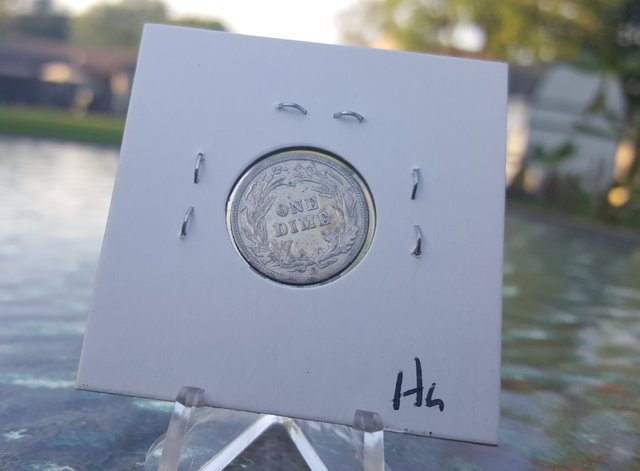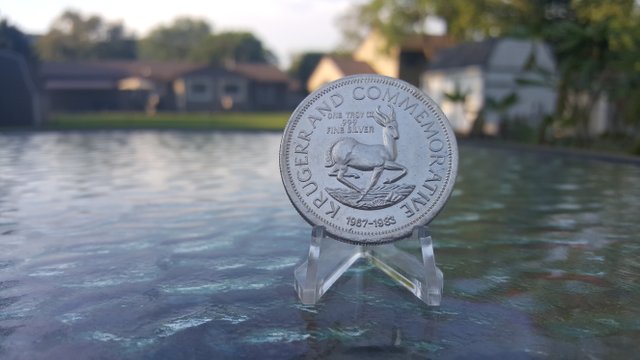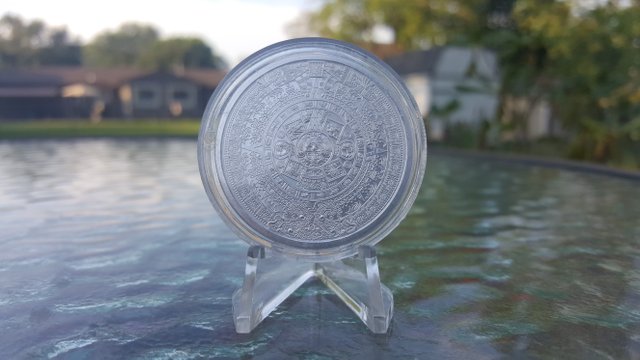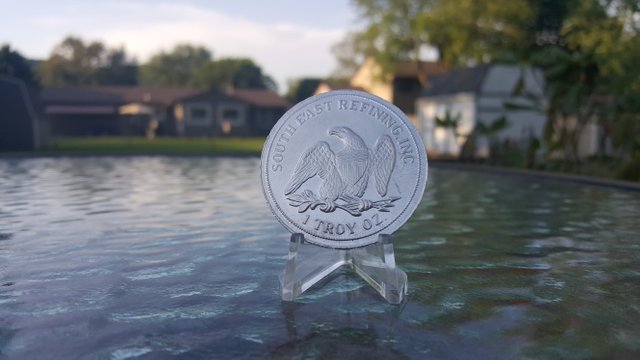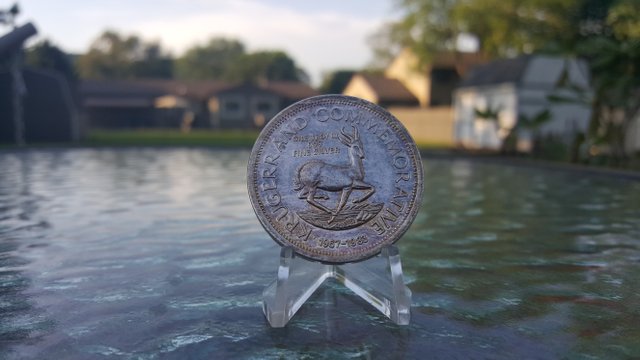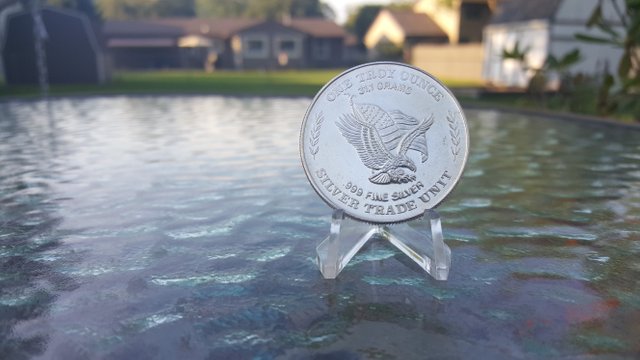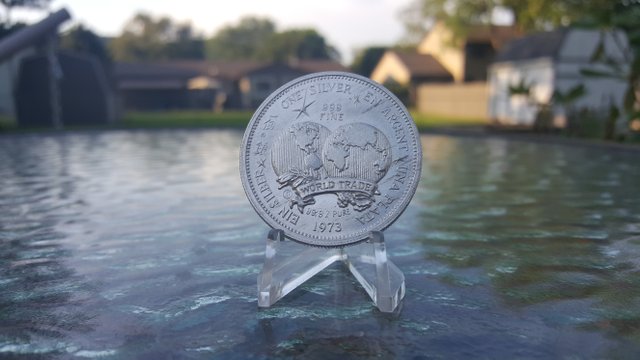 I hope to catch up soon, work is crushing me
I am behind at home, I am behind at work, and I am behind on awarding SBI winners.
Hope you all like the silver, and a sweet looking dime ( calling @dfinney)...
Stack on!! ~Senstless~