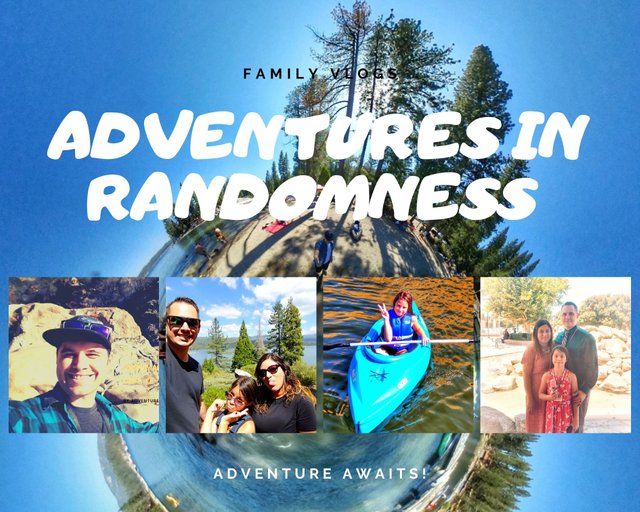 Here IS OUR TRIP vlog TO Catalina island just off the California coast.
On the Carnival Inspiration 🛳
This time in this video we explore Catalina and experience new and exciting things throughout the day.
Join us on the experience if you will.
The Carnival Inspiration travels
4 days
Cruising
to
Catalina island & Ensenada Mexico
Welcome to Our Vlogs of RANDOMNESS in life, we "take a breath of fresh A.I.R." with [ADVENTURES IN RANDOMNESS]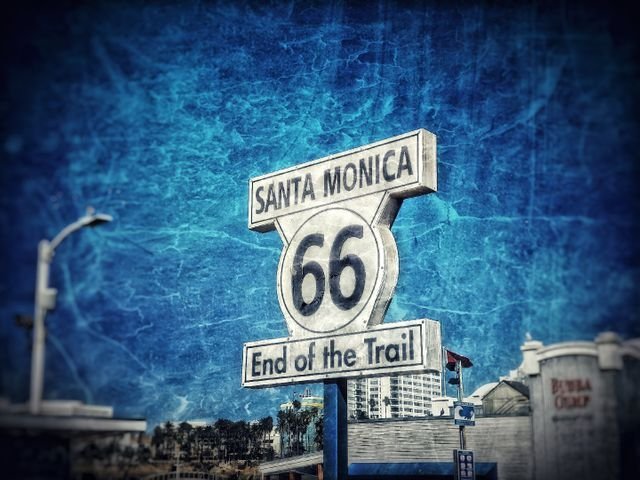 Will you join us, shall you?
✌😁
Our family vlogs coming to you at random with many different people, places, & things to explore and enjoy.
Follow our ADVENTURES IN RANDOMNESS
Please LIKE and SUBSCRIBE
IT'S THE LITTLE THINGS THAT COUNT.
Be happy stay positive and be well.
Check out our other works here --- https://instabio.cc/10919Uds3C
Many thanx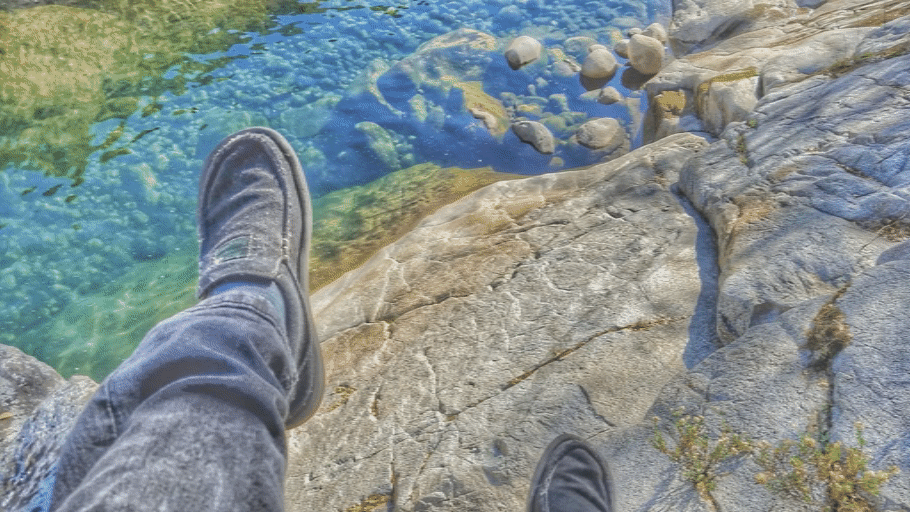 ---
---
---
---
---
---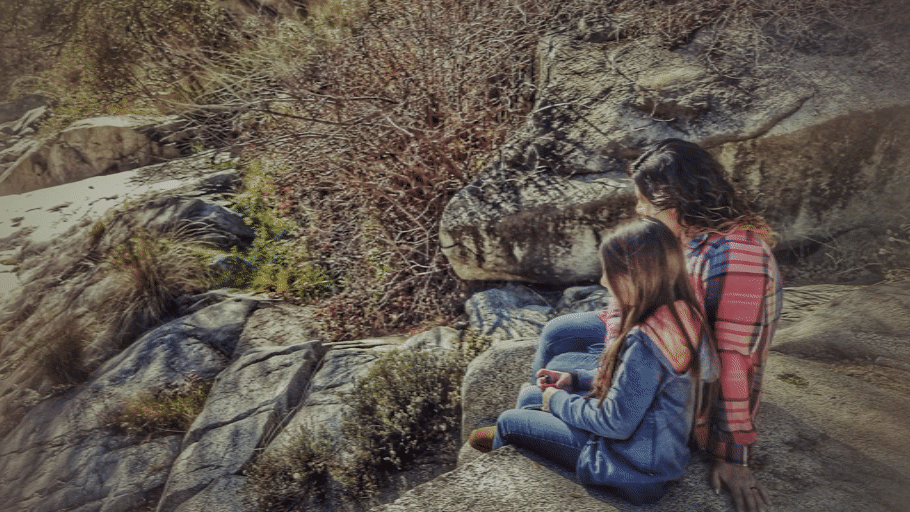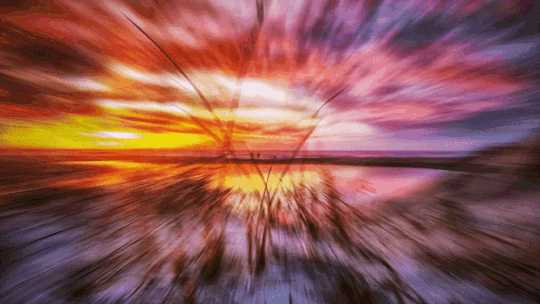 ---
---
---
All pictures or anything on my blog is my own unless otherwise stated...©krazypoet™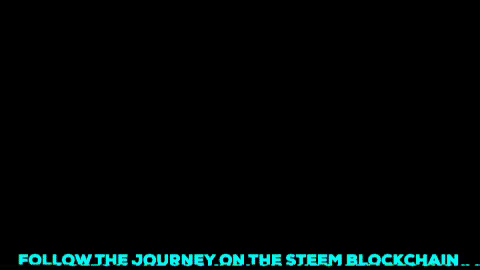 ---
---
A positive, joyful attitude helps to keep us strong and promotes peace and unity.
---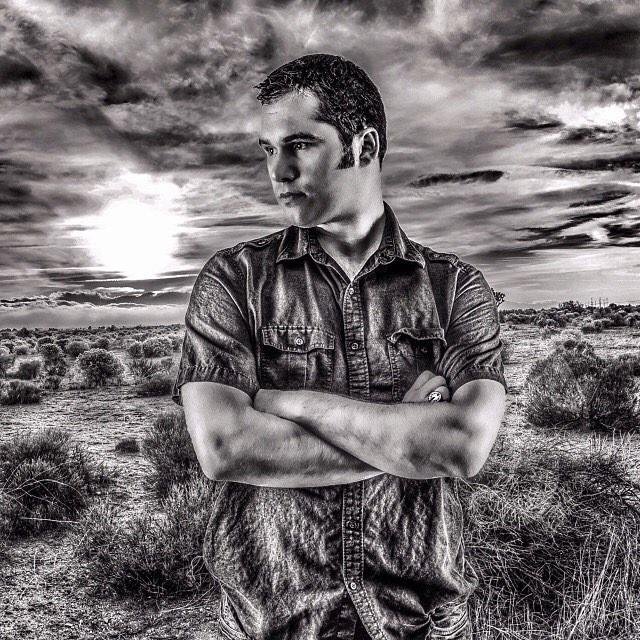 I'm Jason Arnold (@krazypoet)

Join & Chat
Decentralized
---
---
Stay positive and constructive even during tough times and keep working towards something better.
---
---
Thanks for stopping by
Much Love to all & be well
Remember
Stay Positive
This is the best way to steem on
---




---
---
Other Centralized Platforms over the years
Twitter / Instagram / Facebook / Soundcloud / YouTube / Goggle / Krazypoet