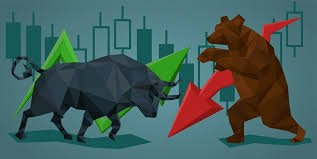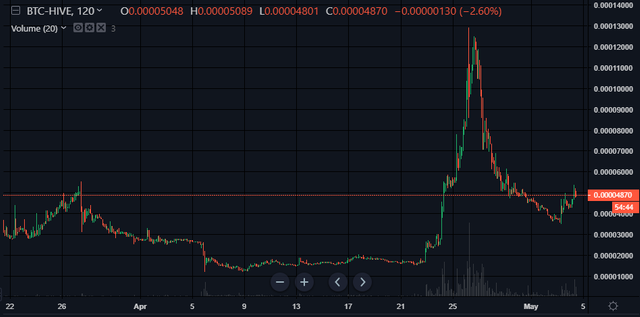 Well then, that's not what I was expecting.
See where we pumped from 3500 sats?
I was expecting that exact movement except in a downward direction.
This price action gives me pause.
At this point I'm more bullish on Hive at 5000 sats than I was at 1500.
I still value Hive at 80 cents minimum, so 40 cents is still a sick deal.
Justin Sun: where'd you go?
What happened to the selling pressure?
If JSun is out of coins (or simply afraid to sell at that level) that is hugely bullish.
They only have 1.9M liquid coins left.
They are about to go insolvent again.
The exodus is real.
They used to have x10 that much liquid.
If they run out of liquidity Hive will go on discount as the powerdown continues.
Bought 5k coins just now.
I'm very committed to getting back to Orca status.
It's only a matter of time.
Taking a look at liquidity.
Bittrex: We've got around 200k to 4500 sats and a 500k order at 3k sats.
Binance: 365k coins of liquidity down to 4500 sats.
Huobi: 145k coins liquid down to 4500 sats.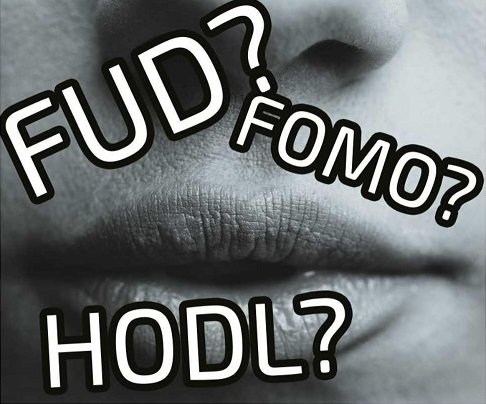 Huobi
Here's where it gets interesting.
Millions and millions of coins have entered Huobi.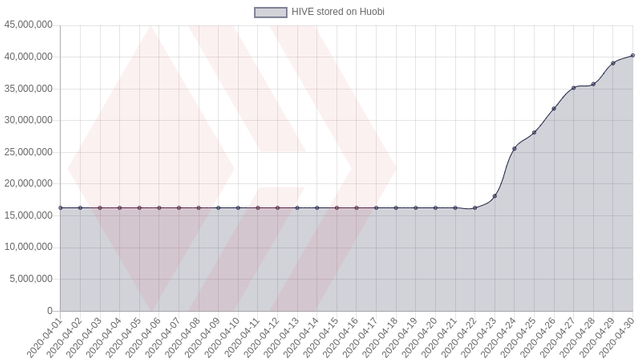 https://peakd.com/hive-133987/@penguinpablo/weekly-report-how-much-hive-is-stored-on-the-exchanges-april-30-2020
We see that Huobi is now our biggest exchange!
Crazy!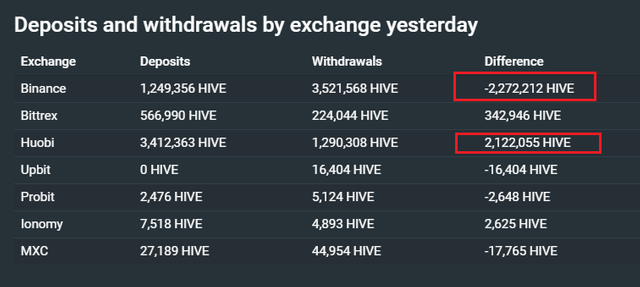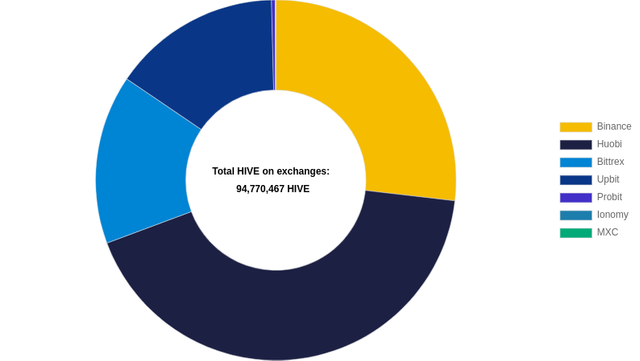 Again, this info is 4 days old, and the amount of Hive on Binance is WAY LESS THAN THIS TODAY.
Why Am I making a big deal out of this?
Well, we can see that Binance has like double the buy liquidity of the other exchanges down to 4500 sats, but it's Huobi that has all the coins.
I interpret this information as pretty bullish. I think Hive is volatile, active, and alive at a time when the rest of the market is very boring. Hive is a trader's dream right now with how volatile it is. Speculators gonna speculate. I think we are going to see a ton of upside action from here just from traders seeing we were just at 12.5k sats and now we're at sub 5k.
Our lack of liquidity is going to start kicking in very soon. Everyone is bullish on Steemit Inc being cut out of the picture. The proposal to airdrop users who voted for sockpuppets is losing 10:1. Once Hive is trading higher than $1 everyone is going to want to power up and have that super strong upvote, further cutting our supply. Things are looking very up for our Podunk shitcoin.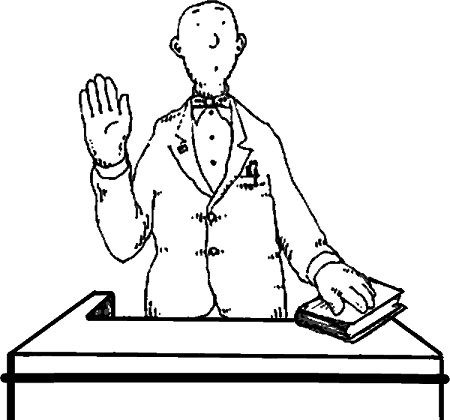 WITNESS ME BLOODBAG!
I've been approached by someone to be part of a shared witness node, and I have agreed. We'll see how it goes. It's all talk for now.
I feel like with this shared node I can get a lot done, and will have a lot more incentive to learn and work on my projects.
Conclusion
Hive should have crashed more. We have a way bigger market cap than Steem and millions upon millions of coins have been dumped, yet here we are, ascending higher.
This very well could be an EPIC bull trap, but with this much liquidity to the downside, it's hard to see it that way. These buy walls are fucking massive and across the board.
Unlike 99% of the time, I've actually held on to some Bitcoin so if we do dip, I'll just buy more; sorted.
Back on the bull train.
CHOO CHOO!