---
How was your daily quest?
Mine was with Dragon Splinter.
Here are the rewards I got from chest.
---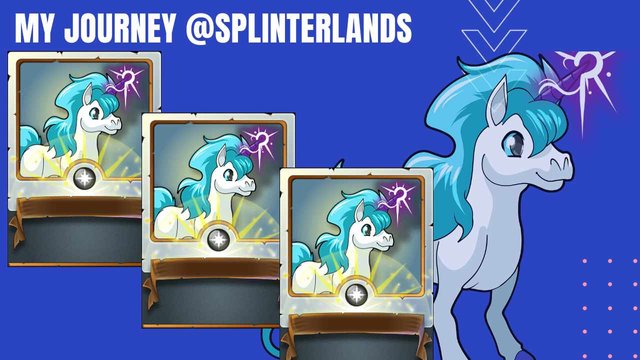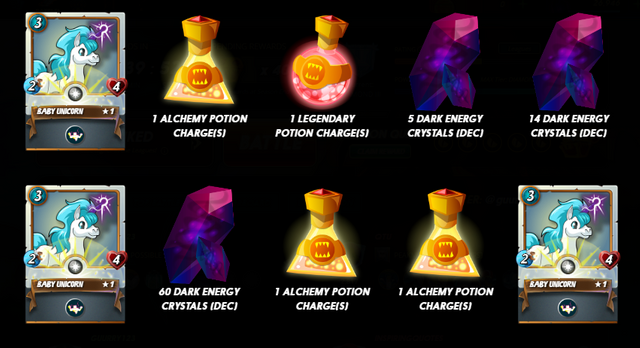 ---
Total 02 cards, Potions and DEC.
---
Last quest of season completed with Dragon splinter. As I have DRAGONSCALE as dragon Splinter to play I like to play the high mana batles because DRAGONSCALE is much costlier then the Rare Summoner so it suits for high mana battles inly or at least battle with more the 20 mana.
I mostly use the Dragon combining with the Earth or Watter splinter. Earth is my strongest team and water is good with magic attack.
DEC is still in good demand. I am planning to invest 75k DEC for land sale but still I have to arrabge the 40k DEC and only 60k is available in account. 75k means I will get 10 Plots wow..... I real I dont have land so let it be virtual lol.....
From Today's quest I got three Baby Unicorn... is this Unicord day.....lol
---
Account evaluation
Total card pulled add $0.045 and now total worth of the collection as per peak monster is $767 (list price). The evauation ks slightly low then the last day, prices fluctuate everday.
---

Market Cap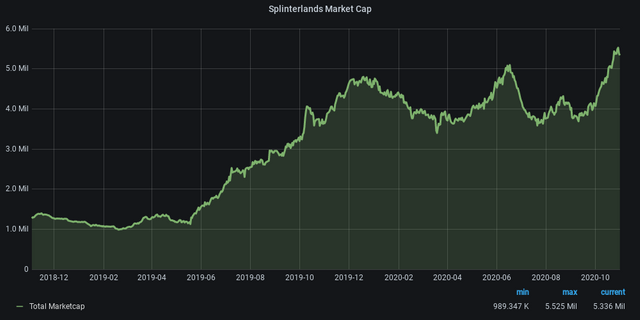 I am a member of Team Possible Power Guild. To join the discord group click on link
You will find really nice people and informative too.
Thanks for stopping by my Post.
Don't forget to follow and upvote.
If you new and want to try the game here is my affiliation link
You can joint the official discord group also (please find the link at the end of the post).
Thanks to @minimining for delegated cards.