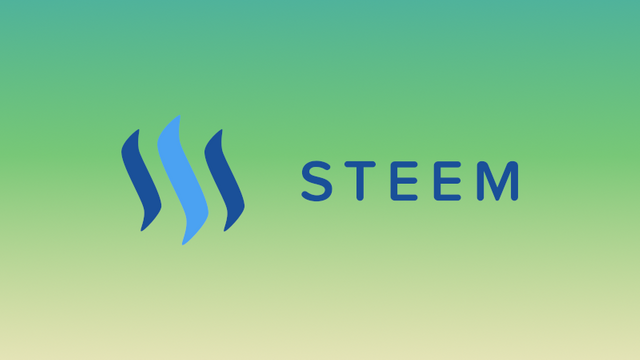 ---
I'm curious what everyone else thinks about the current decline of the Steem price. Now, a while back I didn't really think we'd ever drop below 0.20 USD per Steem, but was proven wrong about that eventually. This really got me wondering how much further we can still drop.
I'm a little bit surprised that there seems to be so little trust in Steem from outside investors. We've finally started seeing more consistent communications from Steemit Inc and there are a fair number of DApps running on the Steem blockchain. Despite all of these seemingly positive aspects of Steem, we're continuing to drop on Coinmarketcap.
---
---
As you can see on these stats from Coinmarketcap, we're currently at the lowest point in one year, but we've still not reached the all-time low of 0.06 USD. It's a little bit disheartening to see that it is possible for Steem to drop even further down, but we're not there yet.
I have personally taken the opportunity to buy more Steem and power up another 3000 SP. I almost don't want to say that I think it will get better, because I'm afraid that I'll jinx it (not that I'm actually superstitious). Heck, it might be a bad investment, but I do want to keep increasing my stake. I'm kinda counting on the possibility that Steemit Inc might actually stop selling their stake one day, that might get us back up there. It's not that other altcoins are doing very well either... Well, better than Steem I suppose.
So again, what are your thoughts about all of this? Are you scared we're going towards zero? Are you powering up or down? Let me know in the comments below!