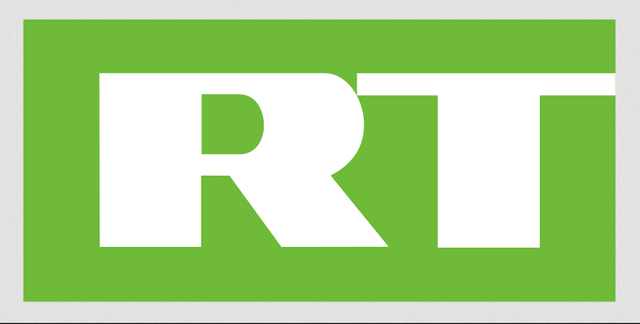 Source: Wikimedia Commons
---
I've noticed that @rt-international has been on Steem since March 2019 and as far as I know, you're the first major international news outlet that has built a presence here. For that, I truly commend you! It's also very refreshing to see that you do not upvote your own posts and that you power up most of your Steem.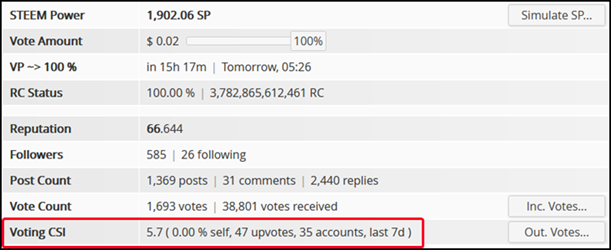 Speaking of Powering Up...
Since you're a large international news organization, you might want to entertain the idea of actually investing a little bit of captial into Steem. It could increase your presence on the platform and would offer you a hedge against possible future events, regarding free-speech limitations on other platforms you're currently present at.
While there's absolutely no shame in trying to grow your Steem account organically, as you're currently doing, an investment would serve as a fine token of commitment to this platform.
I reckon that most people wouldn't even be opposed to using your stake to upvote your own prominent posts from time to time, which would give them a lot more exposure.
Something I've also noticed
Looking at your account history, I see that you use Steem currency to power your account up, but you sell your SBD via Blocktrades. I'm not sure if you're doing this because you're having trouble figuring out how to convert SBD to Steem or because you just want to get some earnings out of Steem.

If it's the former, you can always use Steem's internal Market to exchange your SBD to Steem. If it's the latter, it's a bit of a weird move, since those amounts are pretty much negligible for a large company like Russia Today.
Concluding Statement
I would highly appreciate it if you could offer a response regarding your plans on the Steem blockchain. Having an international news organization present here is already a huge milestone reached for Steem, but having that same news organization show vested financial interest would truly be the icing on the cake.
Whatever your plans are for @rt-international, I sincerely hope you're here to stay!