Gotta lower that stuff.
It's been a few months since we ran off most of the little people with the bitch slap of penalizing small accounts in the curation math.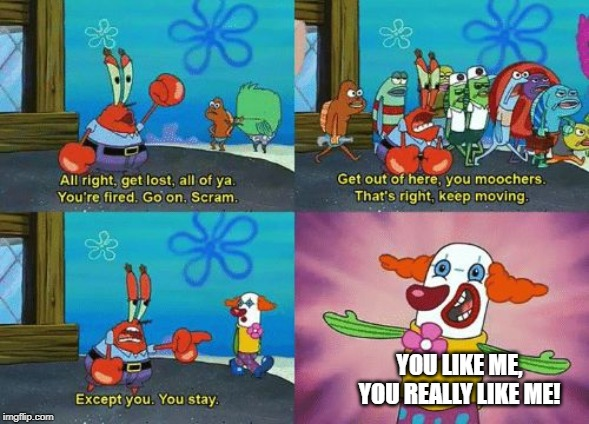 I get why that had to happen, it was needed to stop the spam accounts from growing so fast before @steemflagrewards could catch them and get them on a downvote trail.
If you are not following a sfr trail, or delegating to them, what is wrong with you?
We have to adult here, if we want this to succeed.
Abuse has to be flagged.
Delegate 100sp to @steemflagrewards!
500sp
Follow a downvoting trail on steemauto!
Now that we got some semblance of understanding of the new math, it is time to start discussing the next EIP, imo.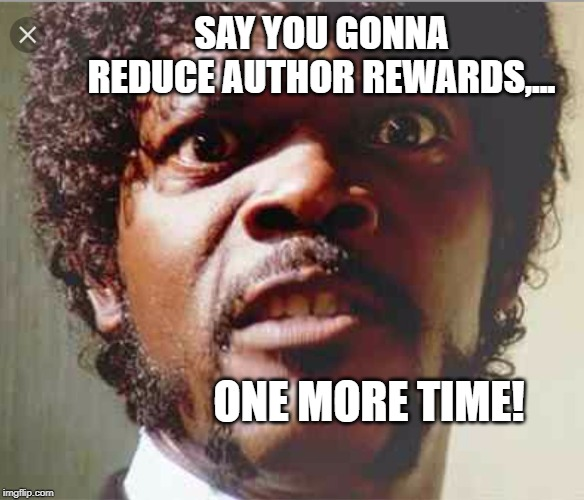 I think it is safe to cut the SPS to 5%, instead of ten, it's not like we are flooded with funding proposals.
Each day the SPS prints new sbd.
It goes into a fund that is growing very rapidly.
We currently have enough in the fund to fund it for many months, as long as we don't vote it all out to folks.
I would like to try setting the SPS to burn the sbd it gets and to purchase SBD on the internal market with the steem derived from the burn.
We can do that by funding the SBD potato, or we can hard code it.
This creates demand for sbd, and still funds the proposals.
Something needs to be done to bring the steem price up.
We could just stop voting rewards to folks that don't power any of it up.
Anybody that is powering down, and getting rewards, is putting down pressure on the price.
It is up to us to stop funding their reaping of the reward pool.
It is us that is making it possible.
I know some of us really need the money.
We should be generous with our dispensations, but once it is determined that someone is here just to cash out, off with their heads, iyam!
This is on us, we can let them scavenge the last satoshi of btc value from our pool, or we can stop voting rewards to broke people.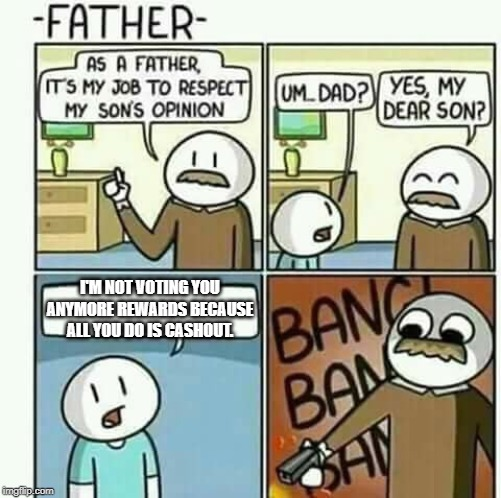 Now let's discuss the 20steem threshold on payouts.
If your post doesn't reach 20 steem in payout, it gets penalized in the math.
As much as 1/2 of the value that would have been voted to you, vanishes.
All hail, rich people!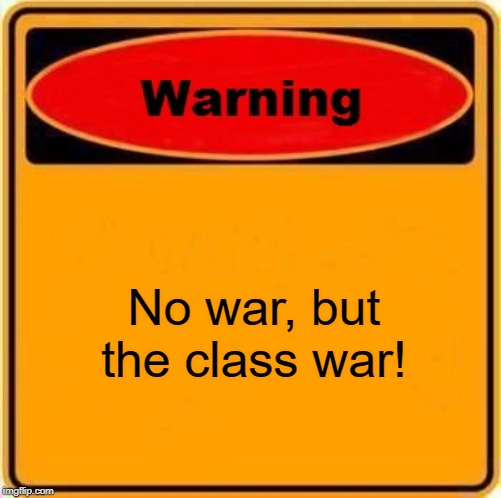 I think 20 steem is too high.
Let's lower that to 10, eh?
We are conducting an ongoing experiment.
Let's change some parameters.
If we cut the SPS rake, and the penalty for not being popular, in half then we get back some of what was taken by the EIP.
We make the authors happier this time.
Seems like a no brainer, to me.
Maybe we won't run off any new users.
Getting the old users back is probably not going to happen.
The learning curve is too high, for most folks.
Our crowd is too tough for them.
That is not our problem.
More steem for us!
Anyway, I propose that we roll back the hits that the authors had to take for team.
It is time for the team to pay us back.