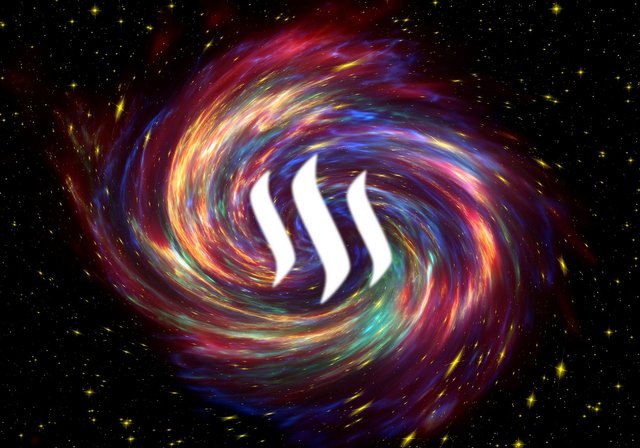 Changing the 13 weeks Powerdown period to 4 weeks
---
To be honest, I am not sure, if that would really have any positive effect on Steem. Are we, based on fear, changing well thought logics in a rush because of the current bear market? I will continue to think about it for a while and vote for the proposal when I am completely sure that it would really be a good change for us.
Of course, 4 weeks would be the absolute minimum. Anything else is just insane in my opinion. I can't believe that there are even a few stakeholders with more than 100k SP really considering a one week period. Did they lose their mind or do they just want to leave us as fast a possible? We are more than just a shitcoin, damn we are Steem and we have security in mind!
Steem is still the greatest, my number one and I believe in its big future. It has not failed, even if more people seem to really think that in these days. Having to see witnesses in the top ranks who define Steem as kind of failed/dead is way more negative for external investors than the 13 weeks powerdown period, I think.
Sometimes it is just the perspective on things that changes everything. Look at what we all together have accomplished here. As soon as some big gaming companies will grasp, how well Steem would fit into their products, we all will laugh about those old days of prices below $10.
Any parallels?
---
Take a look at the prices of gold and bitcoin. I won't call names, but exactly since the time when a few major exchanges entered the game, there is hardly any movement to the upside anymore and, if it happens, then it is being 'corrected' in a matter of a few days, so that the world can keep staring at the endless, boring line. They are playing with our minds, friends.
They are now accepting cryptos in their big companies to be able to drop each earned coin exactly as planned on the market in order to make us 'hodl an endless line' and to create false market beliefs. Same as they 'integrated' some made men into Steem to be able to drop as many coins as possible on external markets. Some of them are just here to manipulate peoples thoughts (same thing as on yt and other networks). We all have felt this for a long time, but I tell you, they lost and I think we can look back to the moon soon (from the perspective of having the moon thousands of miles behind us, of course :)
Bidbots are kind of dead, so more coins now go to people who are here for the idea of Steem and the communities, not just for the quick bucks. If you still believe that onboarding 'the masses of quick-buck-sellers' will change the Steem world for the better, please think again about the price that needs to be paid with millions of daily quick-bloggers on here. Millions of cents won't bring us millions of dollars. In my opinion, in the end the big millions will come from the gaming industry. Even with their own SMTs, the RCs to keep the network running need to be provided by staking STEEM and this is just brilliant.
Fun fact of the month
---
I told my family to invest ~ 10k € in STEEM when it was at $1 and they now think I'm crazy because of the current, mildly spoken, huge discount. Big intentions to sit next to their christmas tree with a 9x loss in my pocket? I am not so sure...
Investment advice
---
Please sell your house immediately for STEEM before the rocket will start. A way bigger house is waiting for you.
Thank me later.
Know undervalued authors?
---
You know an author/creator (no daily shit blog) who does not get enough votes on his/her posts? Show me and I will try to change that.
Before I forget:
@CZ please push the button man, it's getting cold outside.
Thanks.
---
Calm down, get out of your head, trust in your creation and Steem on ;)