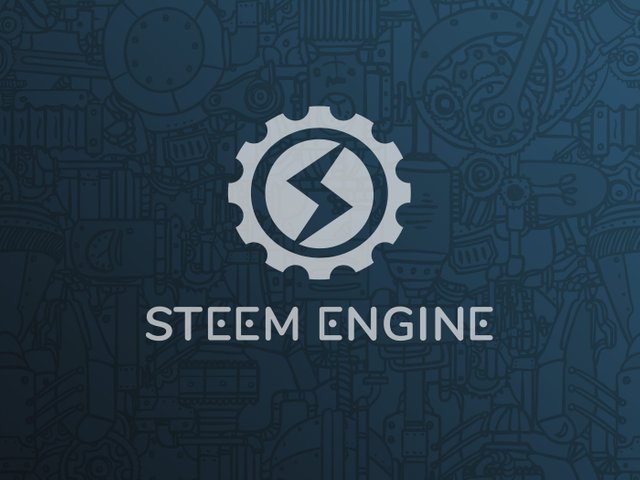 Image src
I'm truly excited to explore all of the tokens available on Steem-Engine!
It seems I have found some favorites that I will be investing in/trading.
As I was looking through Steem-Engine, these seemed to be the most appealing to me as far as their application and overall usefulness.
It seems that most coins have a front-end for steem that set a token layered on top of that front-end. This is a great idea! I really like the way they structure them. It seems they are good for separating content too. It was much easier to sort through the posts on these... tribes? (I think people are calling them?) Than it was to sort through things on steemit.
These are great for exposure too for smaller stake community members! It's like if steem were to begin anew, on top of the already existing blockchain. We all start out with fresh stakes and fresh balances and can convert where we see fit as well as have a larger portion of the overall supply, than we might be able to afford here on steem directly.
All in all, I love the direction things are heading for not only steem, but the tokens/coins being produced for Steem-Engine as well. I see a lot of potential across the board! It's exciting being part of something that is not only new to myself, but new to all steem users! :)
---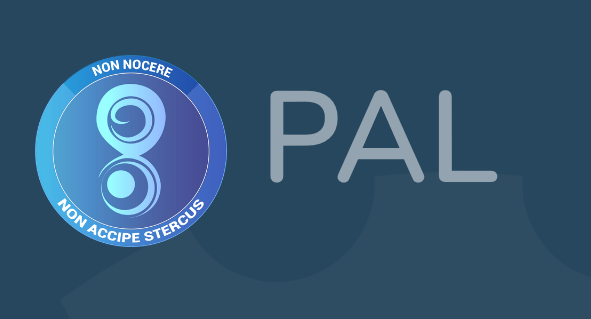 Image src
This is my first choice, as it seems like the easiest to take part in!
Seems to me that the idea behind it is to help smaller accounts grow into larger accounts and to provide help to the community as a whole. I like this concept quite a bit, as I feel guidance and direction are two very much needed things when someone like myself, who is new, joins a community such as steem and it's tribes.
I have only checked out a few posts on here so far, but I intend to look at more very soon.
I have staked all of the PAL tokens that I have received and will probably buy a bit more with the steem I have available in the near future. It seems like a solid investment. :)
Speaking of investments...
---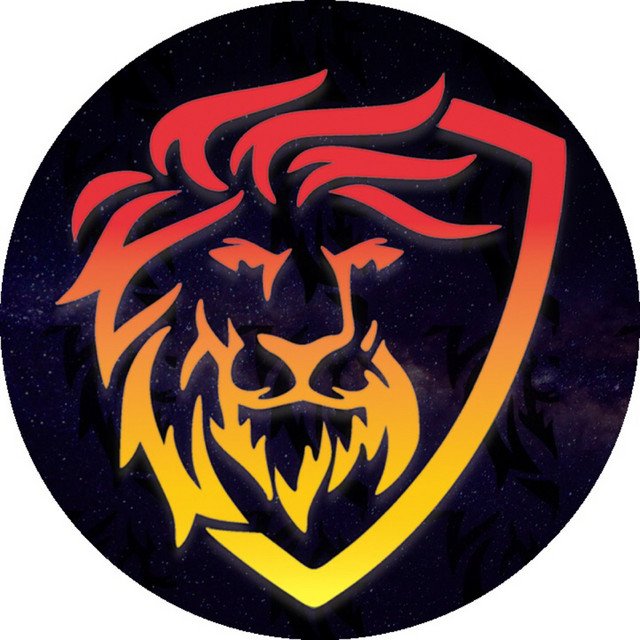 Image src
This tribe is specifically for investing. I like that concept.
I've often been curious as to how to invest properly, what's worth investing in, and how to make the most out of my resources while investing. I feel that by participating in this community as well, I will be able to acquire some valuable knowledge of what to do as well as probably what not to do! (Not everyone who invests is a winner, unfortunately.)
I don't know much about financial investment, but I do know a lot about investing in one's self, investing into relationships, investing time into things and dedicating yourself to them. There are many ways that investment can be seen and I think that even in a niche like that, there can still be some variety. I guess we will see what others think. :)
For now, I have done the same, I have powered up my earnings and am looking at the Mega Miners. They seem to be fairly cheap as of now (I just jinxed myself, fuck.), so I was thinking they wouldn't be a bad investment at all! Takes money to make money, generally. Can't half ass these early on opportunities!
---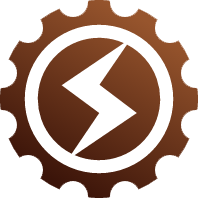 Image src
This is the native token for the Steem-Engine platform.
It's value is pretty obvious here. :)
I purchased as much as I could reasonably afford, and staked them.
I plan on buying more and staking more as I earn more.
The application for this token is amazing all-around and provides a "common ground" for all the other tokens.
---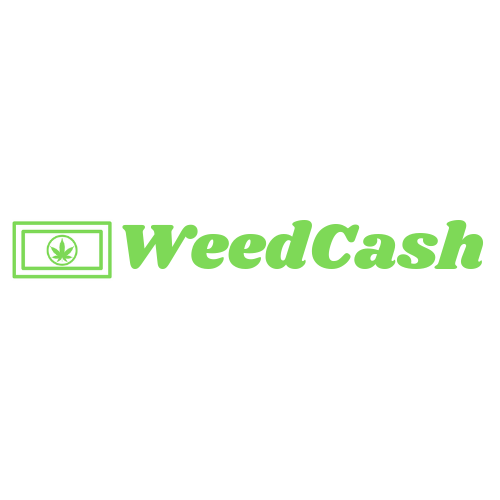 Image src
The final token I've decided to invest in, is the WEED token.
I am a strong supporter of cannabis, not only as a medicine, but for the culture that comes along with it.
Some of the nicest, most laid back people I've met, were cannabis smokers!
I am all for it being legalized across the board. I see a good bit of value in the community that already exists for it here on steem and am glad that it has been developed into a tribe! Everyone deserves their place in the crypto space!
---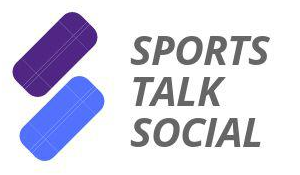 Image src
This one gets an honorable mention from me. I staked a decent portion of what I was given for what seems to be for no reason, and sold the rest off. I've never been big into sports, at least not enough to discuss it or have ever kept up with stats and such. I don't "have a team" as I feel that when you're not part of the team, don't own a part of it, aren't paid by them, and don't own any part of the stadiums they play in... They are not in any way "yours." What, you lived there? You were born there? You went to college there? So the fuck what? That doesn't make that "your" team still. lol :P (I'm not being fully serious here... just partially... Please don't get offended.)
What I hate about sports, is that most people do not realize that their taxes pay for the stadiums/arenas that they build. That's right, most of the time it's your money that paid for the stadium/arena... That is privately owned, for profit. That means you not only pay for that stadium/arena once, but every single time you go back to it. Talk about a scam... That is why I think it's insanely stupid that athletes get paid what they do. They use the "experience" as a way to distract you from the fact that you should be allowed to see these games for free. Your tax dollars (most of the time, in the U.S.) paid for that damn stadium! Why the fuck are you getting charged to go still?! I don't find any sport truly entertaining enough to funnel money into it... Some do though!
The thing I do like about sports, is it's ability to bring people together, if only for a moment in time. The camaraderie that can be developed over a passion for something is quite powerful. That is why, although I don't enjoy most sports in the slightest (Watching them, not playing. I love to actually get out and play!) there is still a place for it on my list. There are many positive aspects that go along with being into sports enough to be considered a "fan." SportsTalkSocial is a great place for that camaraderie to happen!
This would be the place for anyone who is big into sports and has a lot to say about it! If you are a big fan of sports of any sort, this might just be the place that suits you the best!
---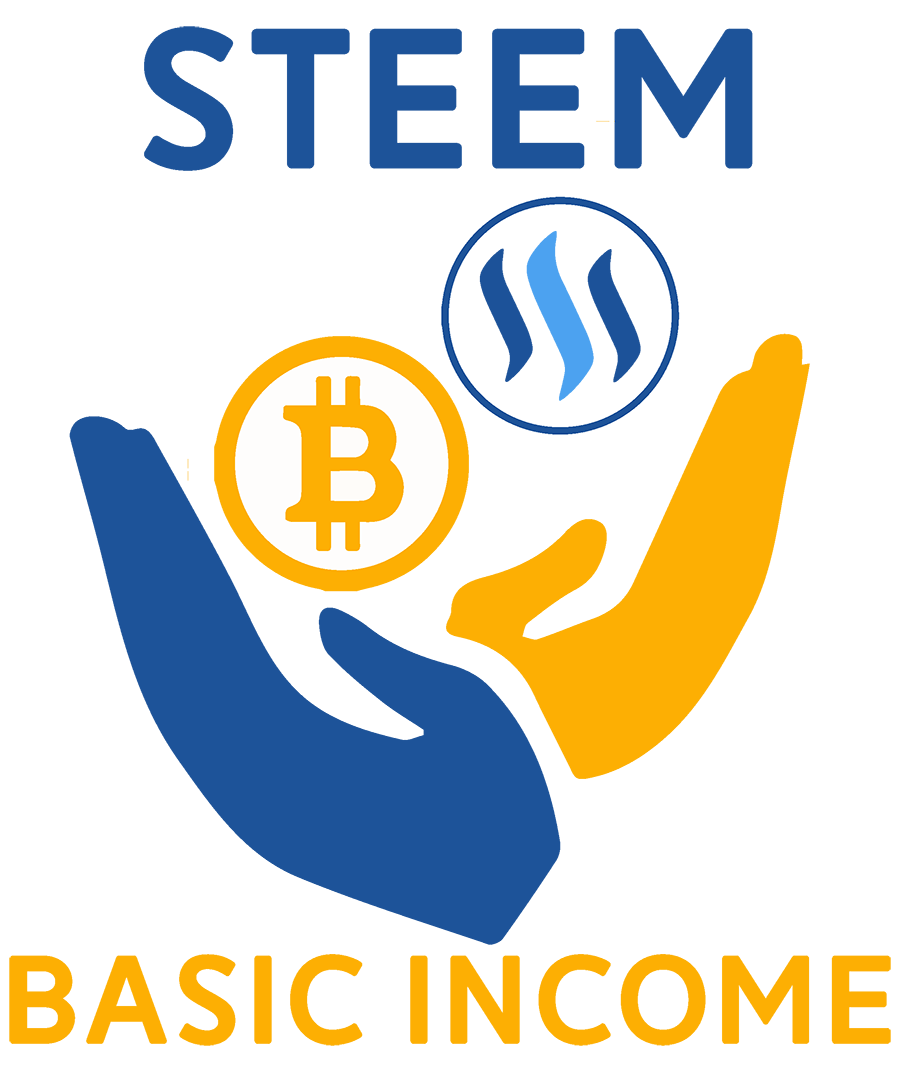 Image src
Another shoutout to @wesphilbin who got me off to a good start here on steem.
I have shared 2 shares with you man, I appreciate you. Hope you've made the most of today!
I have some steem now that I can enroll more shares with. If you're interested in receiving some, just let me know!
I'd love to share with those who take the time to read my content. Just reply with the words "SBIman" in addition to your comment so that I know you actually read this. (Or at least took the time to rifle through it effectively. ;P)
I will be enrolling those shares soon, so it will most likely be first come first serve. That, or I will choose those that I have received support from. It is my goal to grow while helping others to grow. I think it benefits everyone when we work together and not against one another.
---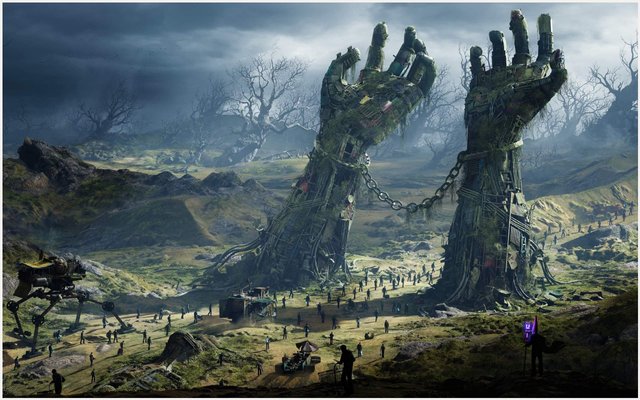 Image src
I am working on my writing currently. I don't want to put out half-assed works, so I am actually taking the time to think about things and word them as best I can. I want my words to paint imagery in the minds of those who take the time to read them. I want them to be captivated by the brilliant scenarios I instill in their minds. :)
I think I have some solid ideas now.
On to beginning to structure things.
Then, I begin figuring out how to effectively generate a storyline for each.
Rough drafts...
And so on.
Until I've gotten to the final product! :)
Be patient. This might take some time.
---
Thanks for reading!