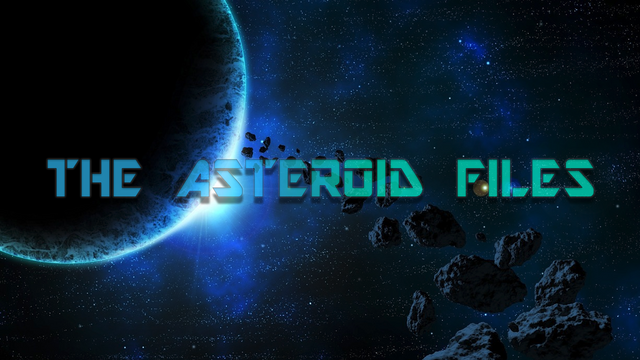 "The Asteroid Files are an archive of my detailed, real-time accounts as a cryptocurrency trader. I am not one for posting frequently, but a friend told me to do a fun little series on how I trade, what I trade and why I trade. Maybe this could turn into something fun. Maybe not.
Either way, I'm going to enjoy myself and tie in some fun science fictiony type of stuff with my daily trading endeavors.
Hopefully I can either bring some direct value via entertainment or my sheer trading awesomeness. Regardless, anything you read in my files are not to be taken as financial advice, as that would be wildly irresponsible.
Invest at your own risk and seek help if you are not experienced. My posts are for entertainment purposes only, especially considering that the title of this series is about asteroids which has absolutely nothing to do with trading... or does it?"
---
Asteroids Portfolio Snapshot:

Portfolio Commentary:
Nothing exciting has happened the past few days that I took away from the screen.
What's interesting is the drop in these currencies... You can see that a lot of value has been lost in the portfolio.
Something to note -- the losses are unrealized gains. They are only true losses when the positions have closed, which has yet to happen.
An interesting metric that I will add is value gain comparative to the cost basis of 1,000 STEEM. I think that would be cool to see.
---
Finding Ways to Improve
The important thing is to always find ways to improve.
Yes the markets suck and yes we could have better prices and better volume. I look at the long view. I'm playing a game that not many are playing and I'm looking for those broader and more distant horizons.
That's why I build a portfolio rather than trade. It's that simple.