When I was a young girl, my father would often say, "The rich get richer and the poor get children." I didn't know what he meant at the time, even though he had seven children. 😄 When I read the update about what's coming for HF21, I realized that the people on this platform who have the most steempower are about to get a windfall in profits. Those that have a much smaller amount of SP are about to disappear into oblivion.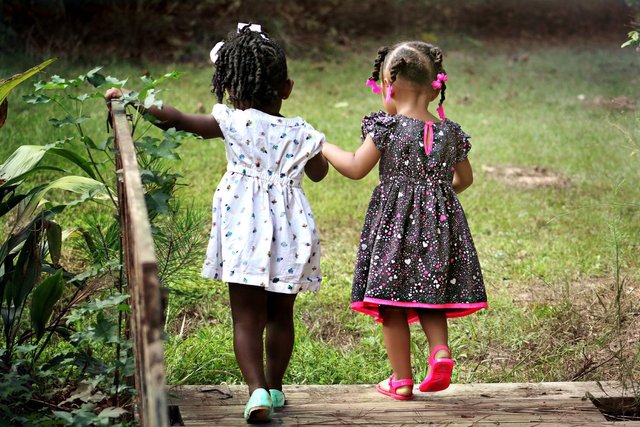 Source
This morning, I decided to apply for a lease of ~5464 SP which will put me at a little over 10,000 SP. I sold some of my profits from Litecoin that I bought in November to do the lease request. It hasn't been filled yet, but I am on the white list for Minnowbooster and I am offering 22.1 APR. My delegation requests are usually filled pretty quickly, but we'll have to wait and see. I will need additional SP if I want to stay motivated enough to continue to post and survive here.
As a daily content creator for this platform, I can't imagine how the 50-50 split between authors and curators will work for the general population. I sometimes search for posts that I would like to curate that are of interest to me, but it takes a lot of time that I don't have enough of lately. Not only do I have to search for quality posts, I also have to check to see if those posts use the tags where I have invested my limited income, i.e. palnet, creativecoin, Jahm, and steemleo.
Some of us have lives that are very full outside of this platform. I enjoy reading good content and I learn a lot from the various people and cultures from around the world. I like reading about food and how it was prepared when it is not a common dish. I also like seeing sights from places that I love to travel along with rare insights to those places.
I just wonder how many small minnows will stay motivated enough to continue to share their lives with the rest of us who don't share. In the meantime, the poor can always find something else to do, like make children. 😊
Have a wonderful day!