Okay, so Steem is going up (a little bit). We've been down so long that I can't tell which way is up. (That's a joke.) It's hard for me to get my hopes up about the price of Steem, because I bought in when the price was around $1.79 or close to that. It's hard for me to get optimistic with the price still below .25.
Don't get me wrong. Any increase is better than where we've been hovering for months. but my optimism for Steem finally coming into its own is really weak right now. I sure hope that I see something in the near future to make me feel good again about my investment.
Unlike many of the millineums on this platform, I don't have five years or so to wait for Steem to moon. I invested in Steem and the other alt currencies because I thought that it would continue to grow with a few ups and downs. I am just grateful that I also invested in Bitcoin which has been my saving grace.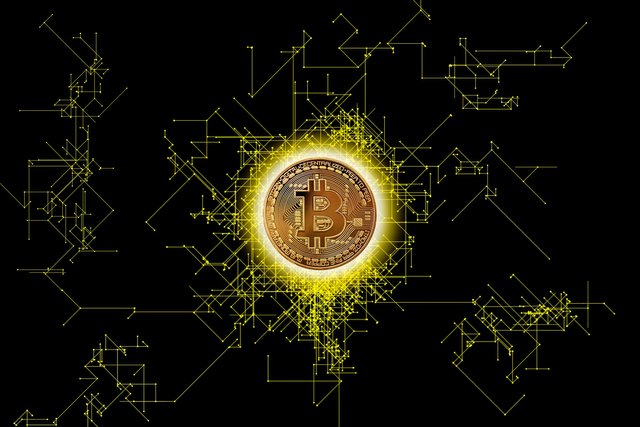 I spoke to a cousin of mine while I was in Washington, DC and found out that he owned some Bitcoin and that he sold one and a half when the price was around $18,000. One of his clients wanted to pay him in some Bitcoin but he turned him down and said that he needed dollars. That was hard to believe but every person has to listen to their own conscience and act accordingly. He was lucky enough to buy Bitcoin when it was less than a hundred dollars.
I still plan to post every day and hopefully reap some of the benefits of my efforts over the term. Good luck to everyone who has been faithful to Steem during the slump. Let's hope that this is our time.
Enjoy your evening.