What in the world is going on?! The stock market is crashing, America is isolating itself from the rest of the world, and my crypto portfolio is disappearing.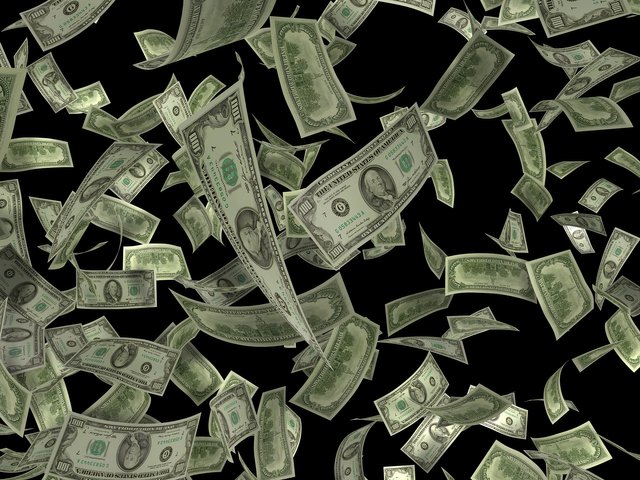 Schools are shutting down nationwide, universities are sending children home, and national conferences and sporting events are being canceled all over the nation.
People are panicking and buying up all of the food on the shelves, all of the toilet paper and paper towels, and bottled water. I am quarantined at home for 13 more days before I can go out into the world because of my travel schedule.
I really want to sell my bitcoin so that I can retain some of my earnings, but I keep hoping that this downward slide is temporary.
My son told me to stop looking at the prices and to turn off my notifications. What are you doing in this current financial environment?
Stay safe and keep a cool head.