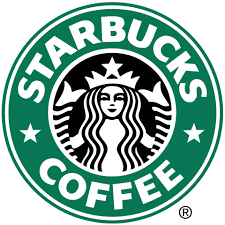 There's only one name that comes to mind when you think of coffee and that's Starbucks. The company which began as a coffee shop in Seattle in 1971, now has over 30,000 stores worldwide in close to 80 different markets. Like Apple, Starbucks is a marketing genius. It turned a coffee, which is a commodity into a sexy drinking experience.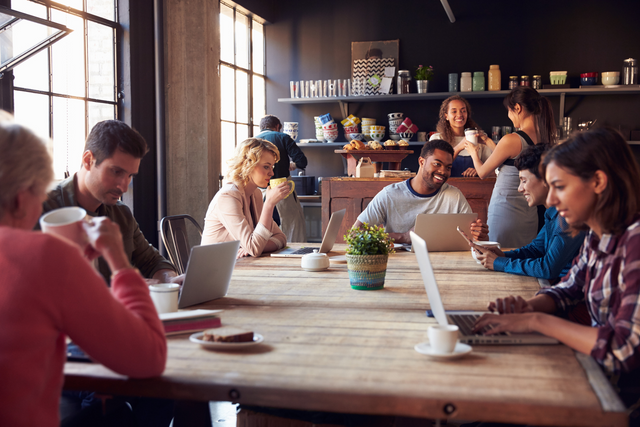 However, what I realized the other day is Starbucks is nothing without that farmers that sell the coffee beans. Almost 75% of Starbucks' retail sales is the coffee. Starbucks buys green coffee beans from various coffee producing regions around the world, in particular from Central America. Starbucks then roasts, packages, and distributes the coffee itself.
The difference is that green coffee is unroasted and fresh off the stem. Instead of roasting the beans for that distinctive, smoky, aromatic flavor, green coffee beans are left in their just-picked, raw state, then shipped to Starbucks processing plants.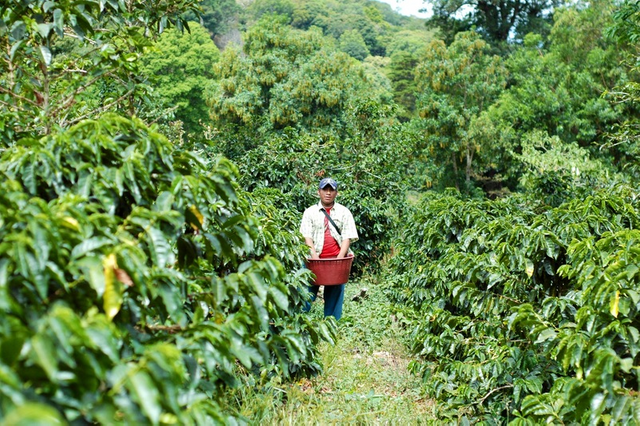 But Starbucks and its supply chain is under threat. I wrote about this threat a couple of days ago,
Ag Analysis Report - 10/5/19 - Is Starbuck's Coffee Supply In Danger???
Starbucks is paying over 8,000 farmers in Mexico, El Salvador, Nicaragua and Guatemala a premium totaling $20 million due to prices falling below production cost due to over production of coffee in Brazil. As a result the price of coffee on the ICE Futures US exchange is near a 10 year low.
Wall Street will be looking for positivity from SBUX as it approaches its next earnings report date. In that report, analysts expect SBUX to post earnings of $0.70 per share. This would mark year-over-year growth of 12.9%. Meanwhile, our latest consensus estimate is calling for revenue of $6.63 billion, up 5.24% from the prior-year quarter.
Source
So where is price headed next for Starbucks, lets go to the charts?
Monthly Chart (Curve Time Frame) - monthly supply is $97.50 and monthly demand is $76.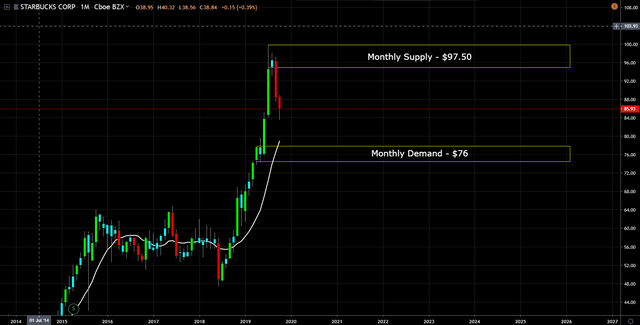 Weekly Chart (Trend Time Frame) – the trend is still up.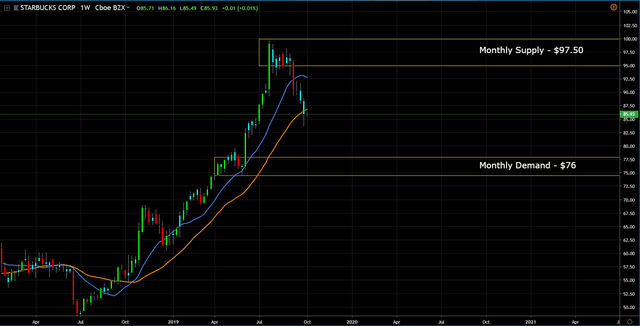 Daily Chart (Entry Time Frame) – the chart suggests to play the extremes as there isn't enough profit potential due to the daily supply and demand being close to one another.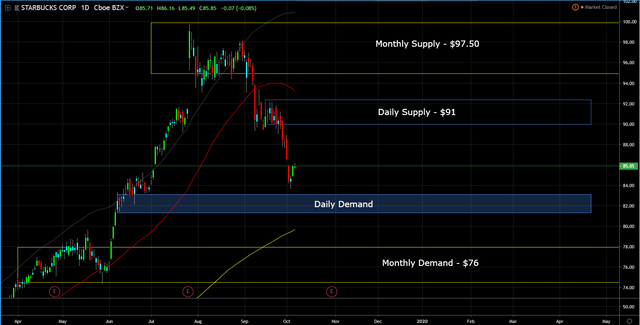 This post is my personal opinion. I'm not a financial advisor, this isn't financial advise. Do your own research before making investment decisions.