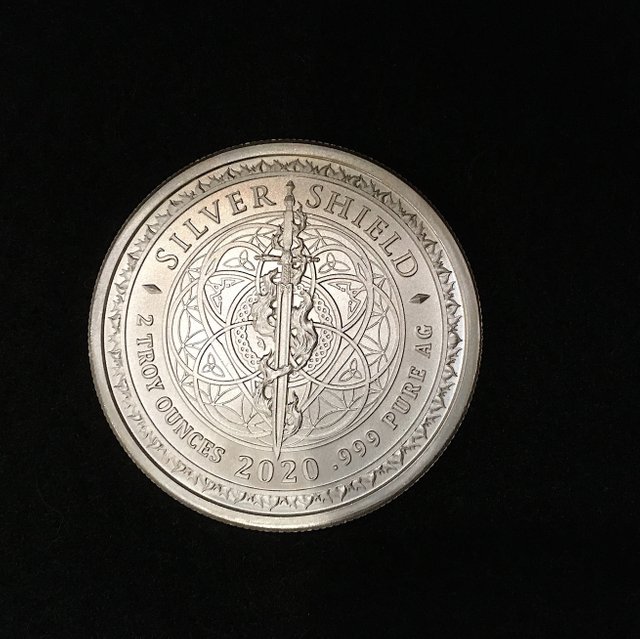 What a surprise, when I told the Mrs I was picking up some Bitcoin she said me too!!! 😀
I will admit I was a bit envious when she got her Two Oz Bitcoin Silver Shield Silver round...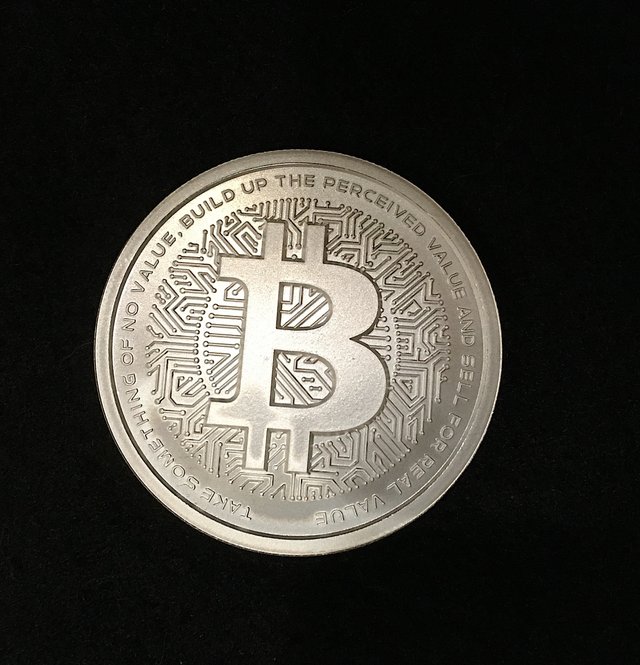 Little did I know @elizabethbit had a second one ordered for Silvertop!🤗
Guys if you think these look good in the photo's, they look even better in your hand!!!!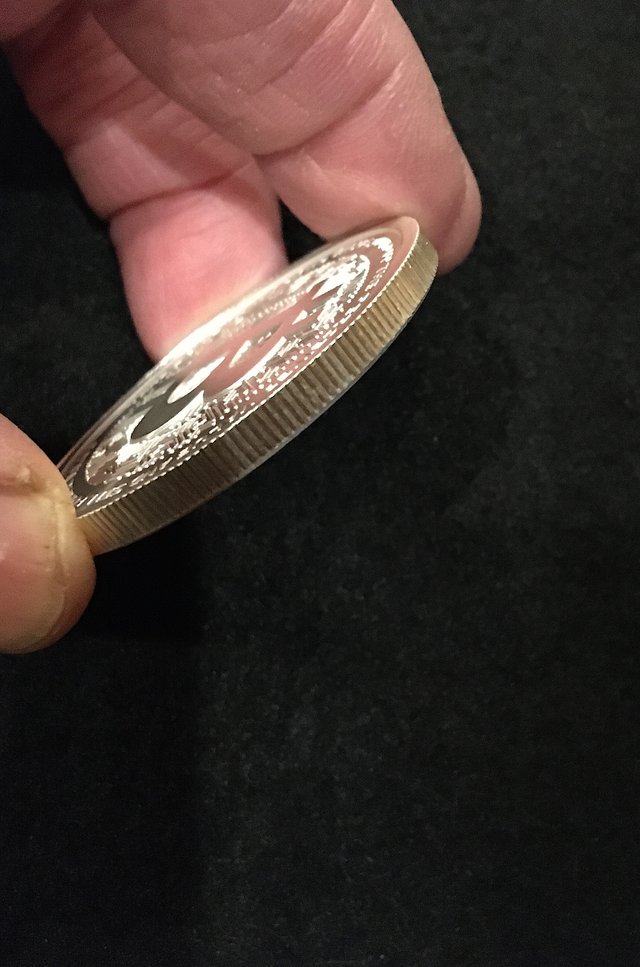 I have already handed a "Bitcoin" to friends, only to see them take a second look and then they say........
" Is this really a Bitcoin???"
Absolutely!!!!😇😁
There were only 629 of these two Oz Bitcoin rounds minted at the Golden State Mint.
Unfortunately these rounds are not numbered, and the Mrs has the only numbered certificate.
She does have a call to them, maybe they can send a certificate for this round....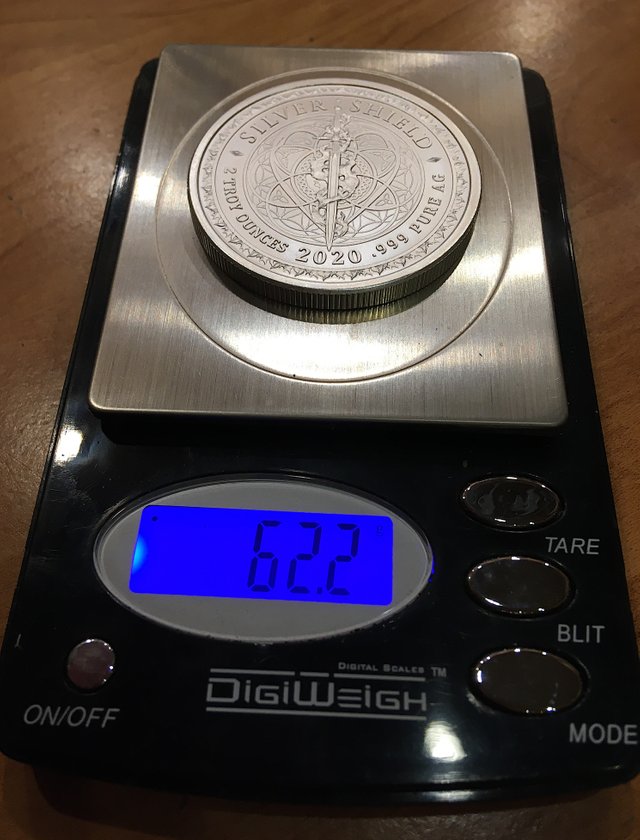 Now for the @stokjockey test....... 62.2g on the Reverse.... Spot On!!!😀
And the same .......62.2g on the Obverse!!!!😀
Well it looks like there are not giving away any extra Silver today!!!!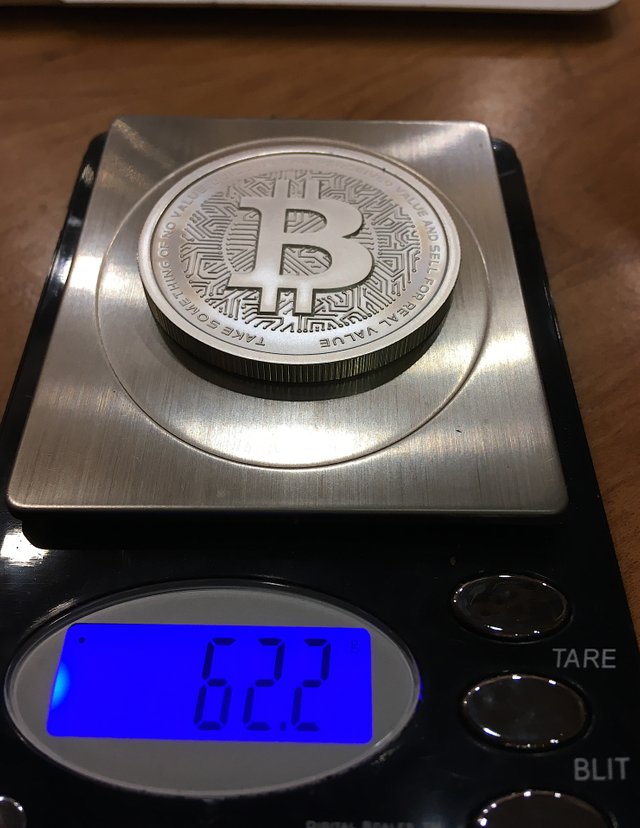 Anyone want to trade one of those imaginary Bitcoins for a "REAL" Bitcoin!!!!🤗

Silvertop....Mike😇😀
Posted via Steemleo