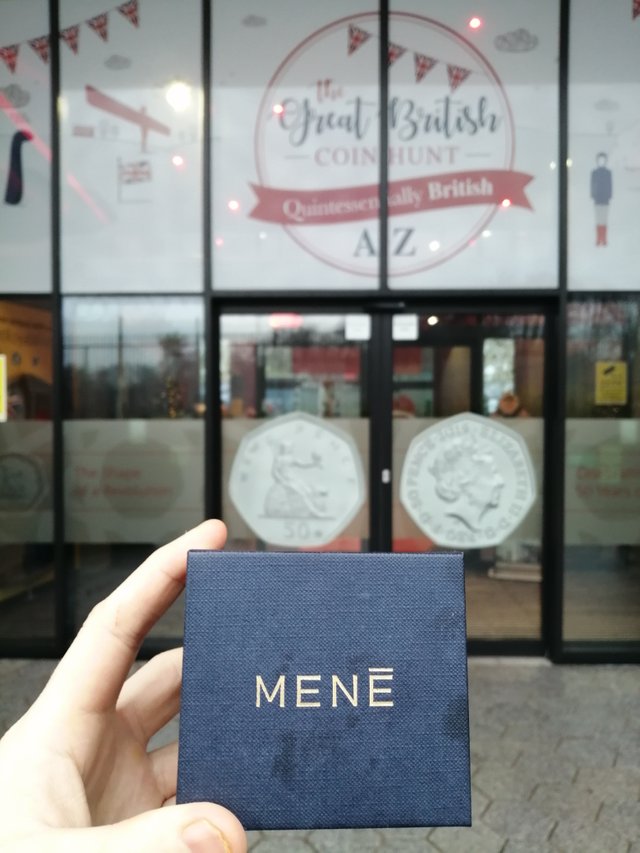 Today I went to the Royal Mint to pick up more of the Great British coin hunt 10pence pieces. This has been an ongoing thing the RM has been doing as part of their tour package, but since I live and work so close, I can call in everytime and collect 5 new coins.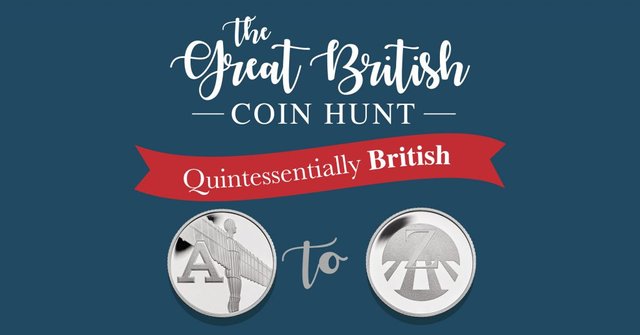 So here I am rocking one of the many Christmas jumpers I own! Yes, that's right... I'm a Christmas jumper owner and I don't care.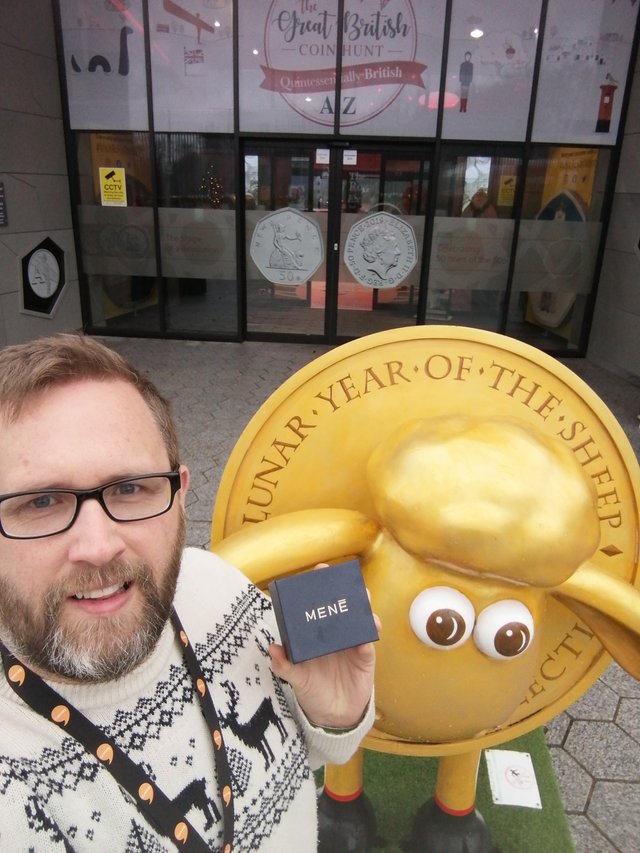 The Great British coin hunt basically involves 26 individual letter designs stamped on to 10p coins.
26 LETTERS = 26 DESIGNS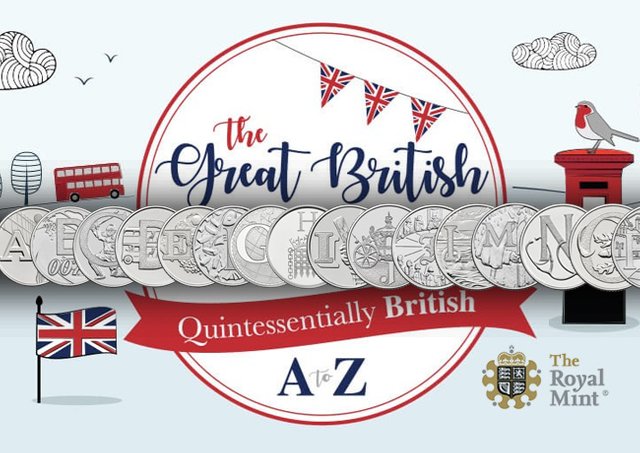 Today I picked up a random assortment, which actually turned out to spell.... Can you make it out?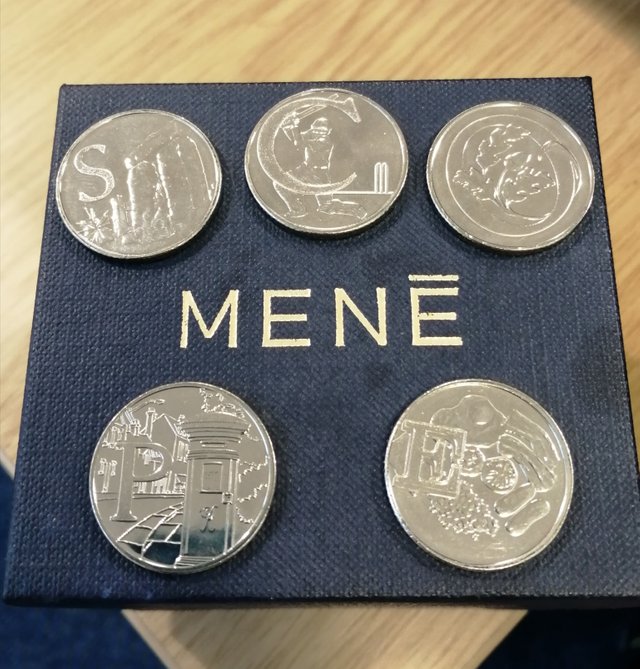 While I was there, the mint was also showing off its new coin collection of available gold coins to pirchase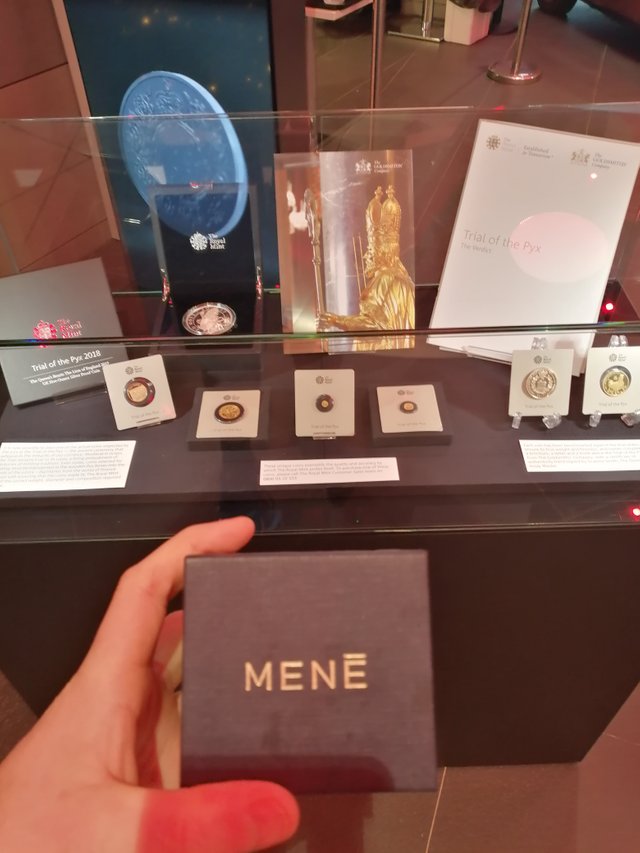 Time to get back to work and add these to my collection. The Mint has just released the minting figures for these coins and each design has a maximum mintage figure of 220,000. This makes each coin very rare and I'm pretty sure will go up in value as more and more people struggle to complete their A to Z set.
They are already fetching between £2 and £4 which is a 20 and 40 fold ROI, so I'll keep going to get as many as I can before they are gone.