The term "investing" means differently to different people. Each of us understands it in our own individualistic way.
So what's my perspective and how I interpret "investments" is what I'd like to share here as I've been given the following writing prompt by @steemleo:
"What does investing mean to you?"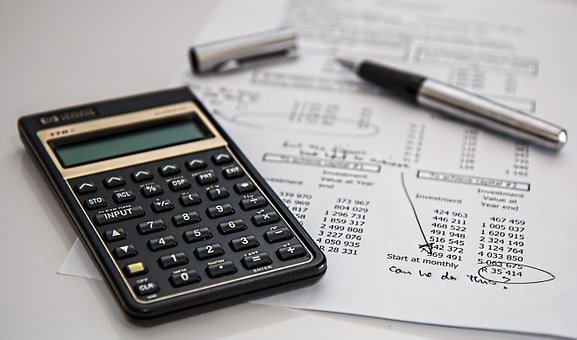 I'm not a mathematician or an analyst. I do know how to count my money but I can do that for the money in my hand. Calculating money or interest that will be accrued on a future date isn't my cup of tea. The word 'investment' sounds quite heavy to me. What immediately comes to my mind is some highly responsible, vetted and calculated decision-taking task that involves a lot of financial jargon and complex mathematical equations where a slightest mistake can ruin all my capital. Taxation, accountants, financial institutions, share-broker, mutual-fund dealers, insurance agents ....all suddenly jump before my mind.
So this term 'investment' generated some level of stress in me by itself. How much to invest, how long to invest, what return is best as well as secure, will that serve my purpose in future, etc. questions and finding perfect answers to all these questions was not an easy task for me.
Therefore, to understand it better, I started to think deeply about the whole practice of investing.
I figured out that to invest some value is to seek a higher value in future as a function of time. The longer the time interval for return, higher should be the returned value. And if you're looking to earn from your investment, this return should be higher than the corresponding rate of inflation in that period. Otherwise, the effective initial capital will get reduced in its value despite an increase in absolute terms.
Thus return on any investment is actually a payment for the cost of the time we choose not to use our own capital for that period.
I also see the investment in Stocks as lending to someone who can work and yield better returns on that sum and then share part of that profit with us. So my interpretation of investment became "making others work for our money & generate some passive income for us."
But more than the dividends, I noticed the magic of capital appreciation. All investment in scarce resources appreciate several folds with time due to increase in demand. Whether it's in real-estate, gold or even art or collectibles, the scarcity leads to greater appreciation and novelty keeps its demand in the market. So aside other parameters, these two attributes of scarcity & novelty became significant consideration for me to make any investment.
If I look around me, all salaried people who have retired graciously are enjoying their accumulated wealth not because of their savings from their monthly pay cheques but because they had invested in such appreciating asset class ...mostly real estate in that era.
This makes me think that investment in cryptocurrencies is the best thing to do in this era.
Why should one invest in any asset class?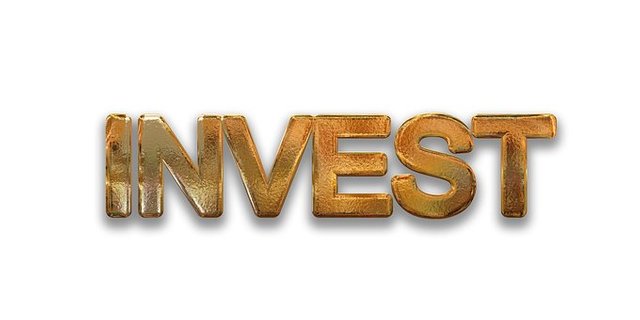 This brings me to the next question - why do I need to invest?
All investment has an underlying notion of insecurity. We all are afraid of uncertainties and feel insecure without sufficient money at our sides. We know that death can come any moment ...in fact, it's happening every moment, but we like to plan for at least 100 years of age ...well beyond the average life expectancy. We also take into account that we won't be able to earn in our old age and as our body will get weaker and susceptible to several old-age diseases, there will be a rise in medical expenses. So it's wiser to save for these days when we are young and energetic. Nothing wrong with it.
Personally, I don't think too much about investing. I take life as it comes. That way, it gets more adventurous. I sometimes feel that a well-secured life isn't too adventurous or natural. What more, I believe in living a minimalist lifestyle. I don't have any major expenses. I love investing in my own healthy life, eating nutritious meals and spending peaceful time. Fortunately, I reached to a point that I don't need to worry about securing my own future. So I don't invest to achieve any saving goals. I don't plan too much. If I get good returns, I'm happy with that but when I don't get good returns, that doesn't make me sad either.
I think I should stop here. Because I'd like to hear your thoughts on investing now.
What does investing mean to you?
You can also take part in this contest by @steemleo. It will be fun!