Living in the bus or out of the tent presents many issues.. one of which is getting mail.. now 98% of mail is bullshit .. but there's a occasional time that mail is fantastic.. today was one of those days..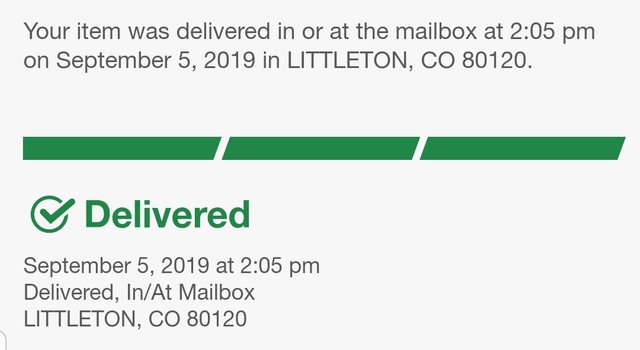 Yeah.. so what was I so patiently expecting.. shiney silver.. @raybrockman had a post up for Rays coin shop.. luckily I was online and happened to see it and snatch up this 1984 Engelhard..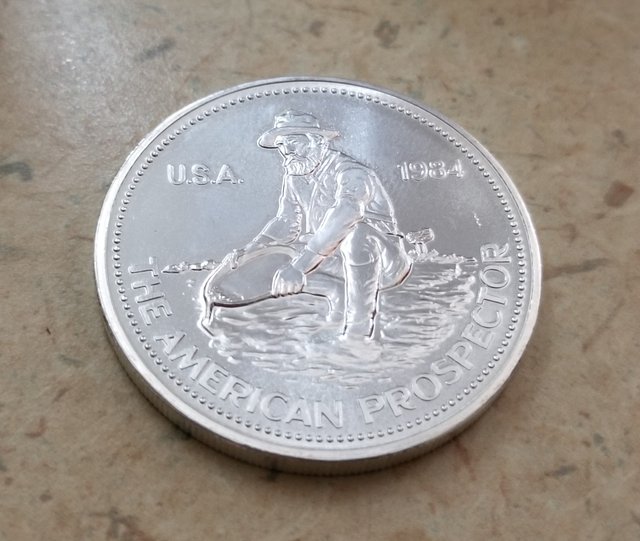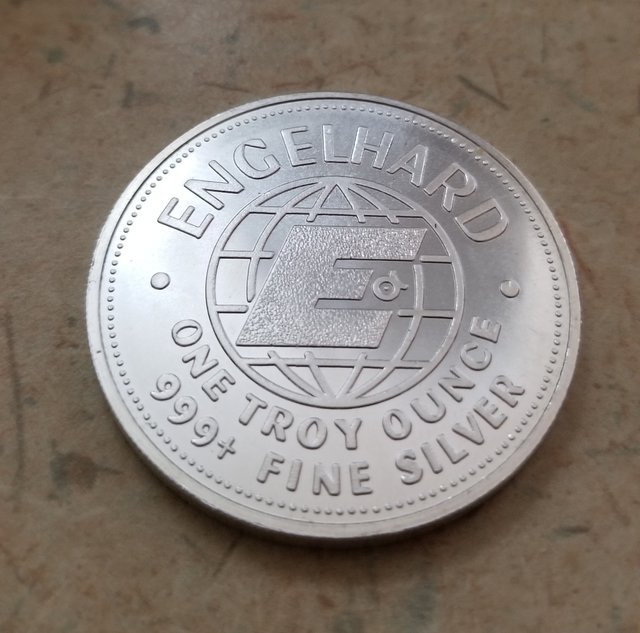 See and y'all thought I only blogged about smoking weed.. nope I like silver too.. and I like STEEM... so when @raybrockman and I were chatting in Discord we made a deal on another piece of silver.. one I've been looking for a long time.. a 2017 STEEM round..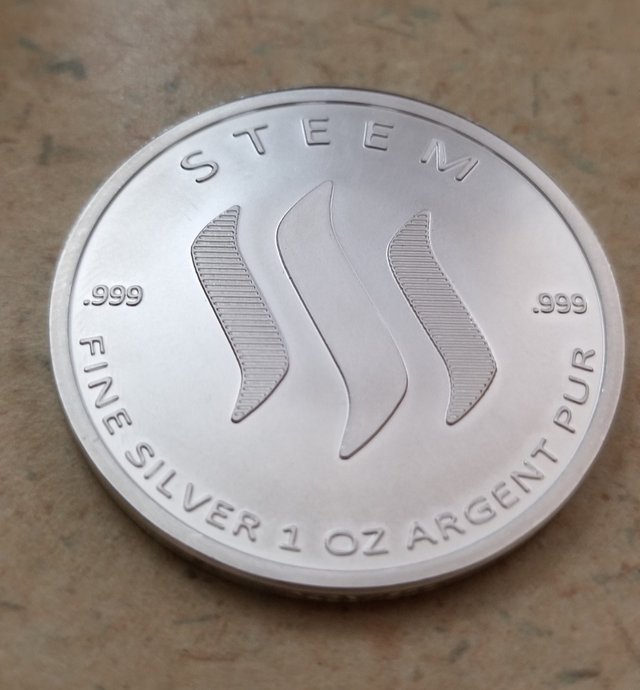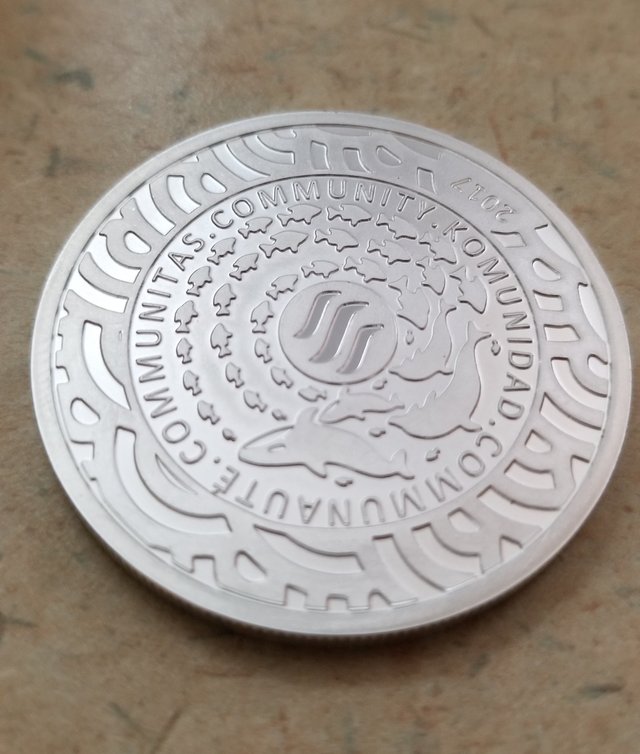 The best part of buying silver from Ray's Coin Shop? They accept STEEM as payment..
Get yo stack on... Dave