So @bethvalverde and I are going thru the storage unit .. just looking at all the worthless shit that we've been saving for the past 18 months when I happen across a box full of commemorative coins .. check out this collection from Ireland..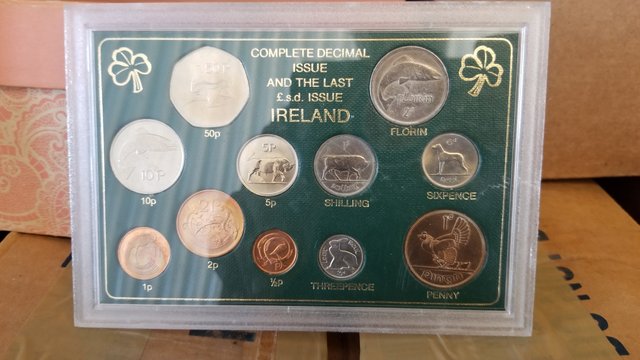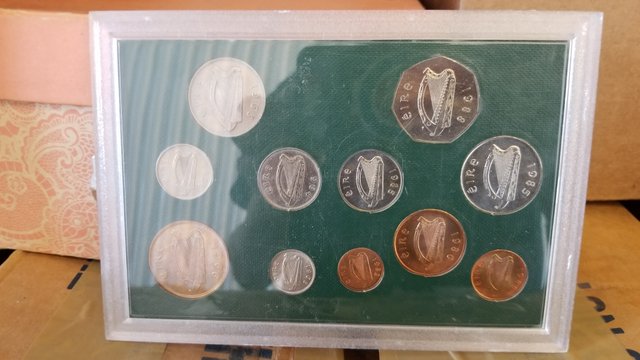 Now this one I know is .999 silver (I CAN read)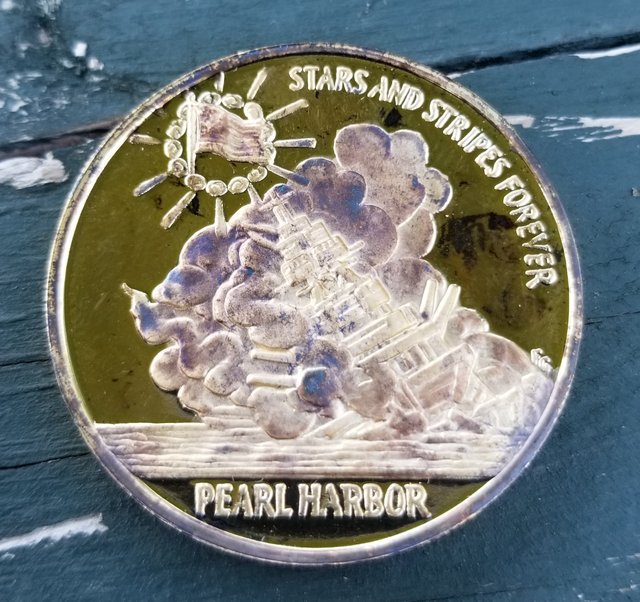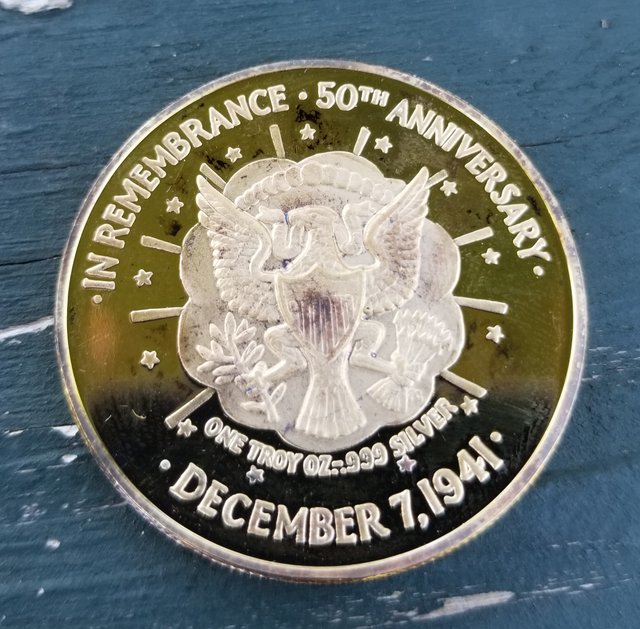 But.. it has some funky writing on the edge..
22KT H.G.E. What does that mean?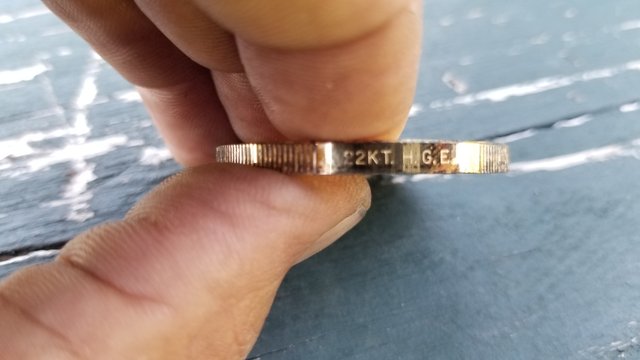 The rest of these are unknown.. any input would be greatly appreciated
First up..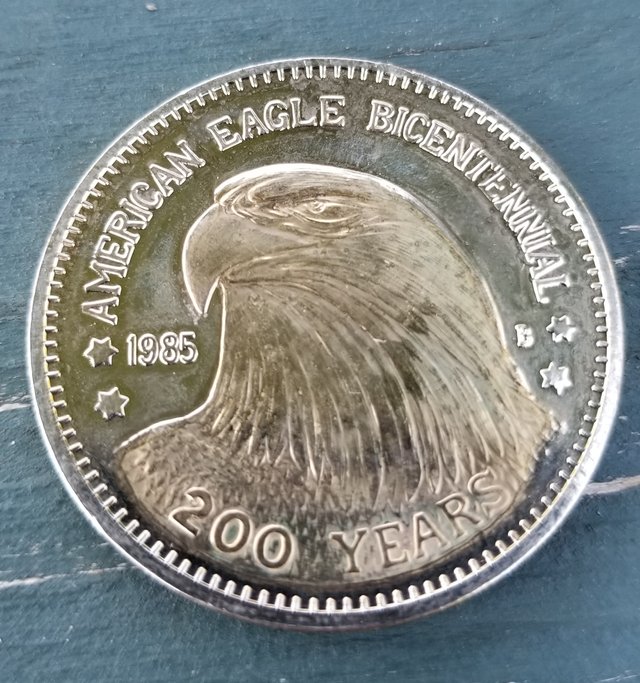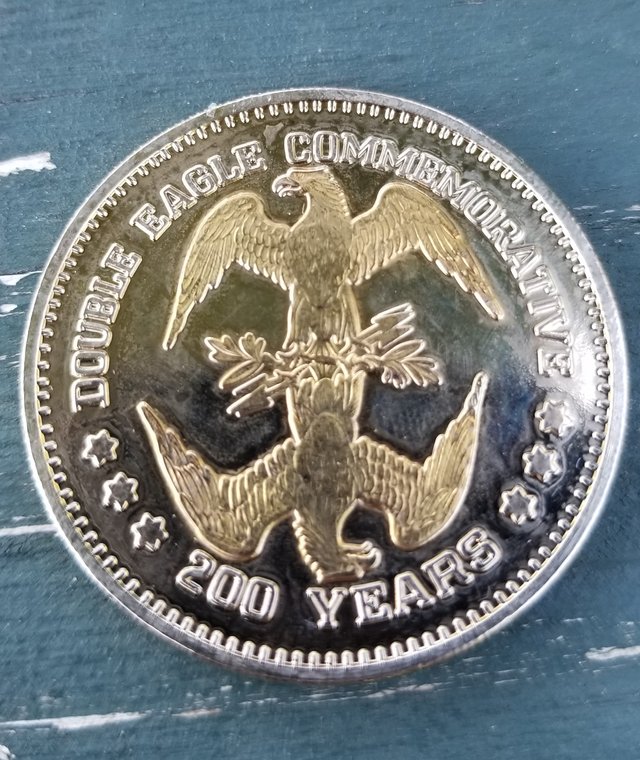 Next up.. JFK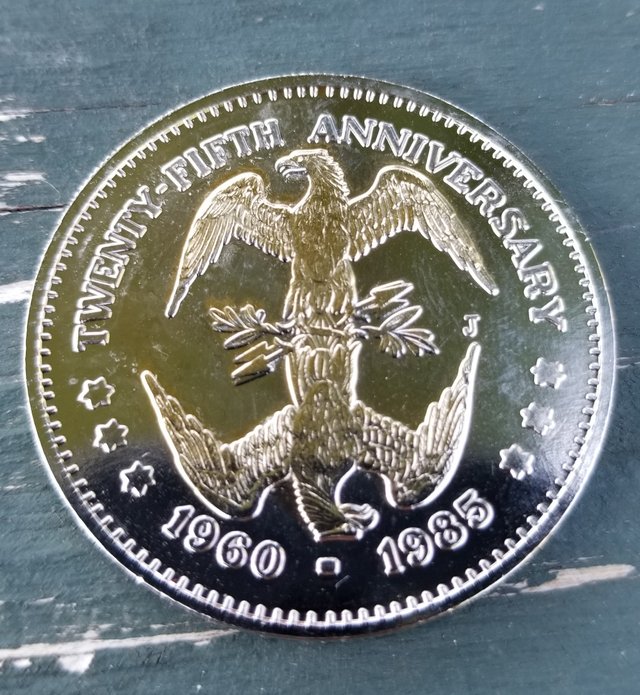 There are 6 of these Ronald Reagan coins..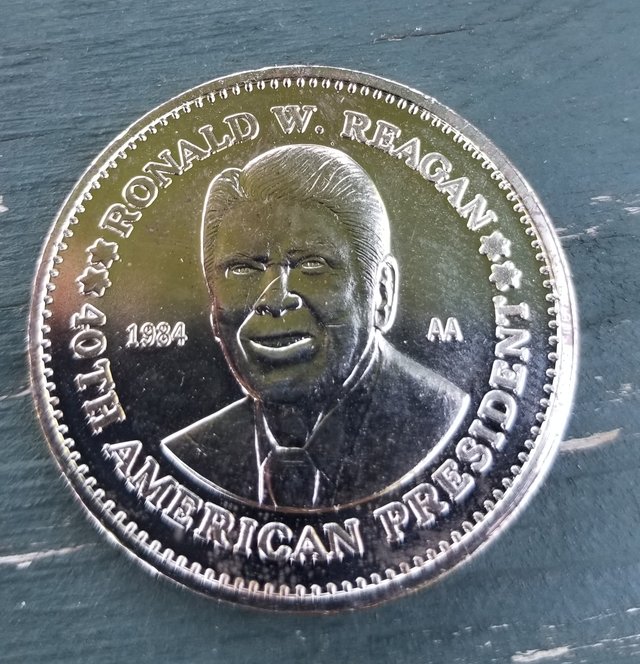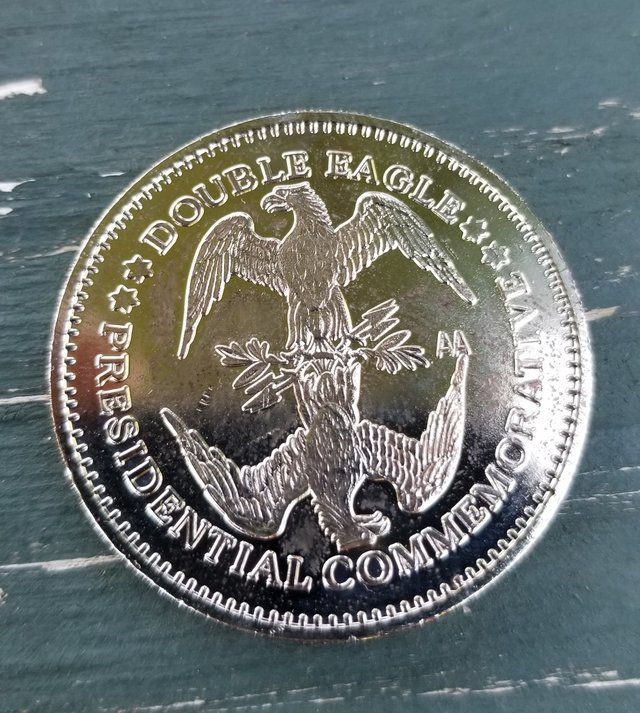 And 7 of these Statue of Liberty coins..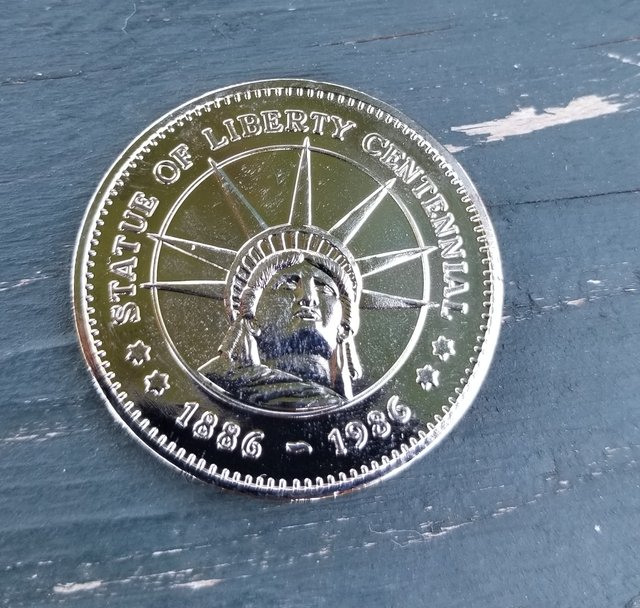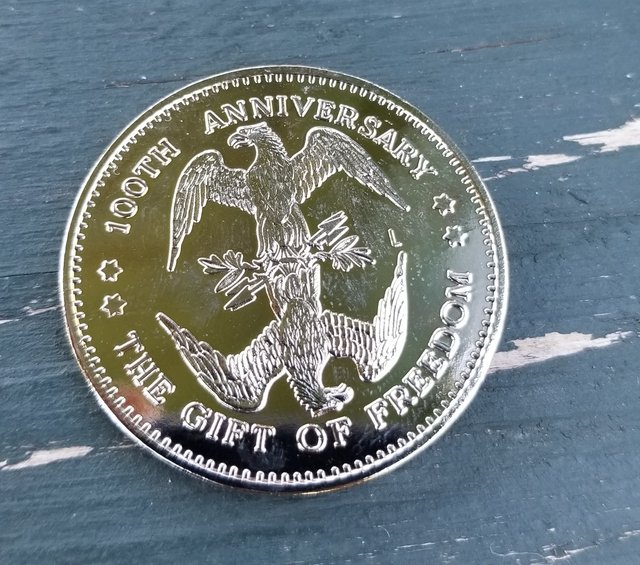 I don't know if they're silver.. or even valuable.. but they make a nice looking stack..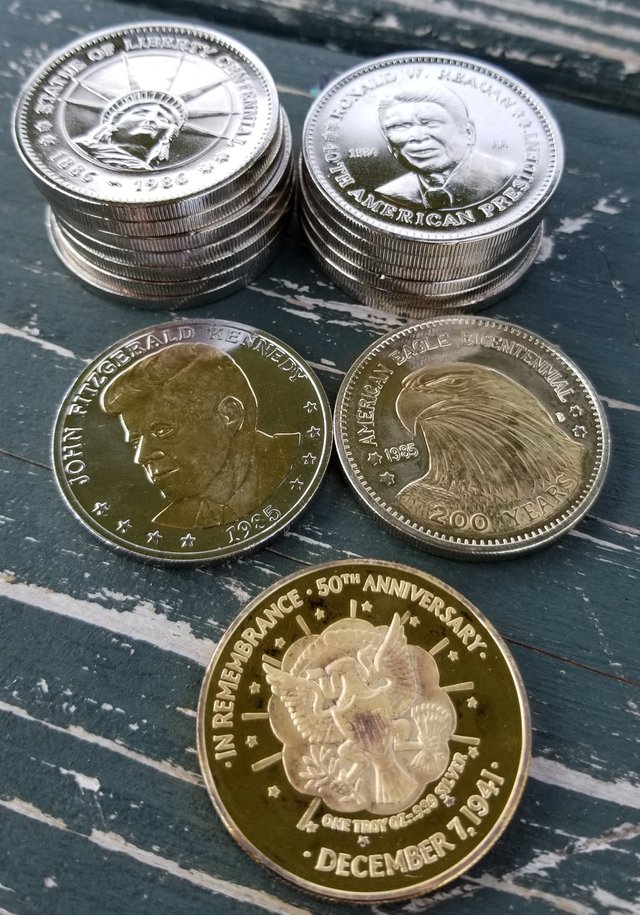 Peace out y'all.. Dave