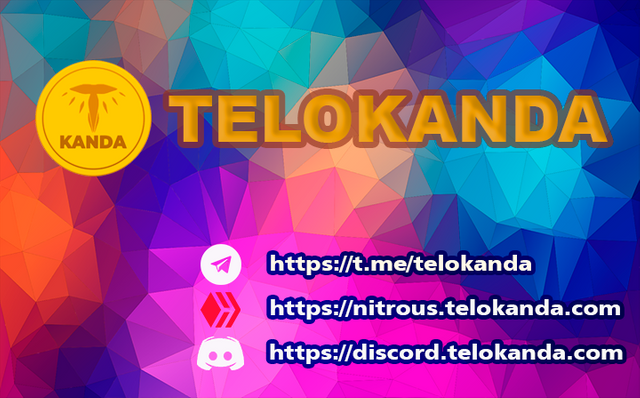 Join the Trending community on Hive now. The Telokanda platform is aimed at providing adequate Cryptocurrency and blockchain technology education for Africans. Overtime, the community has emerged been able to produce potential Crypto investors through the awareness campaigns on the various Telokanda communities. This unique platform has three founders, two of them hail from Nigeria and one from San Diego. Our community accommodates everyone from all over the world irrespective of where you hail from. We have been able to onboard hundreds of users on Hive , Telos and EOSIO based platforms. The name Telokanda was derived from TELOS + WAKANDA (An imaginary location in Africa). So If you support #BlackLivesMatter you should support Telokanda. Let's together empower Africans.
Telokanda is a Telos, Hive and EOSIO blockchains smart contracts that uses ads medium to reward users in cryptocurrency for taking actions (tasks). KANDA is the official native token of the Platform and it is available on Hive-engine, Newdex and Alcor exchanges. We believe that with this task rewards, noobs will be to invest and trade Crypto, and most of them will even earn their very first cryptocurrency. Our Target is enlightening the African continent as a whole so that through their knowledge acquisition, the African economy and even the global economy can be affected positively. Our communities are active on Hive, Twitter, Discord, Telegram and Instagram.
Become a part of the community today and join fellow hivers and people from all walks of life including Graphic designers, Developers, Photographers, Bloggers, Token Experts, Traders etc. In respect to our awareness campaign, we tip out free tokens in our community to active members from time to time and we also host a discord party every Friday night just to celebrate with fellow members. We give out different tokens ranging from BTC, HIVE, KANDA, EOS, SAND, ETH etc.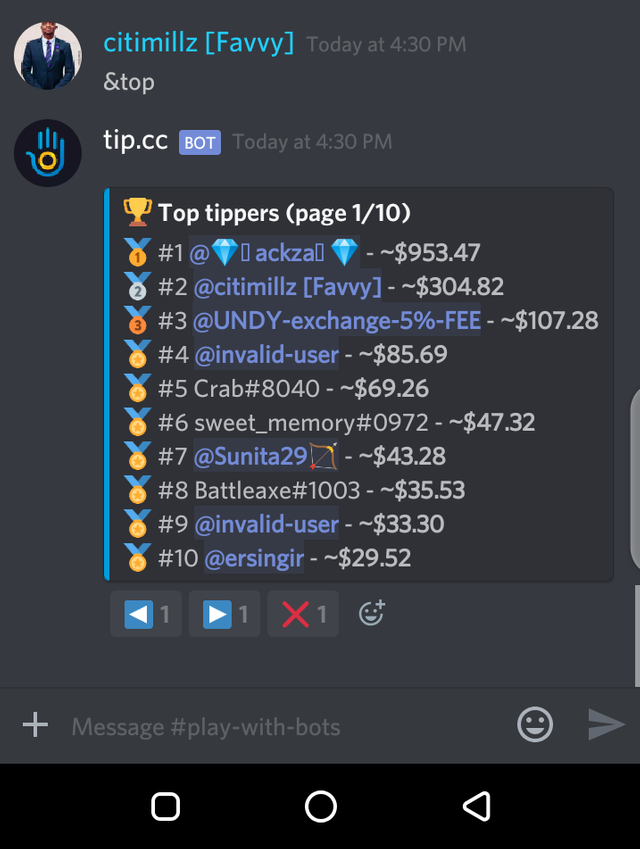 Read Whitepaper here https://nitrous.telokanda.com/hive-182425/@telokanda/whitepaper-for-the-telokanda-network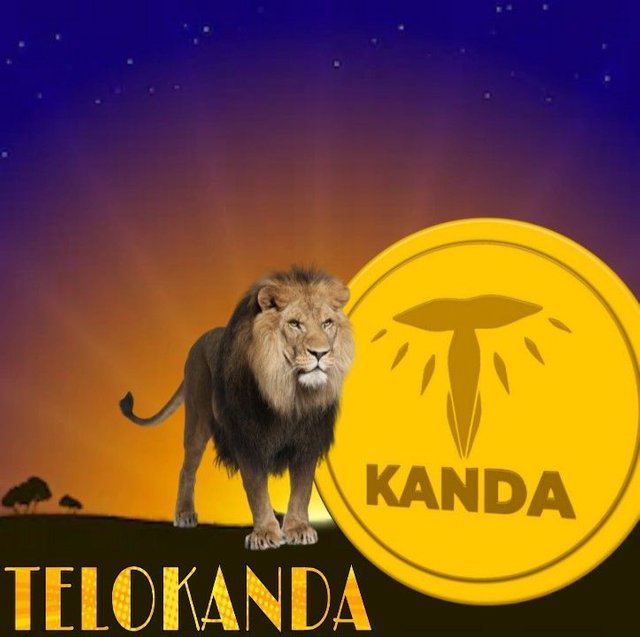 Join Telokanda Discord here https://discord.gg/ECsVqza
Subscribe to the Telokanda community on Hive https://hive.blog/trending/hive-182425
Earn KANDA when you create contents using the Telokanda Tribe website https://nitrous.telokanda.com or using #Telokanda as one of your hive post tag.
Have your PROMOTED Telokanda nitrous post show up every hour on our Discord for other community members to read and support.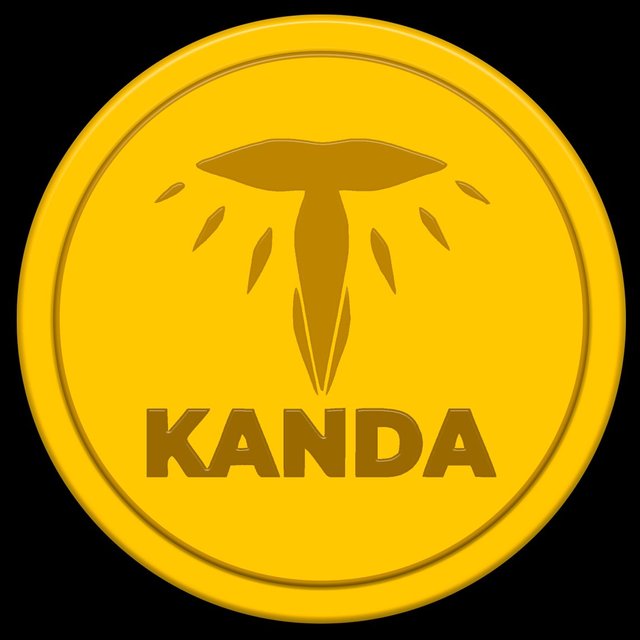 You can buy KANDA on Newdex using KANDA/TLOS trading pair here https://newdex.io/trade/telokandaone-kanda-tlos
Buy KANDA via hive-engine here https://hive-engine.com/?p=market=KANDA
Trade KANDA on ALCOR via https://telos.alcor.exchange
Visit Telokanda website here https://Telokanda.com
Instagram: https://instagram.com/Telokanda/
Telegram: https://t.me/Telokanda