I was just reading a post by my brother about saving money on haircuts by being married to a hairdresser, 7500 dollars over 32 years. Significant. For me, I have been cutting my own hair for about 15 years now because firstly, I wasn't happy with the job they were doing and secondly, I can better cope with my own mistakes ;D
Oh, I forgot to charge my laptop and I am running on fumes so, let's see if I finish this post.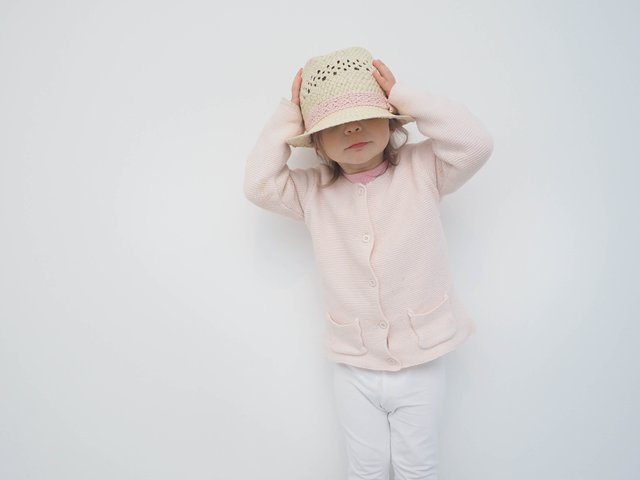 @galenkp also listed some other items and amounts over the 32 years:
I made some more calculations below based on 32 years in approximate Australian dollars:
1 small coffee ($4) 5 times a week = $33,280
1 Big Mac meal ($10.05) a week = $17,472
1 packet of cigarette's ($30-$35) a week = $49,920-$58,240
1 chocolate bar ($2) a week = $3,328
1 pair brand name runners ($280) a year = $8,960
1 bottle wine ($25-$35) a week = $41,600-$58,240
1 vehicle speeding fine ($400) a year = $12,800
1 takeout pizza ($24) a week = $39,936
Significant.
Ok, so while people (I am generalizing) might say that these items add to life experience, imagine if rather than a pizza a week, it was 3 pizzas a month, or a pair of shoes every 15 months instead of 12. What would it look like if instead of the all the extras, those extras were consumed at 75% and the other 25% was invested diligently each month.
As you have likely heard, there are people who have been putting coffee money into bitcoin monthly, 10 dollars a week - for years. You think they are happy with their return or, do you think they are saying "I wish I had the coffee instead". I would posit a guess...
I have been on Steem about 2.5 years and that means if I had put 10 dollars a week into investing, it would have amounted to 125 weeks = 1250 dollars. Very manageable. While some weeks (very few) I would have bought 1.25 Steem at 8 dollars each, other weeks I would have bought 142 steem at 7 cents. I have no idea how much it would be all up but, I can guarantee that for that 1250 dollars, I would have a fair bit of Steem and, that Steem would have been attracting more Steem to it and even conservatively, it would have increased by 25% a year, not factoring in the weekly accumulation process.
But of course, I could have been buying Bitcoin at 900 dollars and and that 10 dollar purchase would be worth 120 today. XRP at 2 cents, Ethereum at 30 dollars... you get the idea. But, over the space of 32 years like Galen was tlaking about, I would have invested 10 dollars weekly to the tune of 16,000 dollars directly and mot likely, broadly. What would it be worth today? Dunno, I am not that smart to do the calculations and due to the battery dying, I can't even give a rough estimate figure, but suffice to say - significantly more.
Too often we feel that we do not have enough to invest into our future, that there is none left over to give us a chance to build a foundation to work from but, I have come to believe that this is a lie to keep the consumers consuming and the investors earning. Rather than the consumers slowly becoming investors and getting earnings on their consumption.
Steem is quite revolutionary in this way because it is an economy where there are options to buy in without buying, to earn the way into a portfolio that can be built upon, forever. Steem Power is yours and once held, it is very difficult not to earn something on it because even just sitting there, it attracts interest.
At some point, people are going to start waking up to the potential of more circular economies of ownership and consumption and then, all of those people who have been diligently putting that coffee money into Steem and similar, are going to be happy indeed. One thing that I have learned over the last 2.5 years is, it is never too late to start investing into ourselves and the communities where we spend our time.
Taraz
[ a Steem original ]
Battery 2%