Hello everyone that is a member of GoldMonkey. As you are aware, the service and project has ran out of steam and sadly we are closing up shop. We gave a notice post 10 days ago and since then we have continued to upvote members. Most of our leased STEEM has been undelegated and the shut down process has began. We will be stopping upvoting service today with the bot being turned off at midnight UK time. All members that own any amount of of GMB's will receive a STEEM payout dependent on what percentage they held of the total pool. I would like to thank everyone that has been involved and we are sorry to let you down but it's simply not working. Most daily transactions are contest winners which we pay for and sales dip in but not enough to sustain the STEEM POWER we have and no where near enough to grow any. We thought it was a good idea and the project would have taken off but sadly it's not meant to be.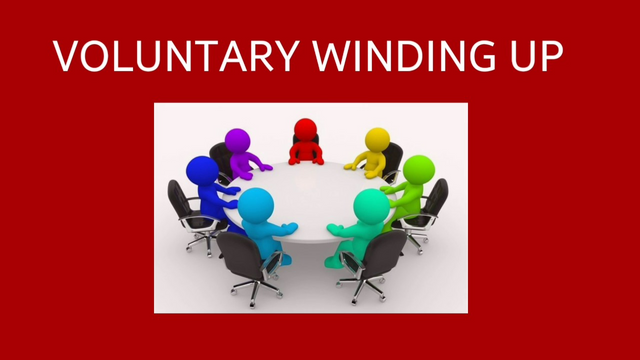 As said above, the bot will be shut off this evening and this will likely be the last post from the account. You can contact us through the comment below. We plan to do what we said we where going to do and pay out members based on how often and how many GMB's they own. As said in the terms and conditions, the operators get 50% of the STEEM POWER in the account with teh other 50% be paid out to members. Anyone that owns any amount of GMB's will receive at least a cut from the 20% pool and members that bought every month would receive a cut from the 50% pool. Lets have a look and break that down

Now, that might look a little strange as you would assume that the 50% pool would be more than the 20% pool. This is simply due the ratio between 20% and 50% members. There are x15 50% members compared with x94 20% members. Please see below what each members will be awarded. Members in yellow are 50% members, well done for receiving the golden banana.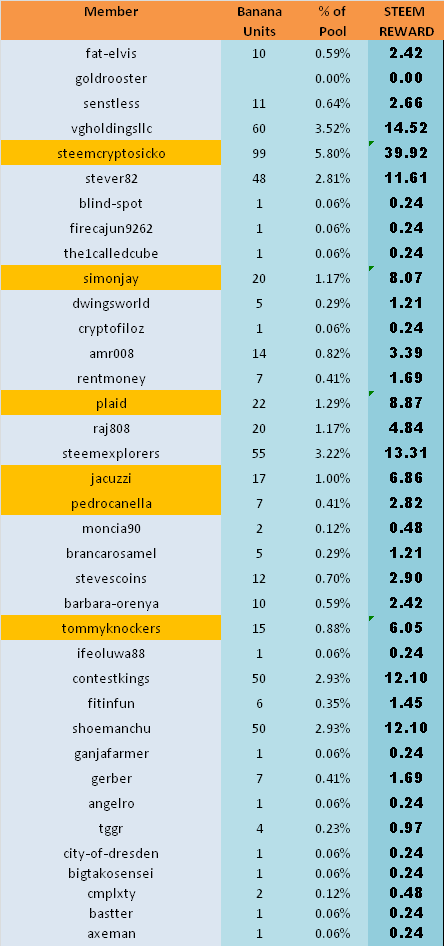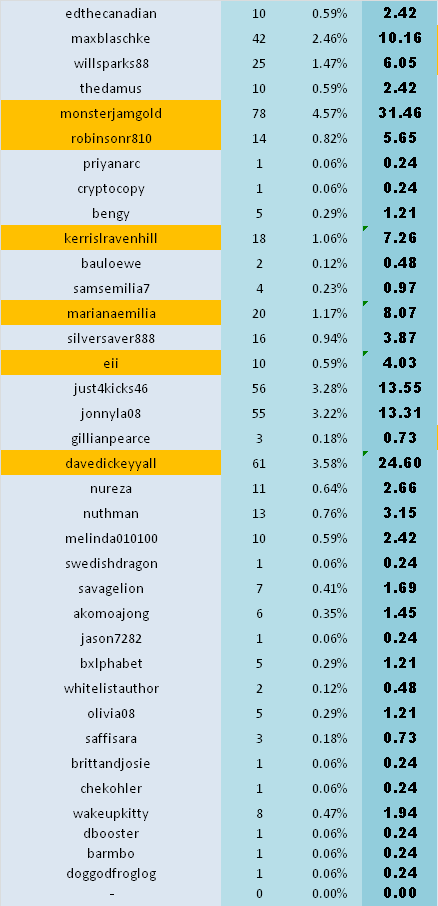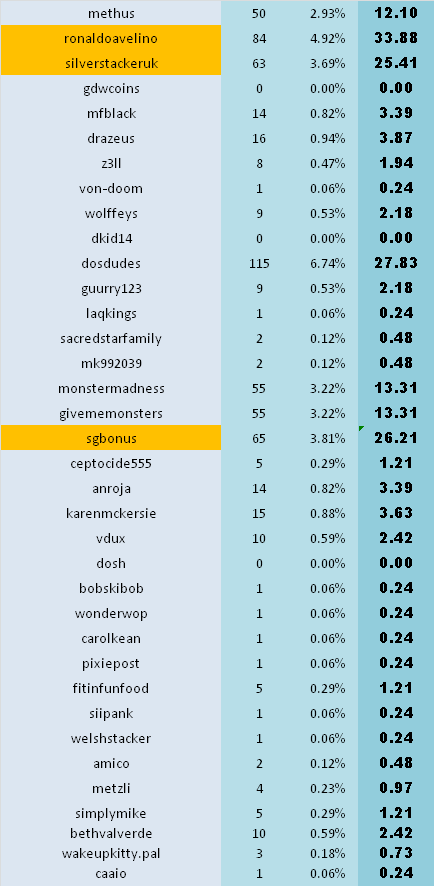 When will you receive you STEEM?
We will begin a 100% power down and each week as payments are received members will be paid. The whole process for members will take 8 weeks maximum to complete.
Please if you have any questions at all, just ask in the comments below and we will get back to you. We will be checking this post for comment a few times per week until all members are paid and happy